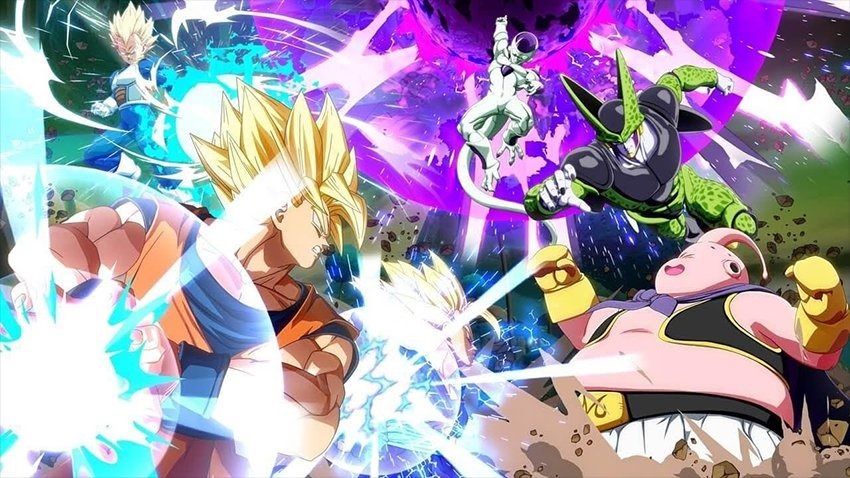 The impending Dragon Ball FighterZ actually looks and plays like a good fighting game. It's made by Arc System Works, the people behind stellar fighting game series like Guilty Gear and BlazBlue – so for a change, a Dragon Ball fighting game actually has some proper FG pedigree to it.
A beta for the game kicked off this weekend, allowing players to battle online. Or exactly the opposite of that, because the thing's been plagued with errors the entire weekend. We've tried (and failed!) to find a single online match because of the login issues, which doesn't bode well for the game given that it's supposed to be out in less than two weeks.
Bandai Namco has released a statement, saying that it may extend the beta.
"Our team is working hard on optimizing the Open Beta but ran into some issues that cannot be addressed in a short amount of time, so we are asking for your patience until the next server update.

The current Open Beta will remain online and available so that the players who can log in and play it, can keep doing so.

Please note, that if we cannot address the issues within a decent amount of time, we will consider extending the Open Beta of Dragon Ball FighterZ."
Of course, this is the point of having a beta: to iron out issues like this before launch. There's still definitely a very good fighting game here that'll be a treat for Dragon Ball Z fans, but not being able to play online properly would be catastrophic.
Dragon Ball FighterZ is out on January 26 for PlayStation 4, Windows PC and Xbox One.
Last Updated: January 15, 2018