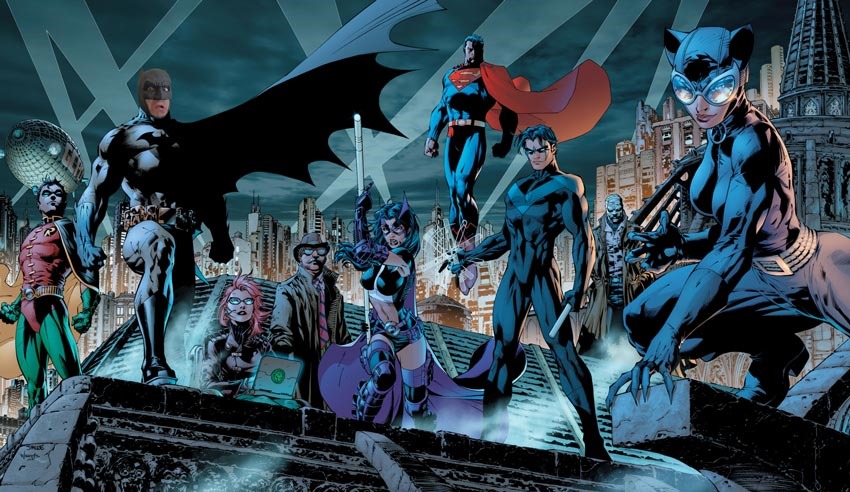 Riddle me this, riddle me that, when are we getting a new game starring that damn bat?
The last proper Batman game may have been 2015's sublime Batman: Arkham Knight, and since then I've probably written roughly 673 posts on what the next game is going to be. Common knowledge according to the Internet and Sticky Joe (HOWDY!) is that Warner Bros. Montreal's next stab at the Arkham series will include the Court of Owls, a sinister cabal of one-percenters who run Gotham from the shadows and are generally a bunch of ultra-jerks with an elitist attitude that is just asking for a bat-punch to be thrown their way.
Also they happen to have an army of near-immortal super-assassins at their beck and call, who go by the codename of Talon. So what's the freshest rumour out of the Bat-mill then? According to one Internet scooper with a solid history, Warner Bros. Montreal's game won't just allow you to step back into the boots of Batman, it'll allow you to wield the power of the entire Bat-family as the caped crusader finds himself in need of some back-up to help deal with the army of Talons that are terrorising Gotham City.
While the roster has had some changes, the core Batman family established in the previous Arkham games currently consists of: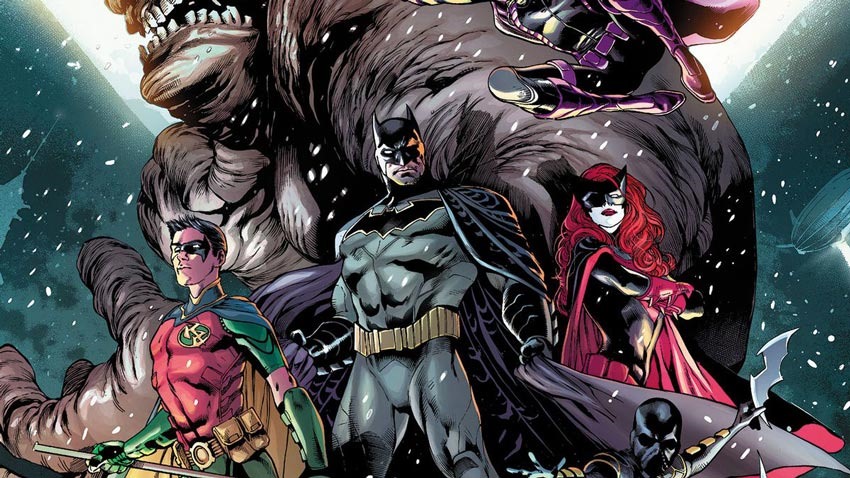 Robin
Red Hood
Nightwing
Batgirl
All four of those characters have been playable in the past, through the Arkham City and Arkham Knight DLC packs that gave them their own rhythm and flow. In the comics, the Bat Family has increased in size with James Tynion IV's Detective Comics run focusing on a tight-knight group that included Batwoman, Spoiler, Red Robin, Cassandra "Orphan" Cain, Azrael and even Clayface.
Tie all of these loose threads together with a series of teases from Warner Bros. Montreal back in September, and something might be shown off soon. My best bet would be that if Batman: Arkham Legacy is indeed real, it'll debut at this year's Game Awards event.
Last Updated: October 22, 2019