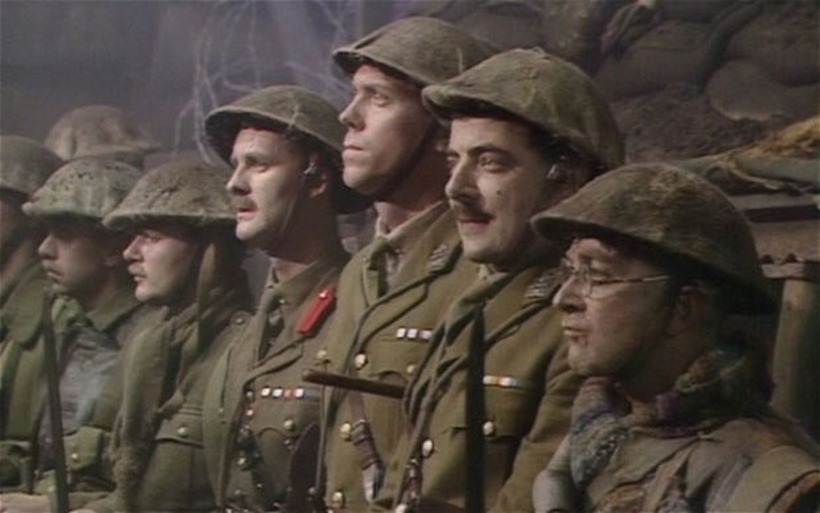 Battlefield 1 is an oddity. In an industry where every shooter around is wielding a high-tech arsenal and double-jumps, Battlefield 1 is going back to the past for a fresh approach. And that might be the biggest strength of this latest chapter in the franchise. The first World War was a devastating conflict that set the stage for modern warfare. But the Great War is also thought of being an event where battles were fought solely in the trenches as opposing armies sent waves of troops to die in an attempt to make their enemies run out of bullets the hard way.
It initially doesn't sound like an exciting game, something which EA Studios boss Patrick Soderlund thought when DICE first pitched Battlefield 1 to him. In fact, Soderlund rejected the idea. But DICE got their way, as they were persistent to see this war come to life. "[World War 1] wasn't the most obvious choice," Soderlund said at the company's annual Investor Day briefing via GameSpot.
If you look at what other partners in the industry are doing, they're going into sci-fi; we've had a lot of success in the modern military space. But we felt like there was a need for a change. When the team presented the idea to me of World War 1, I absolutely rejected it," he added. "I said World War 1, it's trench warfare; it can't be fun to play.
DICE managed to win Soderlund over eventually, with a pitch for Battlefield 1 that would be fought in the trenches, the skies, forests and deserts of the world. Remember, this was "World" War One, and Soderlund said that he was convinced that the setting is "right for the franchise and right for EA."
"We have to remember that so far, we have only shown one trailer," Soderlund explained.

Yes, it's gotten a lot of success, but what's important is that we have to go back and make sure we deliver on the full promise of what Battlefield can be. And that we will do.
I'm holding judgement for the actual game, but I'm dead keen on seeing more of World War One explored. It's an era of forgotten histories, that set the stage for all manner of experimental and risky warfare that saw a clash of old and new technology on front.
Last Updated: May 18, 2016