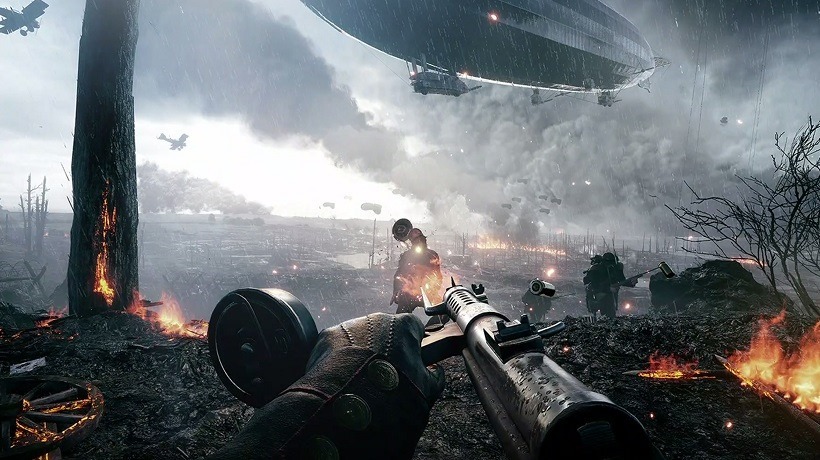 Battlefield 1 is out on Friday and has already been garnering some positive responses from its early access for Origin and EA Access members. There's some issues with cheating online, but for the most part people seem to be having fun with the limited taste of World War I that DICE is offering. They haven't been playing the full package though, unlike many critics internationally. So is Battlefield 1 more than just a re-skin of a game we've played before?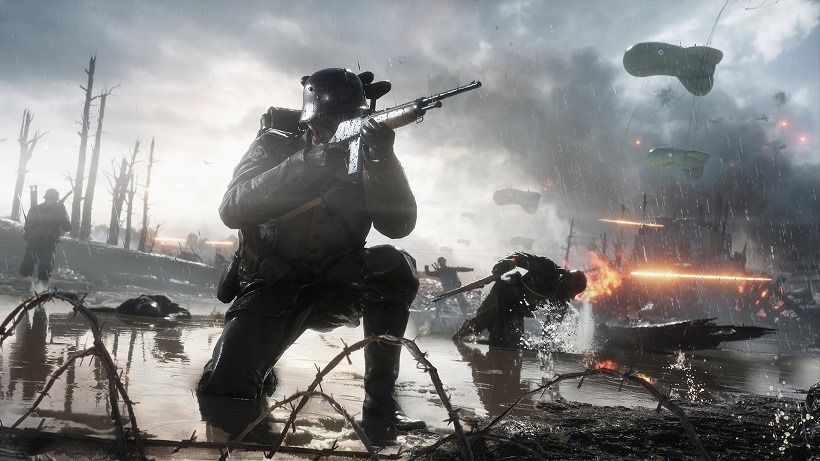 With Battlefield 1, EA and DICE have proven the viability of World War 1 as a time period worth revisiting in first-person shooters. It brings into focus countries and nationalities that do not exist today while also shedding light on how the outcome of that war has shaped our lives. As World War II shooters proved many years ago, no game can truly capture the entirety of a global conflict. This is why the focused structure of the War Stories anthology works well. Moreover, Operations succeeds as an effective educational primer on the battles that this gripping adversarial mode are based on. Battlefield 1 is just an introduction to one of the deadliest world events in history, but it is an outstanding, feature-rich package in both its emotional stories and strong multiplayer.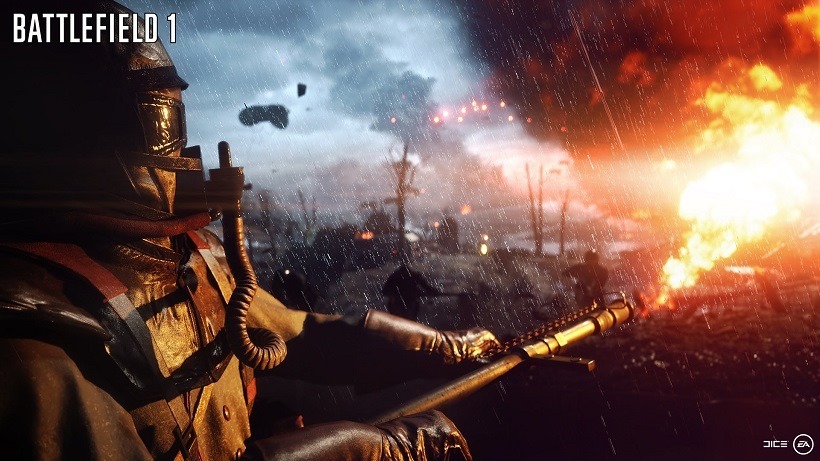 Small issues aside, Battlefield 1 marks an impressive, risk-taking reinvention for the series. That the multiplayer is as good and distinctive as it is is less surprising than a campaign that takes a difficult setting and navigates it with skill and invention. The end result is a shooter than succeeded far beyond my expectations, and one that exists as the best, most complete Battlefield package since 2010.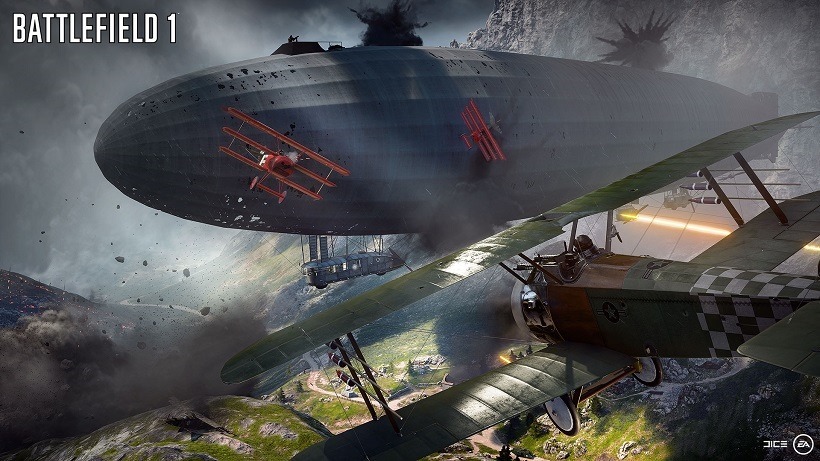 When all's said and done, when the matches end and the dust settles, you'll see that large portions of the maps have transformed, their buildings pockmarked by blasts, their fortifications turned into piles of rubble. Even though bloody entertainment is at Battlefield 1's heart, the post-game wasteland is a reminder of the toll that conflict takes on the people it consumes. Whether in single or multiplayer Battlefield 1 absolutely nails the historical sense of adventure and expectation before swiftly giving way to dread as the war takes a physical and mental toll on its participants. And this – as much as the intimate, brutal virtual warfare – is the game's most impressive feat.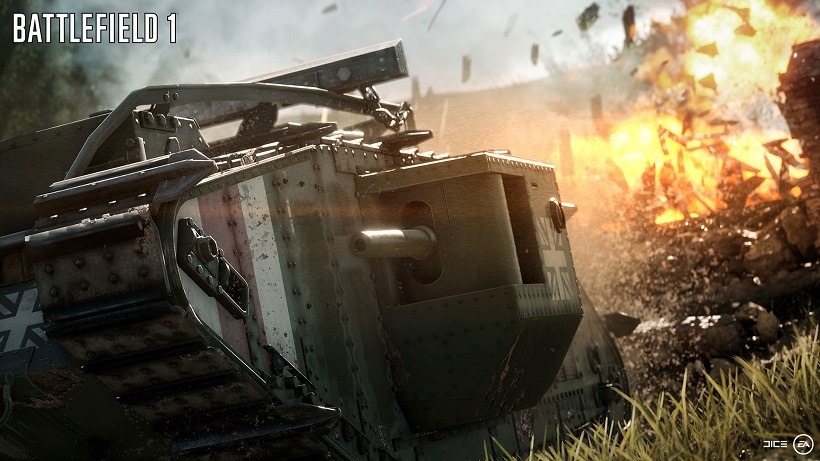 Unfortunately, the single player campaign once again feels tacked on. It's more like a glorified eight-hour long tutorial, training players for multiplayer by throwing them in tanks and planes rather than telling a cohesive story. In the end, it's the multiplayer that matters most, and Battlefield 1 excels at giving players the Battlefield experience they love in an era they probably won't be all that familiar with.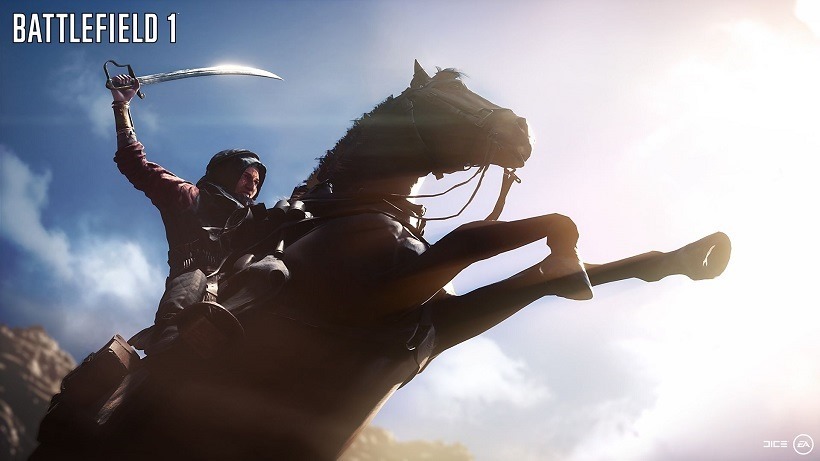 No one makes more beautiful shooters than DICE, but their gameplay still leaves something to be desired, despite what appeared to be a total refresh with the WWI setting. Fans of the series may look past these faults or even embrace them, but some of them are hard to get past, and can define the entire experience.
We're still waiting for our own review copy, so we'll have a review up as soon as possible too. But with scores like these, I'm itching to get stuck into World War I myself.
Last Updated: October 17, 2016