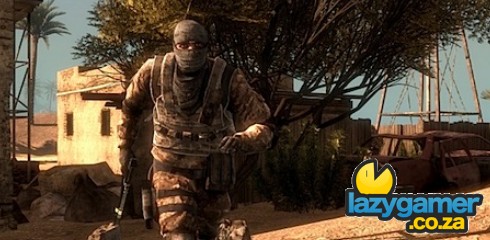 The official twitter for EA's Battlefield: Bad Company brought some pretty cool information to light.
So if you've been kicking ass in and loving Battlefield 1943 then you may be stoked to find out that the Semi-Automatic Rifle, Sniper Rifle, and SMG from that you have come to love will all be compatible with Battlefield: Bad Company.
Now I'm not sure exactly how this works but its pretty cool nonetheless. The news has been spurning some other questions like whether or not this will only be available online and if Bad Company will incorporate any other aspects of the 1943.
I have to admit that I think its a silly gimmick to increase sales but its still pretty cool. It just adds more depth to the whole experience.
Source: PS3center
Last Updated: July 22, 2009