Battletech is a new tactical strategy game set in the MechWarrior universe, that's had nerdy PC gamers hot and bothered for ages now. Finally available later today, reviews have come out, letting people know what to expect from the collaboration between original BattleTech and MechWarrior creator Jordan Wiesman and the team from Harebrained games, who were behind the lovely Shadowrun Returns.
Set in 3025, the game is a strategy game that focuses on war in giant mechanised combat vehicles called BattleMechs. Here's what critics think of it.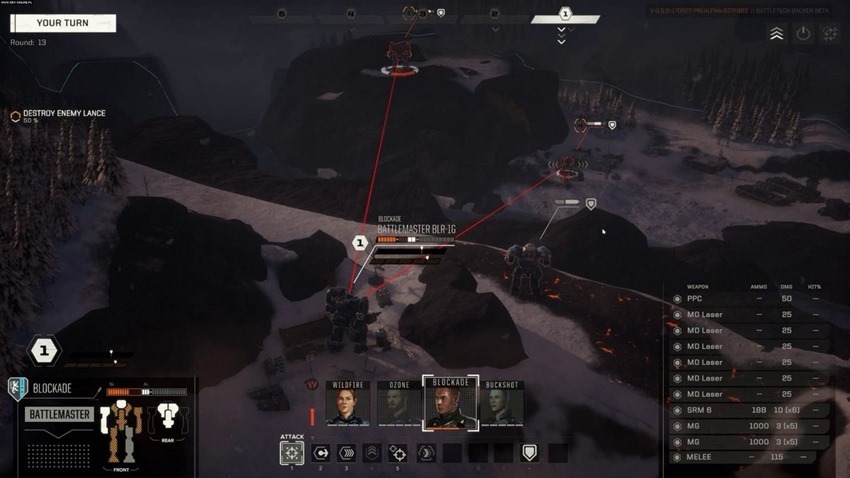 Harebrained Schemes has transformed the complexity of the pen and paper BattleTech universe into an incredible game that welcomes veteran and rookie pilots alike. BattleTech represents the perfect culmination of all of their previous works, and the team should be proud of how well it all came together.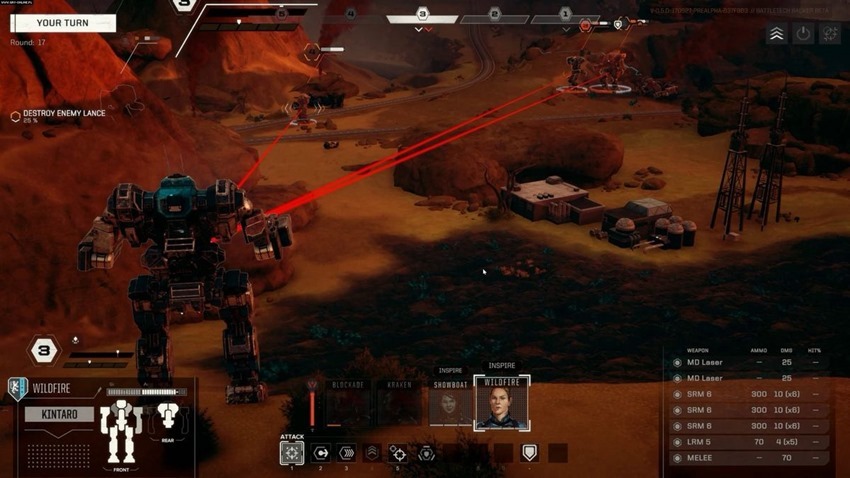 Overall I am blown away by BATTLETECH. It's a game that I have wanted to play for a while but I wasn't expecting to enjoy it nearly as much as I have. This is a solid, complete game which has had me utterly absorbed. The size of this game, the enjoyability, and the time it takes to complete justifies the £35 price tag. This is hands down one of the best releases so far this year.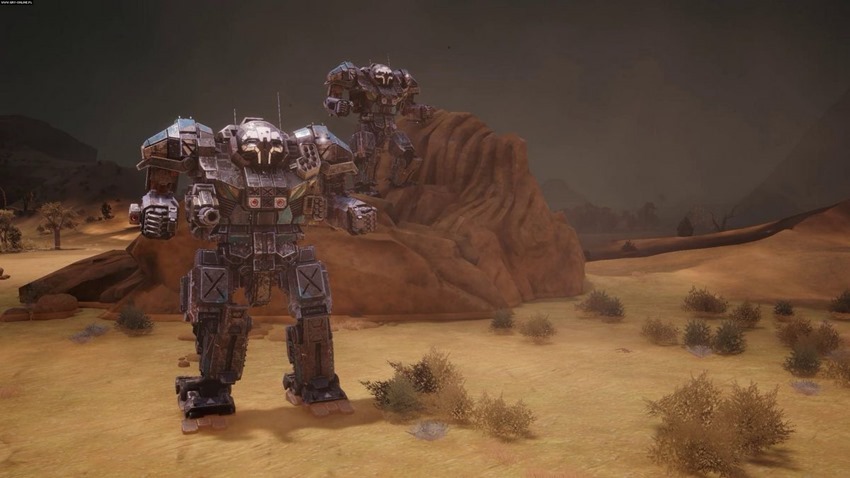 The emergent story is only possible because Harebrained Schemes have done such a good job of tying together all of BattleTech's systems – on and off the battlefield – and then applying pressure to them all simultaneously with the weight of your monthly outgoings. It's a delightful struggle to play against, as every month you squeeze together enough credits to make payroll feels just as good as slamming the eject button on a mech surrounded by enemies – a desperate victory against all odds.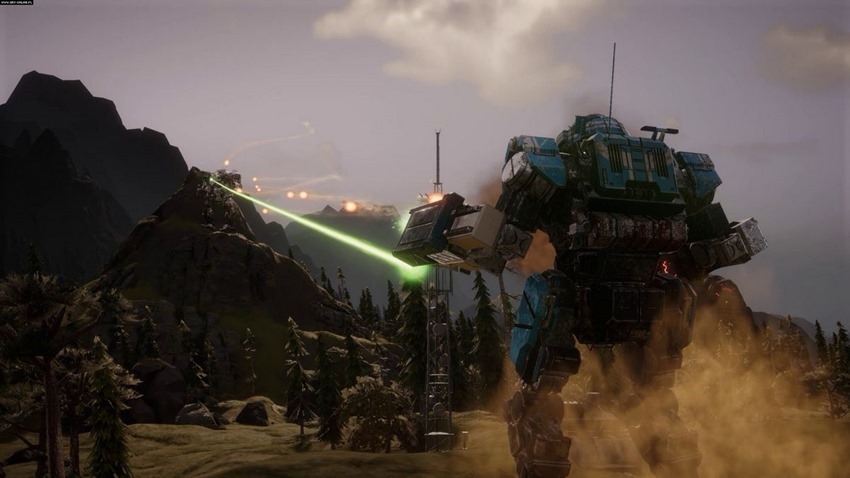 A deep tactical wargame with strong fundamentals supporting a broadly successful campaign system.
Not all of the consensus has been that glowing though. In their review, Rock Paper Shotgun called the game boring.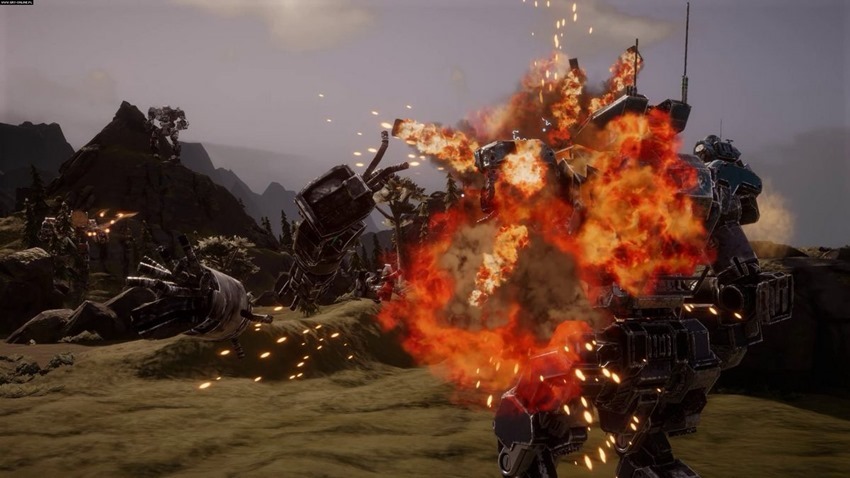 There is something great glinting just below BattleTech's dour and crusty surface. So much now depends on whether future updates will dig for it or not – I pray they do. I've put an inordinate amount of time into playing Battletech, even starting the campaign over at one point, so convinced was I that I must be missing something or playing it wrong, but now I have reached an inescapable conclusion. If you want a picture of BattleTech, imagine a giant robo-tank silently firing an ineffective laser at another giant robot-tank – forever.
USGamer also doesn't seem especially enthused at the moment.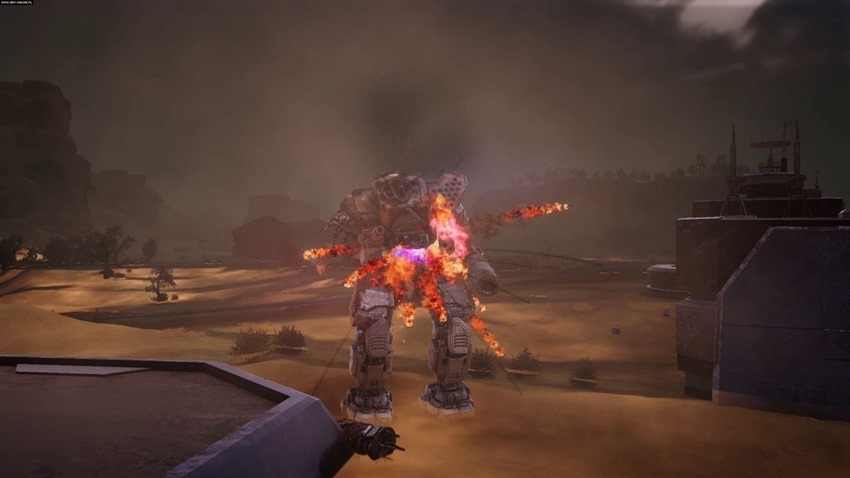 "Currently, it's not my favorite tactical strategy experience, but I admit I enjoy seeing my Battlemechs tromping across the landscape to stomp out a fallen foe."
Last Updated: April 24, 2018