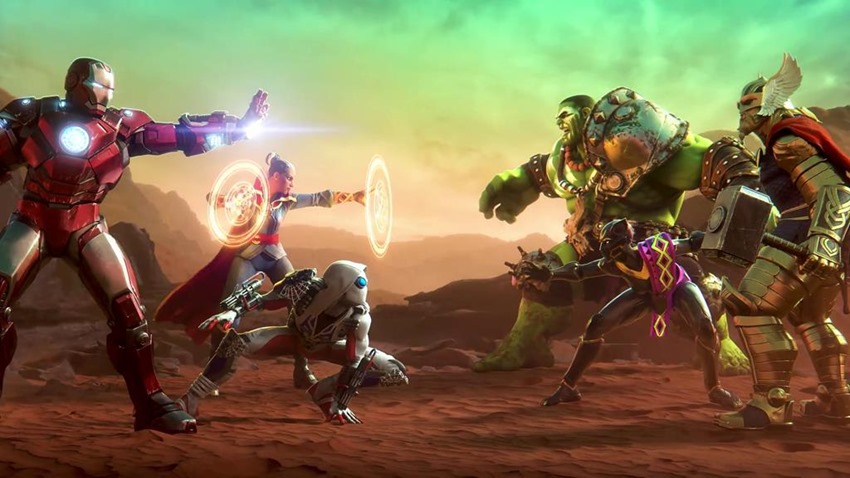 Imagine a world with a thousand Hulks, battling an army of Sorceror Supremes while a legion of Iron Men look on. Picture a platoon of star-spangled soldiers forming a shield to keep back a nation of mutants. Sound farfetched? Not exactly! Marvel loves throwing its most popular heroes into scraps against each other instead of actual villains, but the next game to feature the most bankable characters in that comic book universe will be dialling up the scale of the conflict to galactic proportions.
Called Marvel: Realm of Champions, the game will see players wage war against each other so that they can take control of Battleworld. Also it's on mobile, so please don't hate me for suckering you into this post. Here's the fancy trailer for said game, which shows no gameplay whatsoever:
So, back to Battleworld! It's not a new concept here, as Battleworld was a rocky land almost devoid of life in the original Secret Wars event from the 1980s, and got a substantial retuning in a new Secret Wars mini-series not too long ago. In that reboot, Battleworld was a refuge, the sole world that had managed to survive the cataclysmic war waged by Doctor Doom against the reality-ending force of the Beyonders, held together by the Latverian monarch's iron will and the unlimited power of the Molecule Man that coursed through his very being.
Regions were home to all manner of Marvel history, such as a land taken over by the Ultron AI horde, the dark borders infested with Marvel Zombies and a land made up solely of Hulks. Here's the PR schpiel from Marvel and developer Kabam, on how the game will play: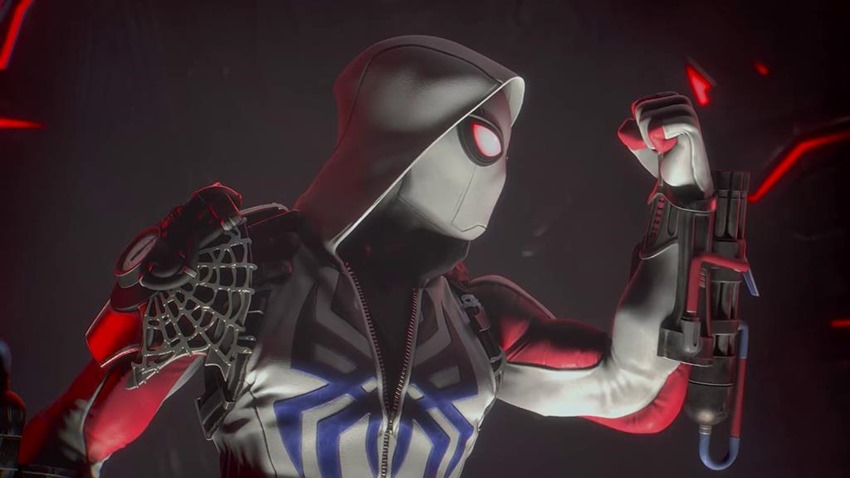 Kabam, creators of MARVEL Contest of Champions, and Marvel Games have teamed up to bring us an all new MARVEL Realm of Champions which will allow players to align with Marvel-inspired factions and team up with friends (or play solo) for real-time action arena combat against in order to win control over this brand new location.

Players will be transported to Battleworld, a forbidden planet behind the Space-Time Barrier, where its uneasy peace is disrupted by the death of Maestro, the God-King. This leads to shattered relationships between the Super Hero houses here, including House of Iron (Iron Man), Spider-Guild (Spider-Man), Patriot Garrison (Captain America), Pyramid X (X-Men). By aligning with one of the houses, Champions will work together (or all-alone) to gather resources for their factions across the war-torn Battleworld in an effort to sway control one way or another.

The Champions, with Super Hero-inspired gear, will be able to ally with their friends to explore the Marvel-inspired landscapes which include high-tech cities relying heavily on Stark Technology and fantasy-inspired Asgardian battlefields and more. On the map, players can battle it out in localized battle arenas across a variety of Player vs. Environment (PvE) and Player vs. Player (PvP) modes, with each battle contributing to the larger conflict between Houses.

By strategically using characters, their abilities, and forming alliances, players can not only live out their fantasy of becoming their own Marvel Super Hero and lead their house to victory on the Battleworld.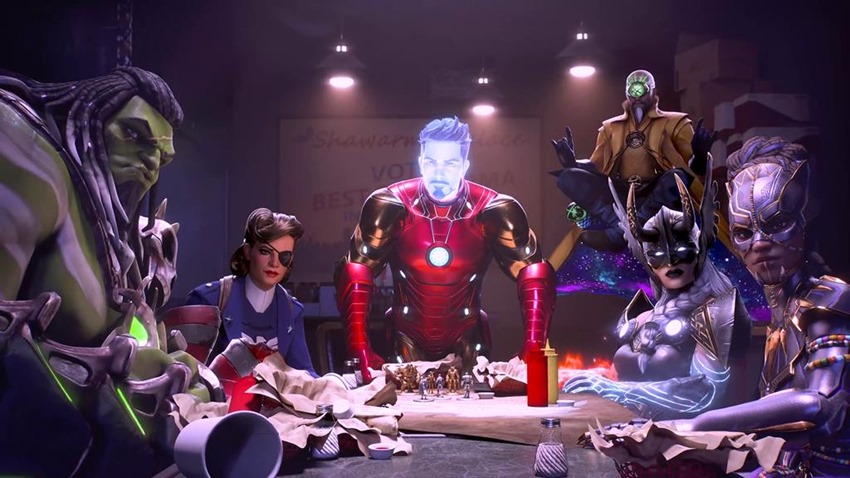 I'll tell you what I do like: Those character designs which look totally wild. Marvel Realm of Champions will be out in 2020, although I'd wager my last can of web fluid (made with the spiciest of Bhut Jolokia peppers) that it'll probably follow the same monetisation model as Clash of Champions.
Last Updated: October 4, 2019