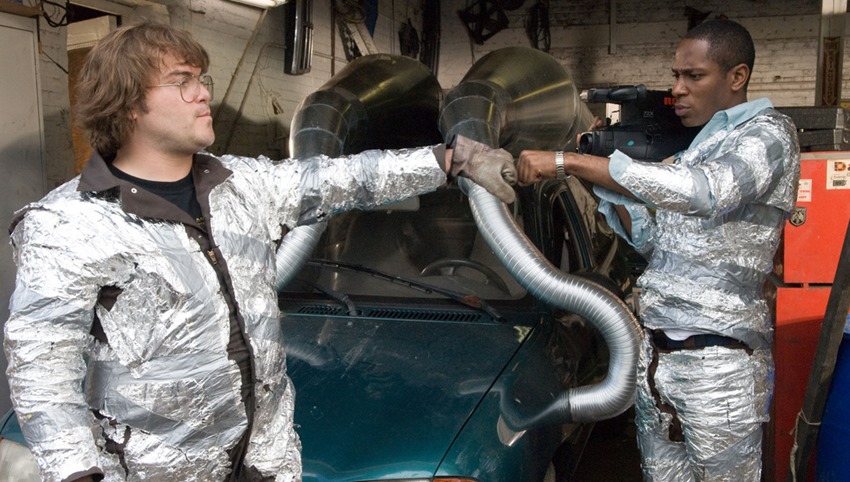 The people will come from all over the globe. From atop my gold-plated yacht, I'll be there twirling my moustache and as I sit on a throne made up of SNES Classic consoles while the peasants below beg for some of that sweet 16bit nostalgia of a bygone era. An era before the advent of the season pass, day one patches or those mother-lovin' loot chests.
I'll sit on my golden throne and I'll speak to the people. "You want a SNES Classic? You can have one…at TRIPLE THE RETAIL PRICE!"
Truly, I shall be history's greatest monster. The real beauty of all my plans? It'll be perfectly legal, because there ain't no law against being a jerkass when you've legitimately bought all the consoles that you could find. Ah, I can't wait to see my eventual statue toppled by the masses when they revolt. Anyway, the long-winded point I'm making is that the SNES Classic is out next month.
Nintendo's greatest console of the 90s, with 21 games bundled inside of it. Much like last year's NES Classic Mini console, players will be able to work with a save-game feature that allows them to pause and resume a game at any given point. That feature has been expanded for the SNES Classic, which now allows you to boot up a save and view your gameplay and jump in to take control at any point.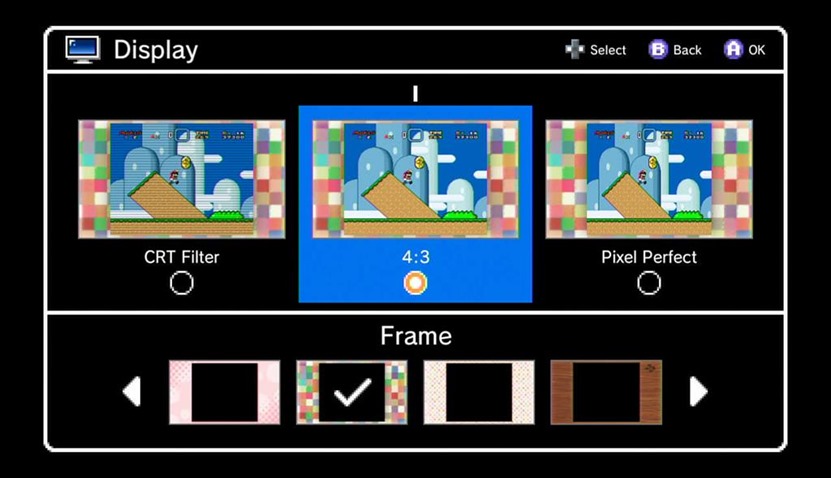 Handy stuff that. According to Nintendo via GameSpot, you'll also have a trio of display options for when you play: A classic CRT filter with scanlines, a 4:3 aspect ration and what should be a "pixel-perfect" third version. If you prefer to stick to the old screen ratio, then you can fill the borders with various frames to preserve your TV.
If you can get one of these consoles, that is.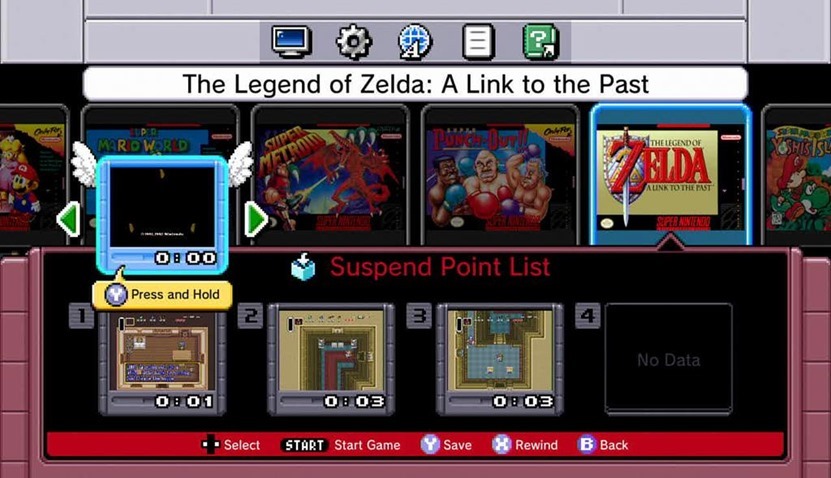 Last Updated: August 22, 2017