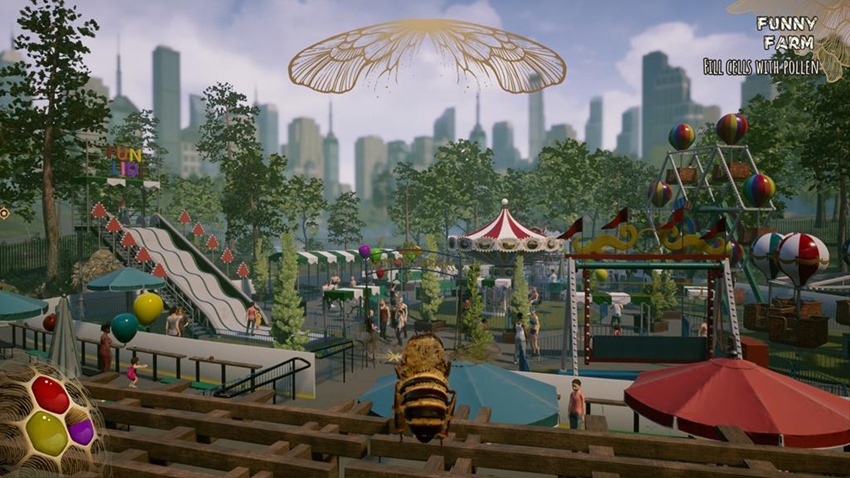 To bee, or not to bee, that is the question. I mean, always bee yourself if you can, or better yet, bee the best bee that you can bee. Bee-lieve in yourself! If you're looking for the buzz on the latest game that sounds hotter than the new Bee-yonce single on the charts, then I've got something for you: Bee Simulator. Set on a swarm summer day, it's up to you to take control of a single drone in a greater colony as you venture out into the world. Here's the first trailer, that might give you a hive-five at the end of it:
"One evening, when I was reading a book about bees to my daughter, I realized that the life of a family of bees is a premade script waiting for a family game," Varsav Game Studios creative director Łukasz Rosiński said in a press release.
As a parent, I find it important to spend time together on activities we all find interesting and attractive. We designed the Bee Simulator to be such a game. Through the game, the players will learn fun facts about the life of bees, and explore a beautiful world from the perspective of a tiny insect. The split-screen mode will allow you to get to know your colony in a cheerful and entertaining way. We made sure that controlling the flight of the bee will be intuitive for even the youngest players.
Here's the buzz on a list of activities that players can tackle, which so far doesn't sound too shab-bee at all: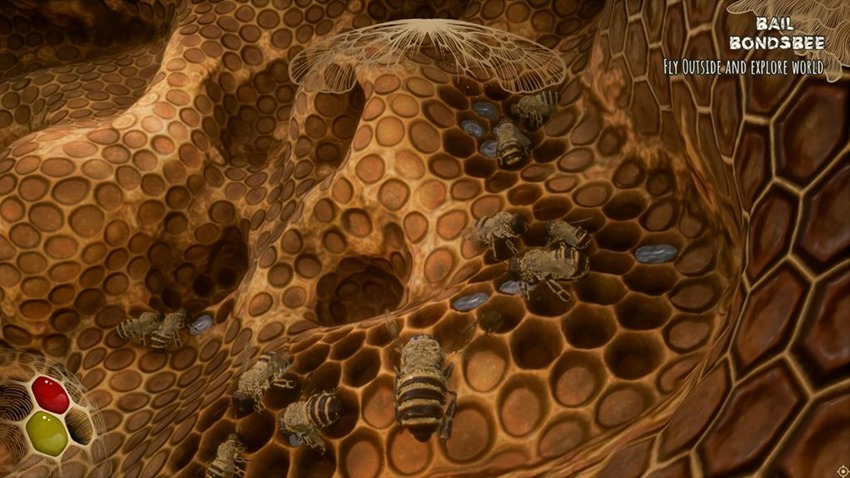 A unique chance to see the macro scale world from the micro perspective of a honeybee
A realistic representation of a place inspired by Central Park
Three diverse modes enriched with educational elements
Single-player story mode presents you with a family of bees. Can you save the hive from the threat of human beings?
Exploration mode allows you to freely discover a world inspired by Central Park in New York.
Split-screen mode can be either used for cooperation or competition. It includes an additional map that makes the game even more fascinating.
A possibility to interact with the surroundings: people, animals, plants, and other insects;
Lack of violence – it's a perfect choice for parents seeking a game to safely play with their children;
Relaxing music composed by Mikołaj Stroiński, who was responsible for the soundtrack of such games as The Witcher 3 and The Vanishing of Ethan Carter.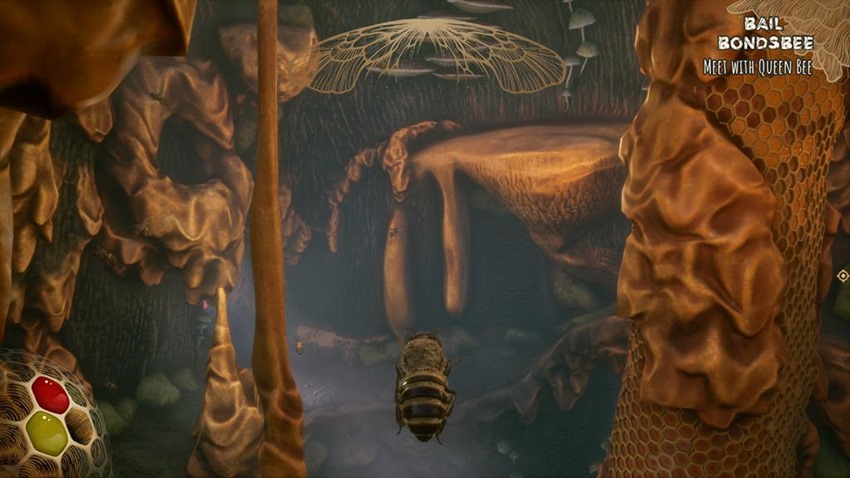 A pity that there are no sports mini-games included. I would have loved to have played some rug-bee. Well that's enough waxing poetic on Bee Simulator I guess, which will be out later this year on PC, with PS4, Xbox One and Nintendo Switch hopping in on that action at a later date.Is it a game for anyone and everyone? Maybe not, but you know what they say:
Beauty is in the eye of the bee-holder.
Last Updated: August 3, 2018