WESA has been the hot topic in all things eSports in the past week. The regulatory organization consisting of top teams, including ESL, has been met with controversy since day one as teams, personalities and communities have voiced their concerns over ESL's involvement and the risk of exclusivity. This seems to be the case with the recent news regarding FaZe Clan, but before we get into that, yesterday Semmler and Moses of RoomOnFire chatted to Anna Baumann, esportsLawEU, about WESA and their exclusivity.
The RoomOnFire duo discussed WESA and exclusivity with Baumann, digging into the more legal side of eSports, something a number of people overlook when considering the infancy of eSports. Baumann lays down the law, literally, and this was an interesting watch for anyone wanting to understand the legalities which plague eSports.
FaZe Clan are leaving WESA
IGN reported last night, according to sources, that FaZe Clan will be leaving WESA due to these exact exclusivity issues. This was the biggest fear for most members of the professional and casual community when WESA was announced, and ESL were involved. Let's not forget WESA is owned by Turtle Entertainment, the same company who own ESL. They've also, allegedly, been slapped with up to $50,000 in penalties for leaving the newly formed organization. Does this sound familiar?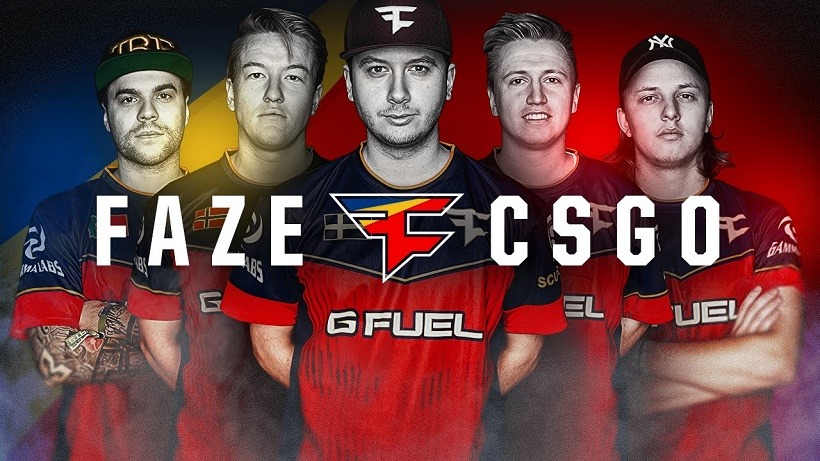 The article goes on to discuss the specific talent agencies partnered with major teams, and this was actually something I did not consider when first reporting on WESA. According to the sources WESA want the teams to exclusively partner with ESL, something that would be a major issue if your MGO had other titles competing in international tournaments. FaZe Clan are the perfect example as they have one of the biggest teams in Call of Duty, a game not included in ESL. Talent Agencies would not be happy representing half an organization, while a major brand like ESL control the other half.
It's only a matter of time before more teams face similar issues, and ESL will lose their dream of standardization and regulation in eSports. The idea of a single regulatory body controlling eSports sounds good on paper, but then again so does Communism. FaZe Clan will announce their departure next week, but until now keep a close eye on WESA, because I feel we are not done yet.
Like esports?
Check out esports central
Last Updated: May 19, 2016