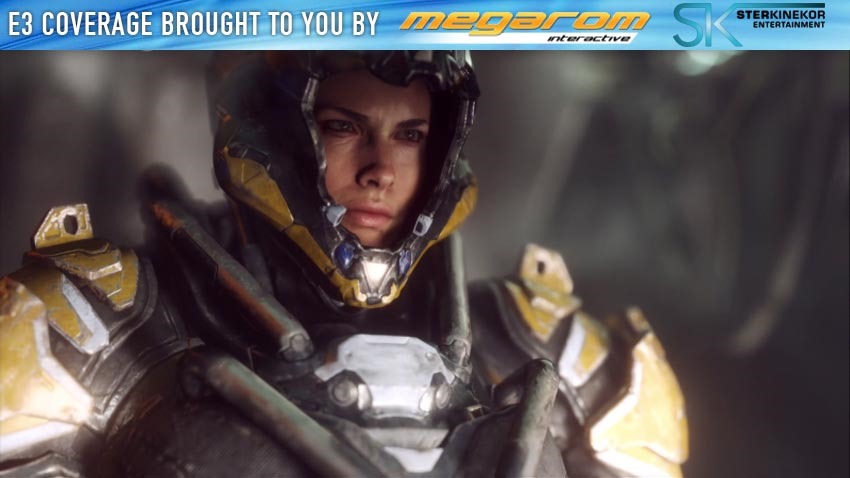 Imagine a world, where humanity is at risk and only the best loot outside the walls that protect us can help turn the tide on our species going extinct. That game happens to be Destiny. That game also happens to be Anthem. Bioware's next big IP is science fiction to the max,as mankind utilises all manner of super-powered exoskeletons to help survive another day.
So far, it looks downright stunning in 4K and if this is the franchise that Microsoft wants to back with their Xbox One X, well then I'm not complaining. EA's press conference announced Anthem. Now, Microsoft is ready to show it off in action. Beautiful 4K UHD action that is. I'm seriously still gawking at this gameplay which I'm hoping is 100% real and not bullshot:
Anthem will hit shelves in the US Spring of 2018. I still think it looks like Destiny had a baby with Titanfall.
Need more E3 in your life?
Check out our E3 2017 portal powered by Megarom Games and PlayStation
Last Updated: June 12, 2017