Due to work commitments, my gaming time has been severely curtailed this year so the very limited time I get needs to be spent properly and utilised to its full potential so that I can experience the widest range of gaming in the shortest possible time.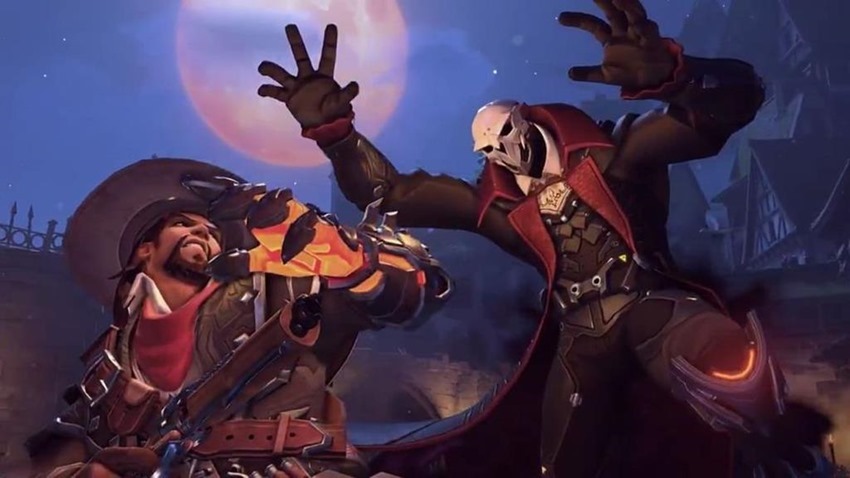 Nah I'm kidding, I've been playing Overwatch pretty much non-stop whenever I have had time. I'm still desperately trying to get to Diamond level in Overwatch Competitive but those last 200 points are just proving to be impossible.
So while Overwatch wasn't released in 2017 they did release a bunch of new heroes, maps and events so it stays as my number one game for 2017. Blizzard has done an amazing job keeping the game updated and relevant and the upcoming Overwatch World League is the first esports event that I'm actually excited to watch.
They have turned the esports formula on its head and while it's a risk I for one am hoping it is one that pays off.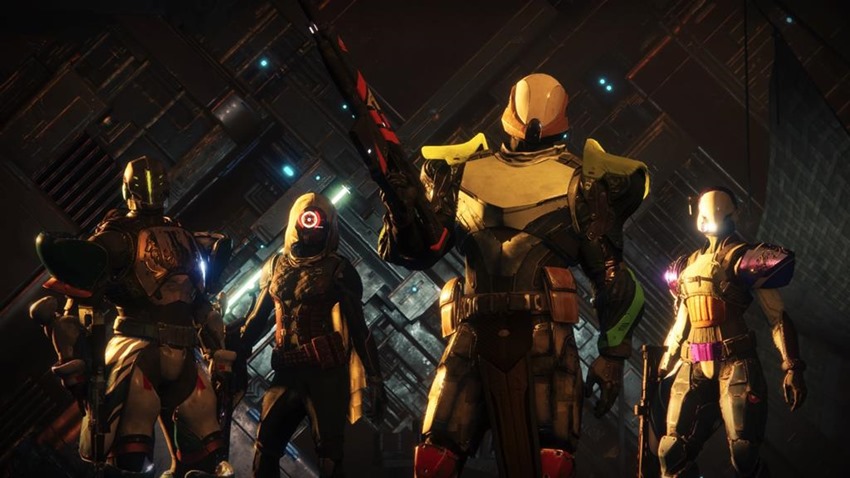 The one game that interfered with my Overwatch addiction this year was Destiny 2.
The original Destiny was a slow starter that became great with the release of some solid DLC while Destiny 2 hit the ground running and was a fantastic experience from day one. I've still not completed the Raid but the Raid's were never really my favourite part of Destiny. I love the strikes, public events and the single-player campaign. Unfortunately, the first DLC released for Destiny 2 was poor but I do have faith in the team at Bungie to right this ship and give us some solid content in earl 2018.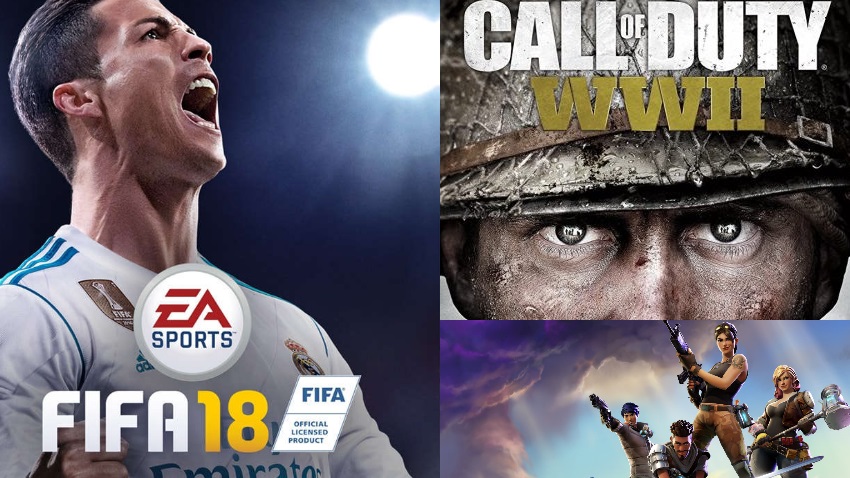 Apart from Overwatch and Destiny 2 I haven't spent enough time in any other game to really complete my list. However, I have some honourable mentions of games I really enjoyed this year.
FIFA 18: I'm a huge football fan and my love for Liverpool is well known so the annual FIFA release day is always a red letter day for me to take control of my team and guide it to Premier League and Champions League glory. FIFA 18 didn't let me down and while I didn't think it was a game changer this year it was still a lot of fun and always good for a quick game before the match starts.
Call of Duty: WW2 took the franchise back to its roots and it was a far improved game over last years lacklustre display. But for the first time in many years I haven't even completed a single prestige for my soldier, I just haven't been grabbed by the WW2 setting and really hope the next iteration returns to the modern day setting which is where I really enjoy the game.
Then there's Fortnite. What an infuriatingly tough, and addictive, game. I absolutely suck at it but I keep jumping back in for some more Battle Royale action. I'm hopefully going to be jumping into some PUBG this weekend which I've heard is the better game. But for the PS4 gamers out there, you are missing out if you haven't given Fortnite a try yet.
So that's it, that's my pretty pathetic list. What games grabbed your gaming time this year?
Last Updated: December 15, 2017