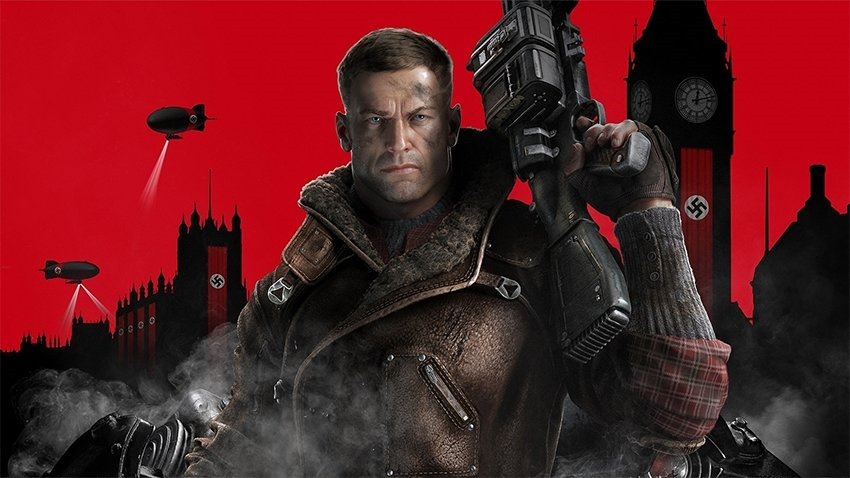 Who was the best performing publisher of last year, going by the ratings? It would be easy to imagine it was Nintendo, given how well Super Mario Odyssey and the Legend of Zelda were received. In fact, Nintendo's had a smashing year, and most of its games have been critically acclaimed.
They're not the top major games publisher of 2017 though, according to rankings site Metacritic. That honour goes to Bethesda. According to the aggregator, Bethesda scored an average of 79.9 across 12 "distinct titles."
"The publisher increased its Metascore average by more than six points compared to its 2016 slate thanks to a well-received new entry in the Wolfenstein franchise, a reboot of Prey, a strong Evil Within sequel, and various releases in the Elder Scrolls series," says Metacritic. "In all, 91 percent of the company's 2017 products were positively reviewed—the best rate for any publisher."
Of course, average ratings and rankings are disparate things. Bethesda didn't have any exceptional games through 2017, with their highest rated title, Wolfenstein II on Xbox One coming in with a Metascore of 88. With just 12 consistently good games though, it's a case of quality over quantity.
Nintendo's The Legend of Zelda: Breath of the Wild has a Metascore of 97, but it also has some clangers like Flip Wars with a Metascore of 53. Over 32 "distinct titles," Nimtendo comes in second with an average score of 78.0
Here's the list of major publishers:
Bethesda – 79.9
Nintendo – 78.0
Sega – 75.5
Activision-Blizzard – 75.7
Capcom – 76.6
Ubisoft – 75.4
Sony – 74.9
Square Enix – 73.6
Bandai Namco – 73.0
Koei Tecmo – 69.7
NIS America – 68.2
Telltale Games – 70.9
You may notice there's one big publisher missing form that list. That'd be EA, though Take-Two and Warner Bros also don't make the list. It comes down to the number of games released in the calendar year.
"EA normally lands in our major publishers list (a year ago, in fact, it ranked #1 on that list), but a decreased release slate in 2017 led to a demotion to our mid-size publishers chart. Speaking of decreases, EA's Metascore average fell precipitously last year, and the publisher's rate of critically approved games plunged from 79% to just 48%. (Metacritic users, meanwhile, trashed almost all of EA's releases.) The company's many 2017 disappointments included Need for Speed Payback and Star Wars Battlefront II. EA's best game last year? FIFA 18."
Microsoft, likewise, just hasn't released very many games.
"Microsoft dropped nine places compared to a year ago, and failed to launch any promising new properties in 2017. Though the company did release some high-scoring titles, even that group looked stale, as it included a few Forza racers and yet another port of Minecraft (for the Switch)."
Here's a list of the minor publishers.
Nicalis – 79.8
Paradox Interactive – 80.6
Devolver Digital – 76.5
Warner Bros. Interactive – 73.7
Electronic Arts – 73.2
Daedalic Entertainment – 73.0
Plug In Digital – 75.3
Hamster – 73.6
Take-Two Interactive – 72.8
Adult Swim – 71.0
XSEED Games – 73.0
Microsoft Game Studios – 72.0
Headup Games – 68.2
Aksys Games – 71.0
THQ Nordic – 68.2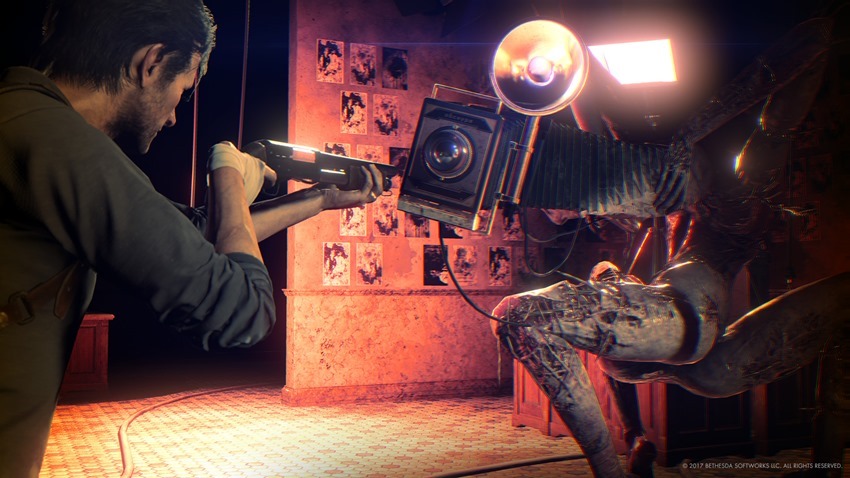 Last Updated: February 27, 2018