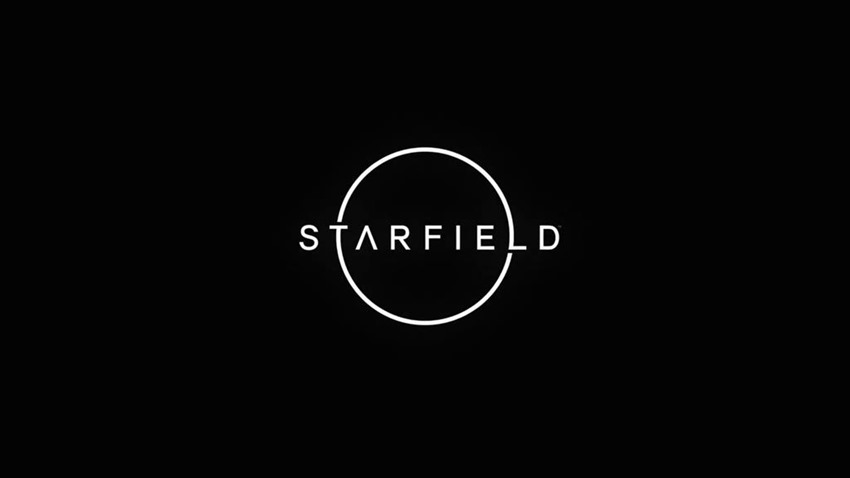 Starfield! Bethesda's first new game in 25 years!
Seriously, that's all that I know about the game, but I need to pad this article out a bit further so uh…uhhhh…it rhymes with Garfield? One other bit of concrete information that is known about Bethesda's next big project, is that it's going to be a long long time before we see it on store shelves. While Bethesda's E3 press conferences are known for introducing games that are usually trotted out within a few months, this year's event saw the publisher cast its gaze towards the future with Starfield, DOOM: Eternal and The Elder Scrolls VI.
The biggest question might be reserved for exactly which platform we'll even see Starfield on. Could it be a next-generation game? It certainly might be, if today's hardware can't keep up with what Bethesda has planned for Starfield. "I'm gonna be honest, I don't know the answer to that yet, Bethesda Game Studios' creative director Todd Howard said to GameSpot.
When you're making a game, you want to get the best stuff on the screen
I can't absolutely say yes to [leaving current generation console behind]. We're not going to limit the game that way yet. I'm willing to [leave current generation consoles behind] but it's not a priority right now. I'd put it that way. When you're making a game, you want to get the best stuff on the screen, and then you optimize and you do things and if it lands here, we can cast a wider net, great. But if we can't … we've done that before.
It's an interesting stand to take. One the one hand, you get the best possible hardware to make your game shine, but you also have to contend with missing out on a playerbase with a sizable numbers advantage. I don't see Starfield not making its way to current-gen however, as today's consoles still have plenty of juice inside of them, especially with machines such as the Xbox One X providing a delicious taste of new-gen in a current-gen body.
As for Starfield itself? I'm hoping that it's the kind of space exploration and cosmic dogfighting game that I've been waiting for. I just want to be a citizen of the stars. At least with Bethesda, that's a dream that will actually come true.
Last Updated: June 20, 2018