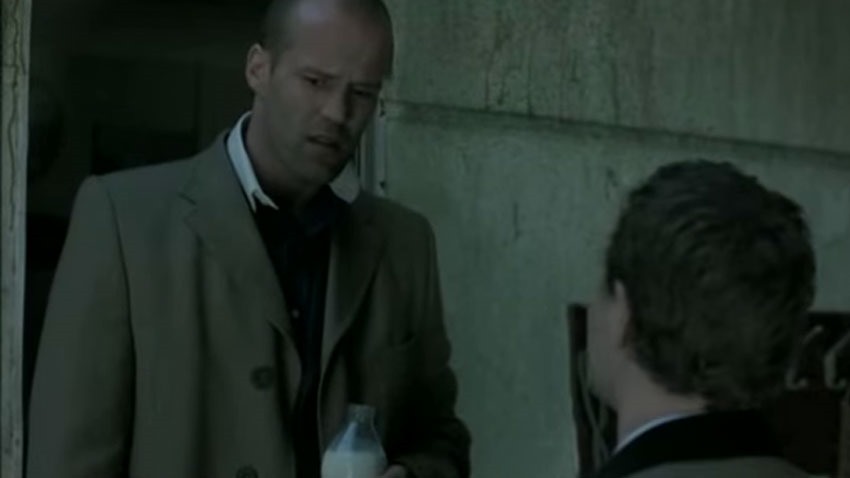 You know what the real beauty of Wolfenstein: The New Order was? It wasn't just the heavy guns-akimbo action or a campaign that gave players the choice to be sneakier than your shadow or affix some loudeners to their guns and go in blazing. It was the story, and the people behind it. In an age where we're wanting protagonists that aren't just the usual bland caucasian voiced by Troy Baker, BJ Blazkowicz was the exception.
A soft-spoken soldier, a man out of time and forced into a fight that he couldn't win alone. It's those moments of deep introspection, that made the rebirth of Wolfenstein feel so special. Here's an example of what I'm talking about:
Man I'm going to miss Jimi Hendrix. It's a couple of years later in Wolfenstein II: The New Colossus and BJ Blazkowicz is nursing a body that has been utterly buggered by a lifetime of war. While some ancient Jewish technology from the previous game eventually gets him back into fighting fit condition, the rest of the world isn't as lucky. Germany still has the upper hand with war machines that are centuries ahead of anything that the rest of the world can throw at the smelly Axis forces and America's resistance has crumbled.
The Nazis are in charge, and just about everyone is getting ready to spreken ze deutsch in this newer world order:
Alternative history has never looked more frightening. Wolfenstein II: New Colossus arrives at a tenous time in world history. Morons are in charge, people are having their nastier sides stirred up by a never-ending barrage of fake news campaigns to divide the populace along racial lines and the truth is proving itself to be malleable towards the loudest agitators out there.
It's a turbulent time we live in, but at least Wolfenstein II: The New Order can remind everyone of one simple universal truth: That punching the stupid master-face of Nazism should never be discouraged.
Last Updated: July 14, 2017