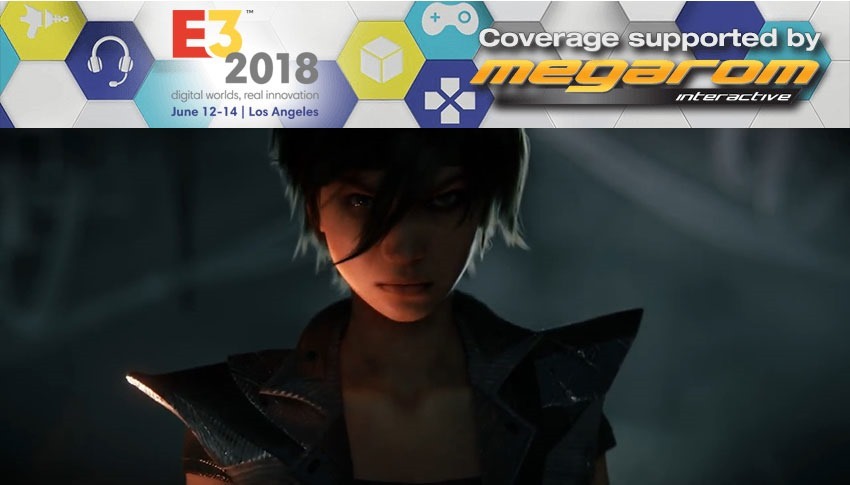 There's a part of me that still doesn't believe that we're actually getting Beyond Good and Evil 2 after so many years of nothing but rumours, especially since this upcoming prequel is such a huge change in presentation and tone from the beloved 2003 action adventure game. However, Ubisoft basically reminded us that this epic-looking game is indeed on the way with a brand new trailer unveiled during the Ubisoft presentation at E3. The trailer was stuffed with quirky character moments, jaw-dropping space opera moments, and the first look at a very ferocious-looking young Jade, the lead character from the first game.
Along with the cinematic trailer, we also got a brief glimpse at BGE2's gameplay which will seamlessly blend action from on-foot, out in space, in flying vehicles, etc. And this expansive world that BGE2 is set in will be powered by the fans like few other games out there as Ubisoft will be teaming up with Joseph Gordon-Levitt's HitRecord collaborative creative program to allow the community to create art, music and more, that will be used in-game. The first of these community collaboration chosen to be used in the game will be shown off at a dedicated BGE Fest in Montpellier, France later in the year.
I've been following HitRecord for a number of years and the way they create everything as a community is utterly incredible, and it's a huge coup for the program to get such a high profile platform like one of the most anticipated video games of recent memory.
Last Updated: June 11, 2018