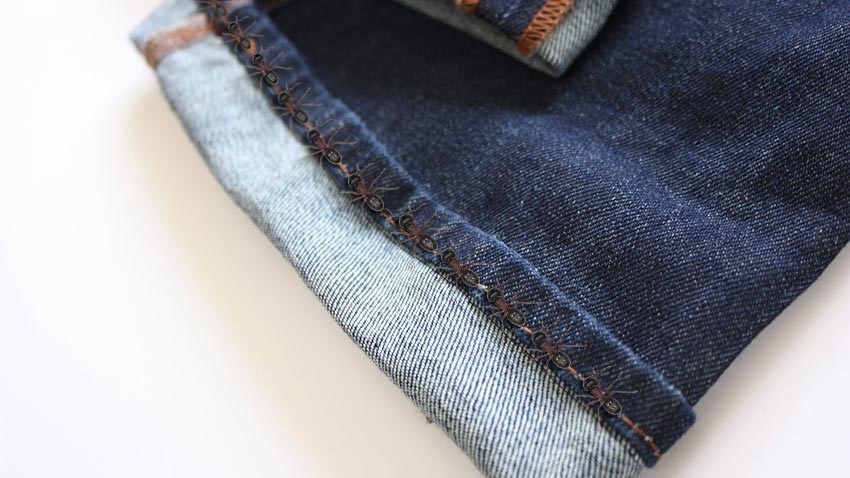 If you were looking to hop into some Anthem action on the weekend, your session probably went a little something like this:
Download VIP

Beta

Demo
Get hyped son
Start game
Sit in menus for half an hour as servers were at full capacity
Finally get in
Wonder who decided to give you the walking speed of a snail high on LSD in the game hub world
Start an expedition
Get stuck at the 95% loading screen
Scream
Keep screaming
Dude stop, it's just a game
My freakin' ears
I only managed to properly play Anthem on Sunday, as general exploration seemed to be buggy and only the actual missions were working for quick matchmaking. While I liked what I played, I'm still not completely sold on Anthem, not to the point where I'd make the game my latest hobby over a few hundred hours. There's a lot that needs to be fixed, as the demo provided plenty of salient data for Bioware to sift through and highlight key areas that need a keen eye. "It was an eventful VIP Demo weekend for BioWare," head of live service Chad Robertson wrote on the developer's blog.
As I shared on Saturday, it started rocky, but we stabilized that afternoon and maintained it until we turned servers off Sunday evening. We learned a ton about our game, our service, and you, our community. We're working hard to ensure everyone can enjoy the game exactly as we've designed it. We've also been preparing for many weeks for our full launch. That version of the game already has a long list of things that are already fixed that won't make the public demo weekend.
So far, those fixes include: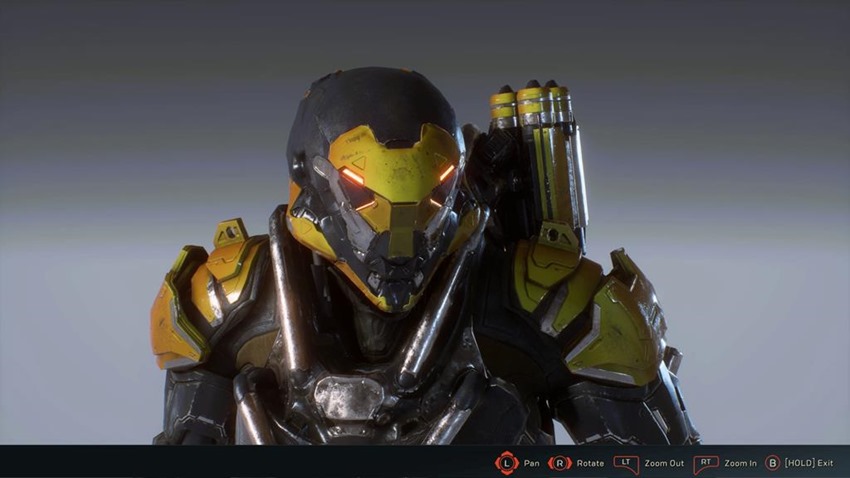 Weapons with 0% infusions
Weapons with bonus that applies to different Javelins
Plot integrity / party gather issues
Changes to Javelin unlock behavior
Fixes for losing XP at end of some expeditions
Performance Improvements
Additional stability fixes
A Social Hub: The Launch Bay
And a few thousand more (literally)…"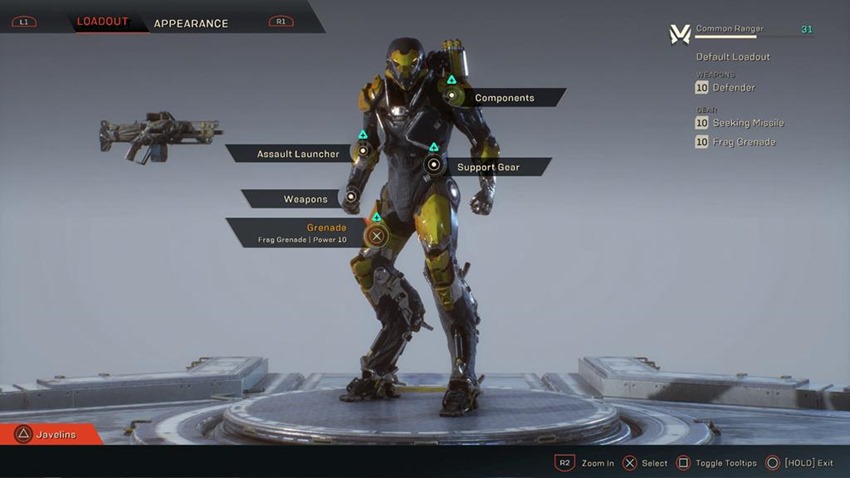 Lead designer Ben Irvo also responded to a thread on Reddit where he elaborated on some of the other fixes that will be looked at in future patches based on player feedback from the demo. These will specifically be fixes for issues on PC only. You can check out the full technical explanations in the link above, but the Reader's Digest version is below.
Fix mouse acceleration and input lag on PC
Make adjustments to flying in the game so it's easier to control with a keyboard and mouse
Swimming will be made easier
Menu/UI navigation improvements
Being able to set FOV
Fixing keybinding issues
UI referring to controller DPad buttons instead of actual bound keys
Overall game performance to be worked on
If you missed out on the private demo and you're still interested in Giving Anthem a go, an open demo will kick off this weekend. Anthem ain't a bad game, but much like Bungie's Destiny, it seems to have taken inspiration from that game's best and worst features. It's fun, but its more frenetic pacing makes for a visually messy game when the action gets turned up to 11. Anthem releases in full on February 22.
Last Updated: January 29, 2019