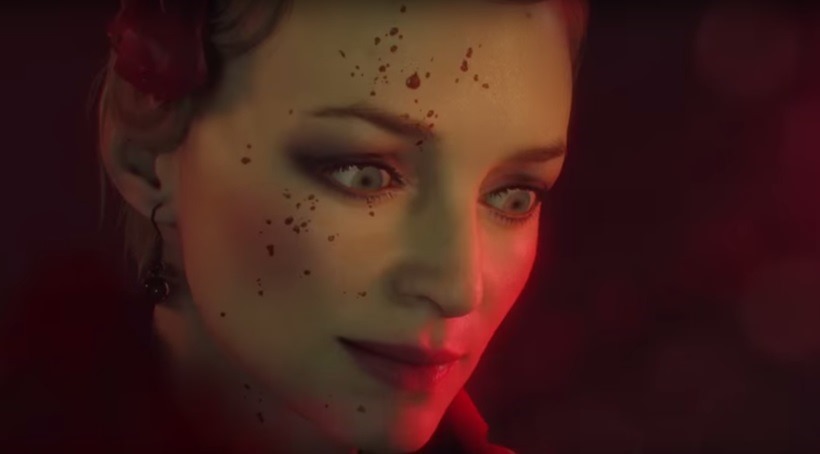 As you know by now this year's Call of Duty is being made by Treyarch which means Zombies are back – and as always Treyarch are putting in an in-depth story with complex characters and meaningful dia…. no sorry I can't do this.
I've been sitting here for the last 20 minutes trying to spin this video into an interesting article but I've obviously got writers block or a full realisation that zombie mode is entirely about shooting zombies in the head and has virtually nothing to do with a story… even if one does exist.
So here you go, check out the trailer for the Black Ops 3 zombie mode which includes a failed magician, a cheating boxer, a corrupt cop and an aspiring actress. To be 100% honest I love the setting and it could make for quite an awesome movie, well that is until the zombies from outer space arrive obviously.
Last Updated: October 13, 2015