Energy Esports, who made their way back into the spotlight late last year with a new CS:GO lineup, have had a rocky start to 2017. After rolling in guns blazing for the Mettlestate exhibition match where they defeated a newly formed Bravado lineup, the popular "2nd place team" has, well, placed second every since. A lineup plagued with leadership issues saw the recent removal of Stefan "NEFAN" Smit, who returned after several months of hiatus to compete once again in Energy Esports. Energy's latest changeup was the addition of Robby "BlackpoisoN" Da Loca, who left Bravado Gaming earlier this year, and he could be the answer Energy are looking for.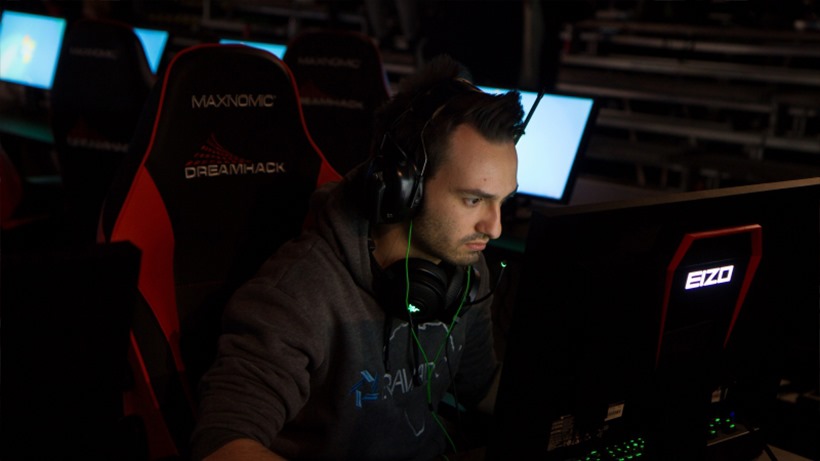 BlackpoisoN at Dreamhack Winter 2014 – hltv
BlackpoisoN, who spent the majority of 2016 in Sweden competing alongside other professional players, returned last year to join Bravado Gaming, his old team. BlackpoisoN transformed the Bravado lineup bringing in a wealth of knowledge from his time overseas. Bravado were then, already, the strongest team in South Africa having lost only one competition to their then biggest rivals CarboN Esports. While BlackpoisoN was critical of South African teams while abroad, he returned and swallowed his pride in an effort to bolster the local scene with the knowledge he had gained competing in Europe. BlackpoisoN also returned with ties to ESEA which saw their presence in South Africa after years of asking.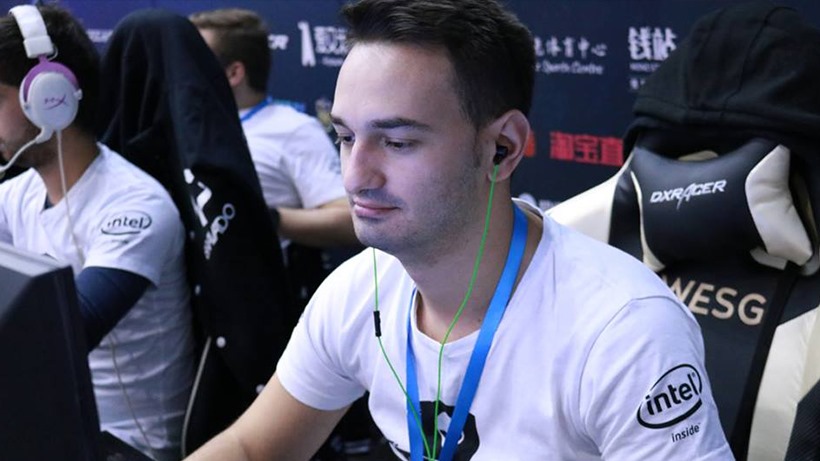 BlackpoisoN at WESA, Dubai – one of his final appearances for Bravado Gaming.
Energy Esports do retain an extremely strong lineup, but from their matches leading up to BlackpoisoNs acquisition, you could see there was a clear issue with direction and leadership. Unfortunately, NEFAN was not performing as he used to and there was a clear divide within the team. Rumours were flying for months that BlackpoisoN was helping the Energy Esports lineup until eventually joining the squad earlier this week as they continued their performance in the ongoing ESL Africa qualifiers.
BlackpoisoN may just be the answer Energy Esports need to finally take the top spot away from Bravado Gaming, or at least get above 10 rounds in a final. BlackpoisoN brings with him years of knowledge not only in CS:GO, but in the mind of a former Bravado player. The information, tactics, and knowledge he brought to Bravado upon returning from Sweden is now going to be handed down to Energy Esports, and he may just know how to finally topple the Titans. Bravado are still most likely going to retain their spot at the top, but what we're looking at now is an increasingly raised level of skill between both teams and an exciting few months ahead of South African CS:GO.
Like esports?
Check out esports central
Last Updated: May 31, 2017