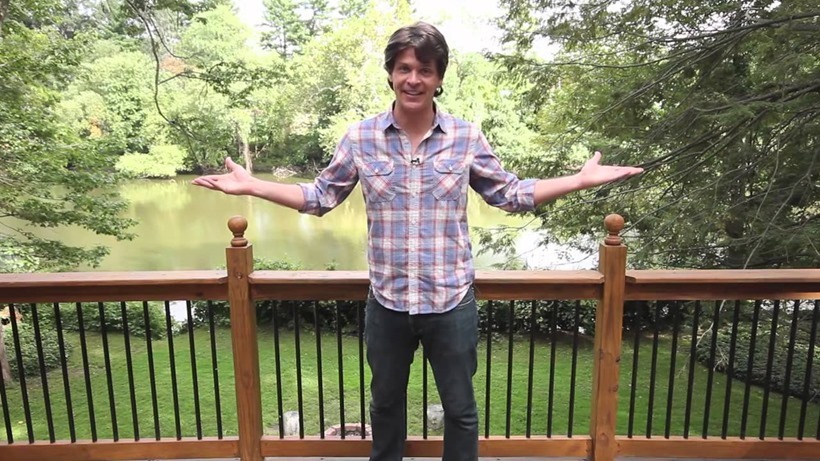 Hearthstone really has grown on me over the past few months. I've gone from not playing it at all, to playing it at least a couple times a day just to rake in all the gold I can from daily quests.
What pulled me in specifically though was Tavern Brawl. This mode takes the standard Hearthstone game and throws in a twist or two to make the experience something fresh and different. What I particularly like about it is that more often than not, I don't need to worry about building my own deck. Most Tavern Brawls come with a pre-made collection of cards. All I need to do then, is launch the mode and dive right into the action.
Sometimes though, a deck needs to be built. This is the one part of Hearthstone I'm not fond of at all. I've not yet grinded up a decent amount of great cards, and even if I had, I'm not one to sit and strategize over which work best with others and so on.
So when it comes to having to make my own deck in Tavern Brawl, I often weep a little, and end up putting together something that is weak and ineffective. Thankfully, that'll soon be something of the past. Blizzard have heard my cries, and are bringing deck recipes to Hearthstone.
Deck Recipes are a new feature coming to Hearthstone to help budding deck-builders get a head-start on quickly crafting a solid deck to play in the Tavern. They're great for both new players who haven't built many decks, and experienced players who don't want to create a deck entirely from scratch.

Three are available for each class, including one classic recipe, and two themed recipes. If you want to quickly jump into a game and need a deck, classic recipes are the way to go. If you're more experienced and want to try something different, themed recipes may provide some inspiration.
Hallelujah! There's a catch though, isn't there? What if I don't have all the required components?
Don't have all of the cards to complete a specific Deck Recipe? No sweat! Simply click on one of the greyed out cards you're missing, and the greatly improved "Suggest a Card" feature will help you replace it with a card from your collection. This should help make it easy to quickly finish a deck, and start playing!
This news makes me super happy! Seriously, I can't tell you enough how much I dislike deck building. Thanks to this new feature though, I no longer need to worry about it. Thanks Blizzard! Now if you'll excuse me, I'm off to work on my deck…
(Header)
Last Updated: March 9, 2016