It's unfortunate that we live in a time where a new game is bombarded with players making use of third-party programs to further themselves. Blizzard are well aware of this, and some would say this isn't their first rodeo. Blizzard have tackled hackers in almost all their games, most notably would be their big win versus the developers of the bot system in World of Warcraft. Yesterday, however, Blizzard took down a whale as they closed the books on a German hacking group responsible for making illicit third-party software for Overwatch, Heroes of the Storm, and World of Warcraft.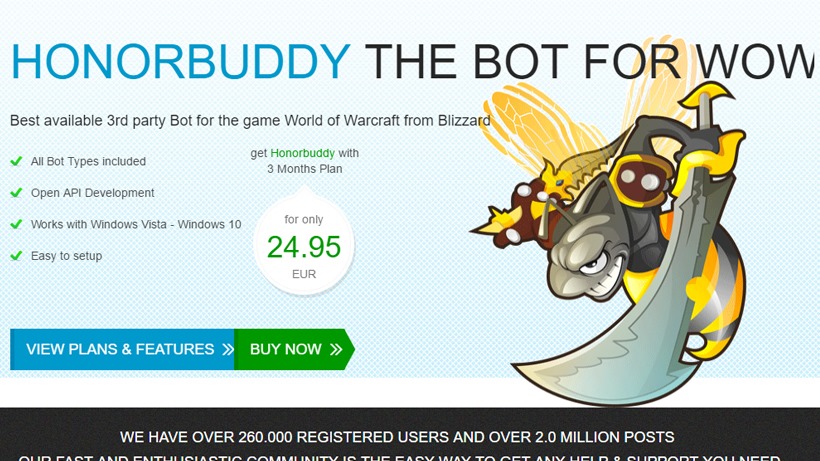 The German company lost the case in a California court awarding Blizzard $8.7 million in damages for the creation of the software. The court case was initially opened in March 2016 where Blizzard sued the company Bosslands whose products aim to "destroy the intergrity of Blizzard games, thereby alienating and frustrating legitimate players and diverting revenue from Blizzard to defendants." I feel like that's a long version of "you're a #$%%."
The program, which could be called Buddy after the names like Honorbuddy, Demonbuddy, etc. are essentially copyright infringements since they're making use of Blizzard's intellectual property and generating an income off selling these programs to players, and in turn violate Blizzard's user agreement. Bossland have been keeping their users up to date via their website citing the ongoing lawsuits around the world.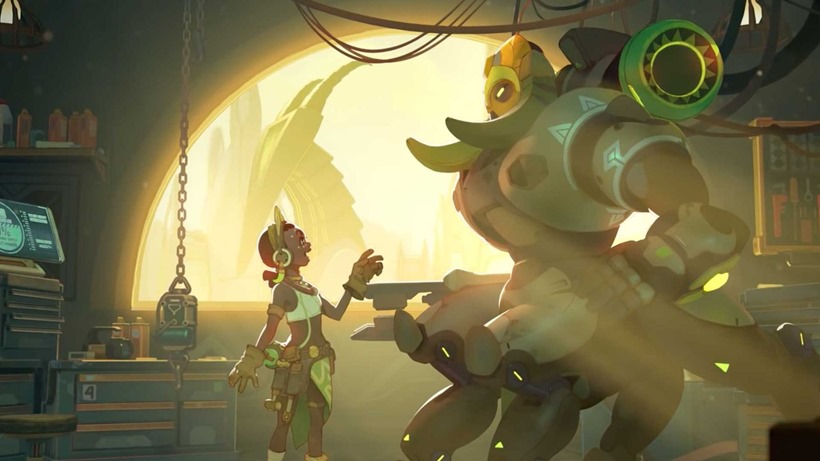 The "Honorbuddy" program lets a bot do all your work in World of Warcraft from leveling, farming resources and even playing in PVP. The Overwatch hack, which is the latest to plague Blizzard's award winning title, bypasses the Blizzard anti-cheat software and allows players to see through walls, better known as a "wall-hack."
The most interesting reveal from the TorrentFreak article is that Bossland continues to operate and their website is live collecting subscriptions from the United States even while battling Blizzard in court. If they continue to operate they could face even more legal action, noting that Blizzard were awarded $200 per violation and there were 42,818 in the United States only. Blizzard have not ordered a cease and desist, but if Bossland don't go bankrupt after this, they will surely be shut down very soon.
Last Updated: April 5, 2017