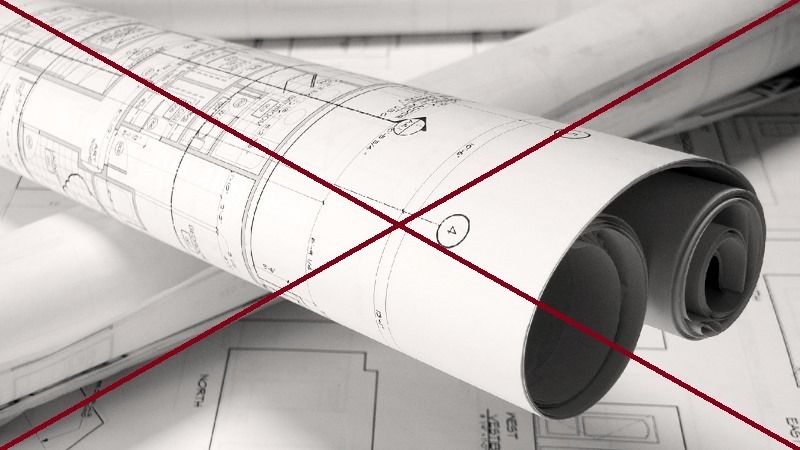 BlizzCon this year held some good news for fans of the Diablo franchise. New Necromancer class aside, It was announced that the first game, which came out nearly 20 years ago, was being recreated and slotted into Diablo III.
That's a neat bit of fan service, and one I can't wait to try out myself (seeing as I've never played Diablo I). Will Blizzard be giving the same sort of treatment to their other older franchises, like StarCraft and Warcraft?
The former could happen. At BlizzCon last year, I did ask, and I was told that the original Starcraft could potentially get the modern touch one day.
The latter unfortunately, Warcraft, seems unlikely to get a remaster of any kind. Why? Well, because it was said so at a BlizzCon panel this past weekend. A fan asked the burning question, and was told the following by Frank Pearce, one of the company's co-founders:
"We are fortunate enough to have all of the original source code and assets to everything we've done in the past. But actually, it turns out, it's really hard to access that stuff, unlock it, and figure out how it all works. Because we're old, we've forgotten.

We had some dedicated folks that were passionate about the idea, dig up the Warcraft 1 assets and code. They got it working and they got it running in a window. And I played it. Warcraft: Orcs & Humans was awesome for its time. I promise you, in today's world, by today's standards, it's just not that fun any more."
I get that. I played Warcraft I last year this time, and I also said that it was far too old and cumbersome to be enjoyed by today's standards. What about Warcraft II though?
"We have limited resources with everything that we choose to do. We would much rather work on amazing content for World of Warcraft for you guys, or for Overwatch, or evaluating what a future project pipeline might be and devote our time to that, rather than going back and digging up those fossils."
Well, fine then. At least Warcraft III hasn't been written off entirely. I'd love to see that gem remastered!
Actually, I'd rather just see Warcraft IV to be honest. Maybe we'll get an announcement next year, hey Blizzard? Don't let me down!
Last Updated: November 9, 2016