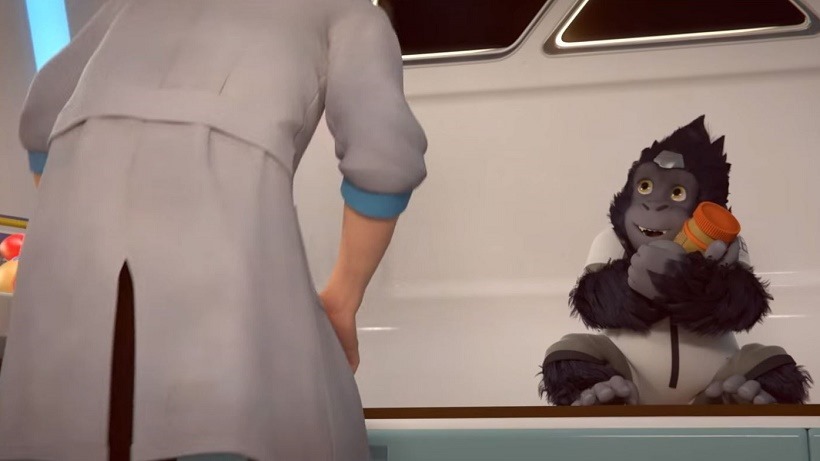 We've known for a good few months now that Blizzard would be fleshing out the story and characters of the Overwatch via other media. Details though, have been pretty scarce… until now.

The fight for the future begins May 24, and soon players everywhere will be able to experience the world of Overwatch firsthand. As you team up with friends and fellow players, you'll also get to know our globe-spanning cast of soldiers, scientists, adventurers, and oddities—both inside the game and out.

Interested in the story behind Genji's and Hanzo's in-game banter? Wondering why Tracer and Widowmaker don't seem to get along? Curious about all those jars of peanut butter scattered around the lab in Watchpoint: Gibraltar? You'll have a chance to dig deeper into these characters' histories and explore their world beyond the battlefield through a collection of animated shorts, free digital comics, graphic novels, and more.
Personally, I'm most excited for the animated shorts. I've watched the Overwatch cinematic trailer more times than I care to count. Extra stuff of that ilk will make me very, very happy.
Here's the initial teaser for those shorts in case you somehow missed it.
How freaking cute is that baby Winston? I'm excited to see how he transforms from adorable child to badass scientist!
The wait shouldn't be too long thankfully. According to Blizzard, the first short will be out this month, and others will continue to be released over the weeks that follow.
Other than that, there are also the digital comics and graphic novels to look forward to. The first of the former will focus on McCree, and will debut in April. The latter on the other hand, has a more mysterious release date. All we know is that it'll be out later this year.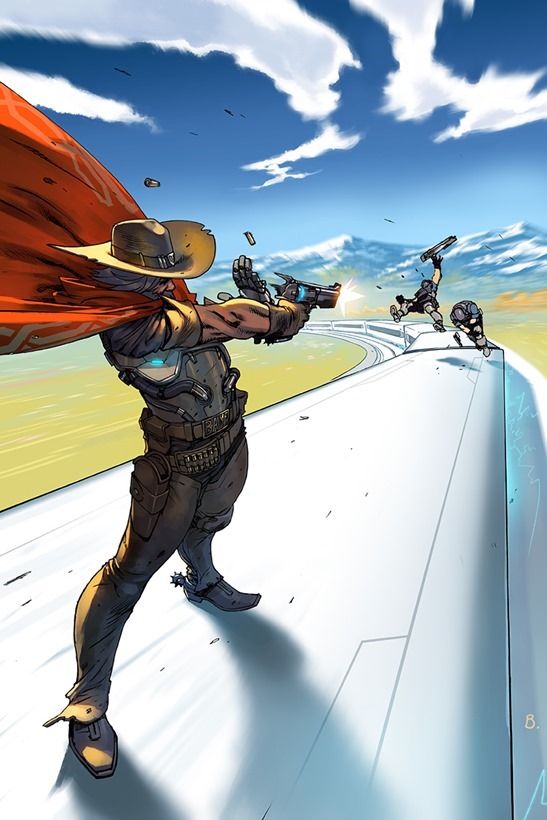 That is a lot of content to look forward to. Are you excited? I know I am – I cannot wait to feast my eyes on all the animated shorts!
Last Updated: March 17, 2016