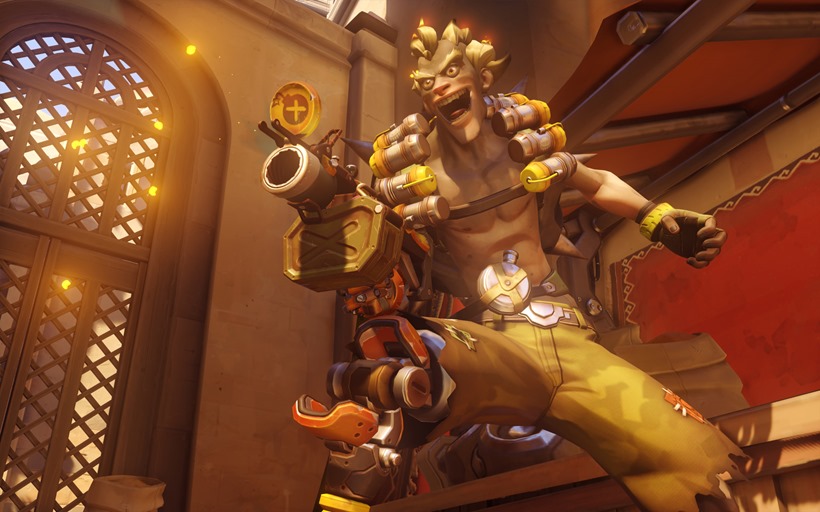 Last night saw the rollout of the Overwatch closed beta in both the American and European regions. All those interested in gaining access to Blizzard's shooter had their eyes firmly glued to to their Battlenet client with the hope that they had made the cut, and that the game's install button would magically appear under its respective tab.
If it hasn't appeared for you just yet, sorry to say, you likely haven't been selected to take part – at least not yet anyway. Blizzard will be rolling out access to more people over the coming weeks, so sit tight!
They've also gone ahead and warned people to be wary of Overwatch beta keys. Simply put, such things do not even exist (via PC Gamer):
[BETA] Overwatch beta "keys" do not exist. Please be cautious of any emails, websites, or individuals that claim to offer them!

— Overwatch (@PlayOverwatch) October 27, 2015
I would think this sort of information is common knowledge. Then again, having been part of both the Heroes of the Storm and Legacy of the Void betas, it's obvious information to me, but not necessarily everybody else.
Don't fall for anything – it's up to Blizzard to determine whether your account gets access or not. The easiest way to see if you've been added to a beta is to simply check the account management tab in the Battlenet desktop app, like so…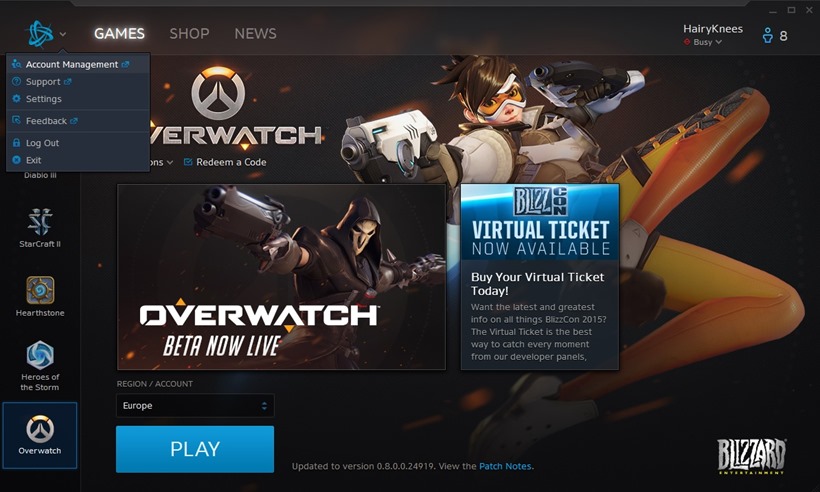 Then click on the Overwatch tab (if it appears there), and the following should appear…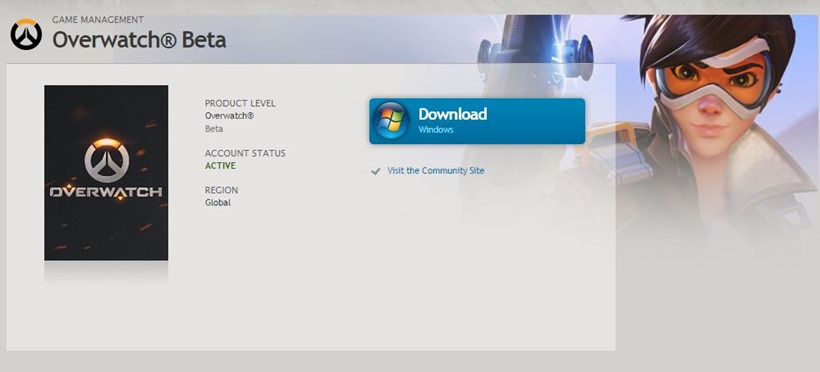 If you see the above, then yes, you have been given access to the closed beta. Otherwise, there is nothing that can be done, other than wait for Blizzard to add you to the pool. Keys do not exist for Overwatch, so don't try claiming any, from anywhere.
Last Updated: October 28, 2015