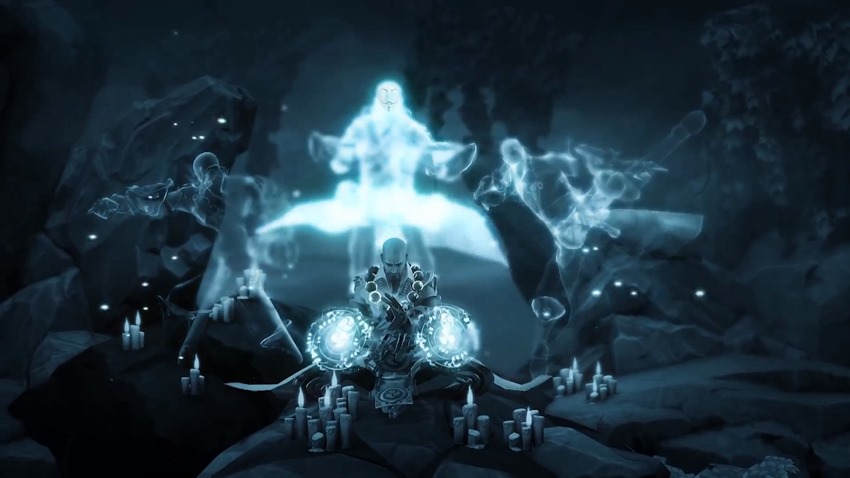 In the run-up to BlizzCon 2018, Blizzard wanted to emphasise a point: There would be no Diablo 4 announcement this year. Breaking the news long before the conference started, Blizzard did tell fans that there would be some Diablo news to share at the event, but that expectations might need to be tempered.
In the opening ceremony of BlizzCon 2018, Blizzard dropped their bombshell: A new Diablo game, but for mobile devices. In case you missed it, here's the fancy trailer for Diablo: Immortal.
As for the skinny on this game? It's co-developed by Chinese developer NetEase, a company that has had a working relationship with Blizzard in providing operational support for their games in the lucrative Chinese market. It honestly looks alright, although chances are it'll be the usual free to play formula that seeks to pump out some extra coin along the way. Heck, fans reckon that Diablo: Immortal is nothing but a Blizzard-skinned update of their other mobile RPG Crusaders of Light.
Some people might like it, others might not. That's how games work. Blizzard fans on the other hand, have been less than enthusiastic towards the reveal of the Diablo spin-off:
My god, the savagery. The absolute savagery. #diabloimmortal #Diablo #diablo @LaymenGaming pic.twitter.com/Jvt4XzswzS

— Skill Up reviewing #RDR2 (@SkillUpYT) November 2, 2018
It's okay to be disappointed. It's fine to be let down by the fact that BlizzCon 2018 had nothing to say about those rumours regarding a proper remaster of the original Diablo. The backlash on social media however, has been nothing short of Hulk-level anger so far however, with various Blizzard communities dialling up their outrage to 11 over what they perceive to be a sign that their beloved company has decided to cast loyal PC gamers to the side in favour of a more lucrative mobile market.
It's hot take supreme on reddit especially, with numerous threads lambasting the developer. Honestly, I don't see the reason for the outrage. Don't like the game? Don't play it. It's not as if Blizzard isn't working on Diablo 4, as the studio is known for taking their time on their projects before they eventually release them.  A quick diversionary slice of Diablo on another platform, isn't going to murder your loved ones in their sleep.
"We know our audience here is passionately PC- and console-focused," executive producer and Blizzard co-founder Allen Adham said to Kotaku.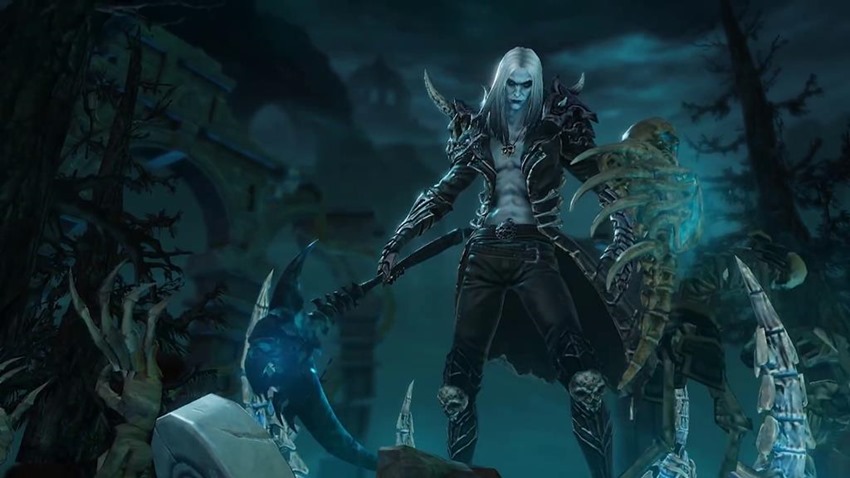 We've also seen this before. We saw a similar response when we announced that we were bringing Diablo to console, and we saw a similar response to the announcement of Hearthstone. We tried to get ahead of that a little bit with the blog post to let that group know that we are working on multiple things and continue to work on multiple things. But it's pretty clear that their incredible passion for Diablo manifests in interesting ways.
As for the game itself? Development on it is being carried out by a team that's seperate from the A-list talent team that's currently grinding away on Diablo 4. "There are actually two distinct teams," Adham explained.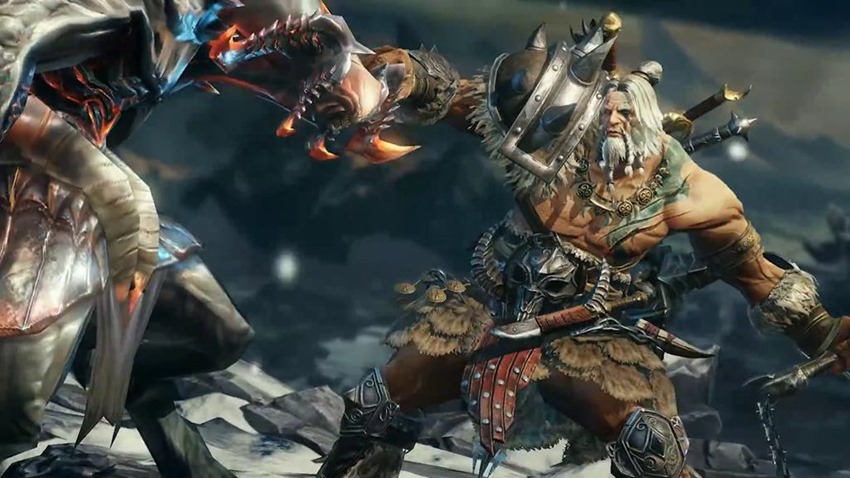 That's something we tried to communicate. I know our community here, there's a concern that we are focused on this instead of that. The truth is that we have multiple Diablo teams working on multiple unannounced Diablo projects even after announcing [Immortal].
I'm surprisingly keen for Diablo: Immortal. I'm a big fan of mobile games, and when the idea for a freemium title is handled correctly, it can be a joy to grab an iPad and flick away the night in bed. Just look at Hearthstone or Final Fantasy Brave Exvius as an example here, for games that continue to offer content without a need to bombard players with microtransactions.
Handle the design and the messaging of a game right, and you've got a quickfire distraction that's always enjoyable for a few minutes of action.
Last Updated: November 5, 2018