As BlizzCon draws closer, a number World of Warcraft fans were hoping for the resurection of the Nostalrius Vanilla servers. The popular servers, which encompassed the best Blizzard had to offer according to some, surrounded some of the earlier content from the popular game.
Blizzard went into talks with the owners of Nostalrius earlier this year and inevitably the servers were taken down pending a decision from Blizzard. Many assumed that decision would be made at BlizzCon, with Nostalrius team saying "if they don't announce it, we will." Well, unfortunately for Nostalrius and the fans of Vanilla Blizzard will not be announcing Vanilla only servers at BlizzCon.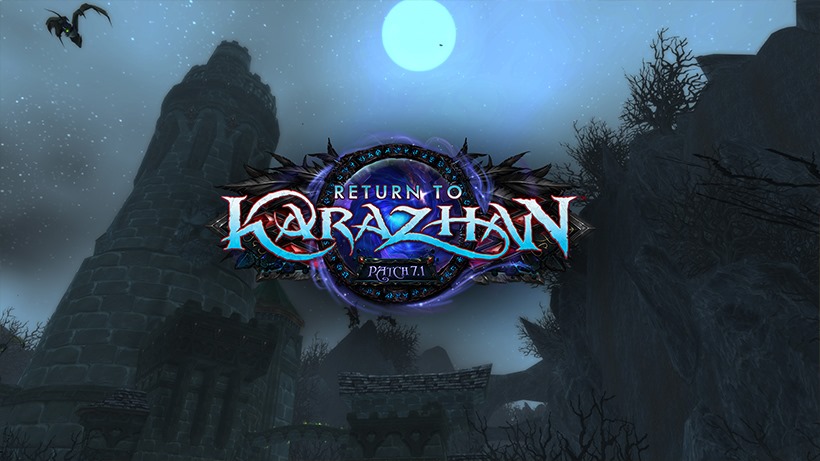 The decision comes as no surprise as Blizzard are releasing their first patch, 7.1, tomorrow which includes some older content in the form of the Return to Kharazan mega-dungeon. This is, in some way, Blizzard's response to bringing in old content, something which has been a recurring theme this expansion. J. Allen Brack, better known as Ornyx, took the Battle.net forums to deliver the bad news.
"Hey everyone,

"We've seen some talk among the community that you might be expecting to hear some news on legacy servers at BlizzCon, and we just wanted to take a moment to let you know that while we're still discussing the possibility, we won't have any updates to share on that until after the show.

"These past few months we've been laser-focused on the launch of Legion and getting Patch 7.1: Return to Karazhan ready to go (it's almost here!), as well as prepping for BlizzCon—which is always a huge undertaking itself. You've heard us say that the launch of Legion was just the beginning of the story we want to tell in this expansion. What we will focus on at BlizzCon is how the team is committed to making sure we bring you a steady stream of content going forward, and we can't wait to share what's next for Legion.""

"Thanks for your patience, and we'll see you at BlizzCon."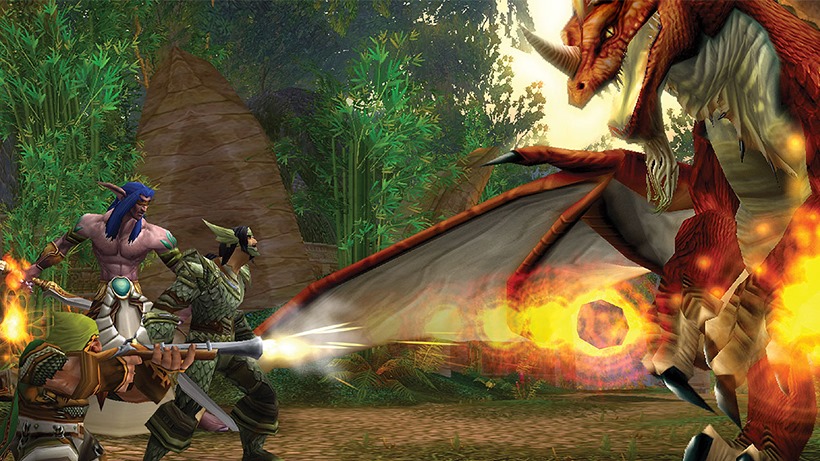 The possibility for Vanilla servers is not out of the question, the time is just not right. If it's any consolation, Legion has been one of the most impressive expansions to date, and today they are releasing the first major content patch for the expansion. The game is getting better with every update and it's understandable that Blizzard are focused primarily on Legion for the time being. It's true that the Vanilla servers can run independent of Blizzard, but that would need them release their IP to a company not associated with the organization. While the community is in uproar, there has to be a level of understanding. There are ways around it, but the time just isn't right.
Last Updated: October 25, 2016