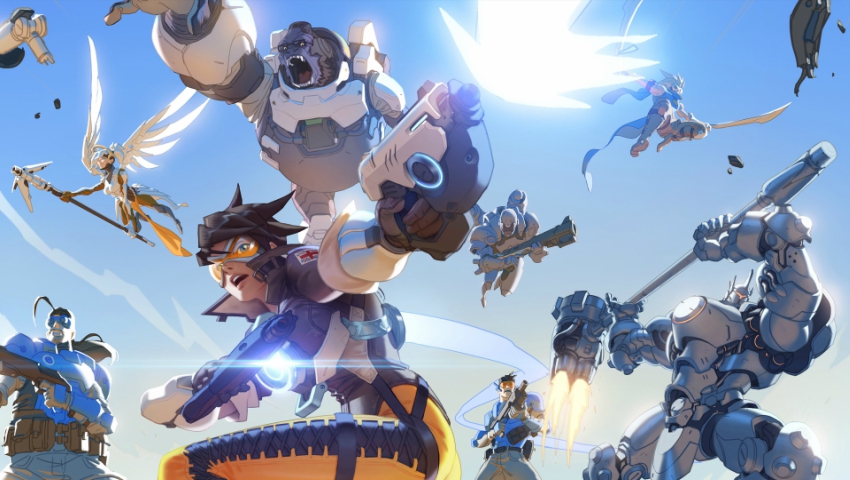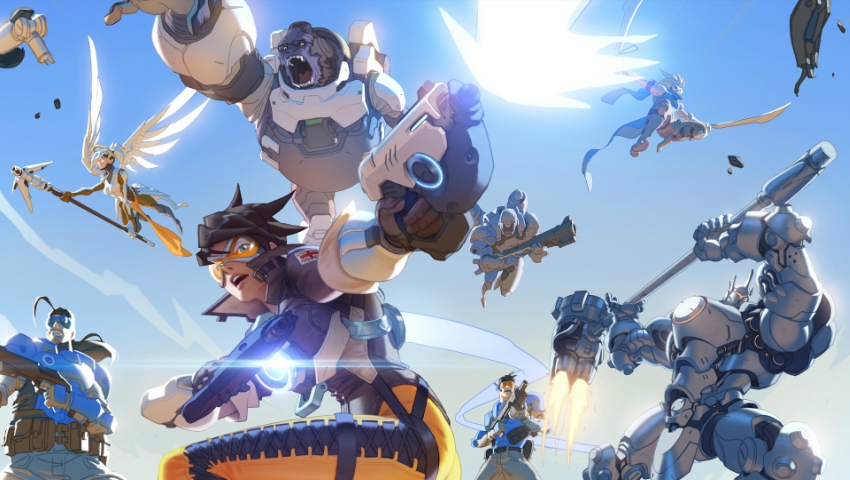 Earlier today I posted about a huge possible new buff for Roadhog in Overwatch. You know what's going to happen the first time you use Roadhog's new Take a Breather skill to rush down an enemy then hook 'n shoot them? Well, besides for the intended victim probably dying, said victim will more than likely respond with a very detailed description of your mother's genitalia, with a healthy helping of some racial/gender slurs, just for good measure. Or maybe you pick Roadhog to try out his new kit, when some other entitled member of your team is convinced that they would do it better and so they sabotage your entire effort by not engaging the enemy but rather just sitting in the spawn in a petulant huff.
As absolutely fantastic as Blizzard's competitive shooter as, there's no denying that the game's community can get awfully toxic at times. This appears to be far more prevalent on the PC version though, where the addition of an on-screen chat box seems to motivate these little trolls to make the game even more unbearable for everybody else just trying to have a good time. Blizzard are completely aware of this, and in a recent post on the Overwatch forum, Community Manager Stephanie Johnson (aka Lylirra) outlined the details of a new system they're hoping will address these issues.
"Play nice; play fair" is one of Blizzard's core values. It's something we took to heart in creating Overwatch and remains a priority as we continue to support the game and our players. This not only applies to the new content we develop and the balance changes we make, but also to the features we add or improve upon over time.

We believe that our in-game reporting and player penalty system is one of our most important features, and it's something we want to invest in significantly over the next year. To this end, effective immediately, we will be issuing increased penalties to players in response to verified reports of bad behavior. In Overwatch, that means anything from abusive chat, harassment, in-game spam, match inactivity (being intentionally AFK), and griefing. If you see someone engaging in any of these types of behaviors, report them. Players in violation will be silenced, suspended, or even banned from the game as a result.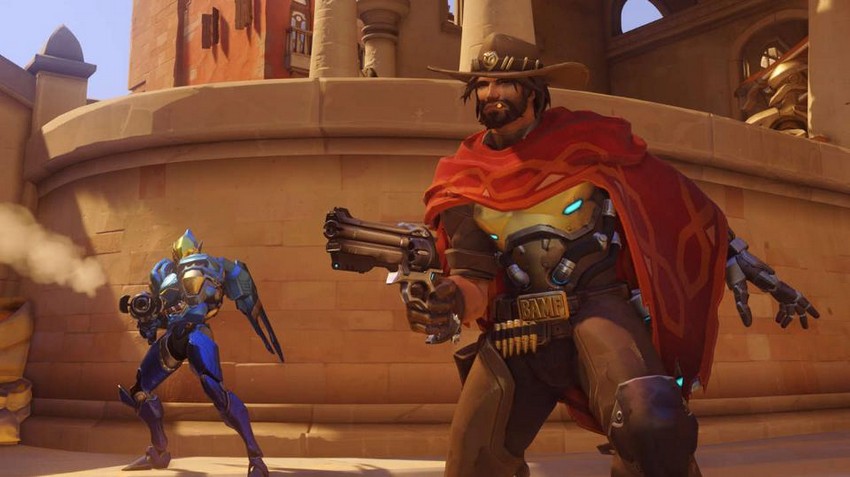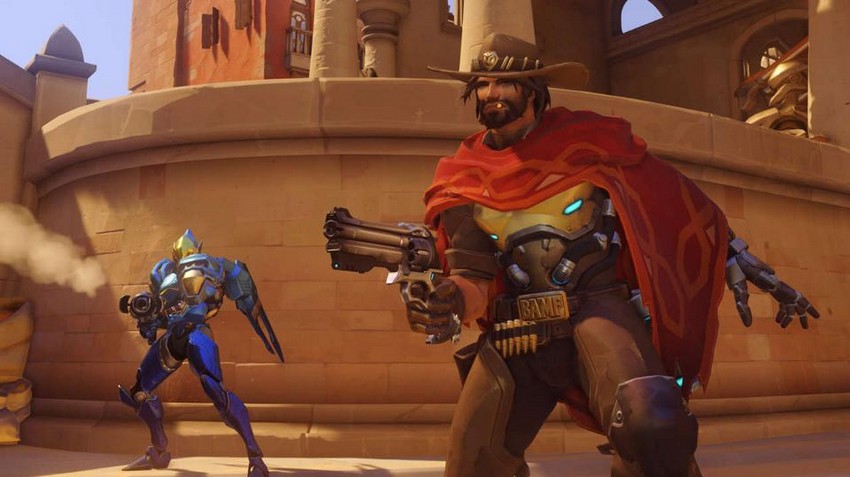 We know that making Overwatch a truly welcoming environment is an ongoing process, and this is only the first step. Over the next several months, we have plans to make additional improvements based on your feedback, including scaling competitive season bans, a notification system that will alert you when a player you've reported is actioned, and functionality that will allow us to more aggressively penalize players who attempt to abuse the in-game reporting tool.

We also remain committed to bringing a reporting system to PlayStation 4 and Xbox One. As console players ourselves, we know it's been frustrating to not have this functionality on your platform. We are actively working on the feature and have many elements of undergoing internal testing right now. Our goal is to implement similar reporting options as are currently available on PC, and any improvements made to PC between now and when it's available.

Thank you for your vigilance, passion, and commitment to building a welcoming and enjoyable community and helping us make Overwatch the best game it can be.
I play Overwatch on PS4, but I have messed around on PC a few times. Within two minutes of playing, our team had two teenage boys engage in a profanity laden screaming match because the one told the other to play healer. This is extremely common, so I'm really happy that Blizzard is doing something about it. So if you come across these folks, report them. And hopefully we can get them out of the community for good.
Last Updated: July 26, 2017