Blizzard has announced all the relevant information regarding Blizzcon 2019 and things are gonna be a little different this year…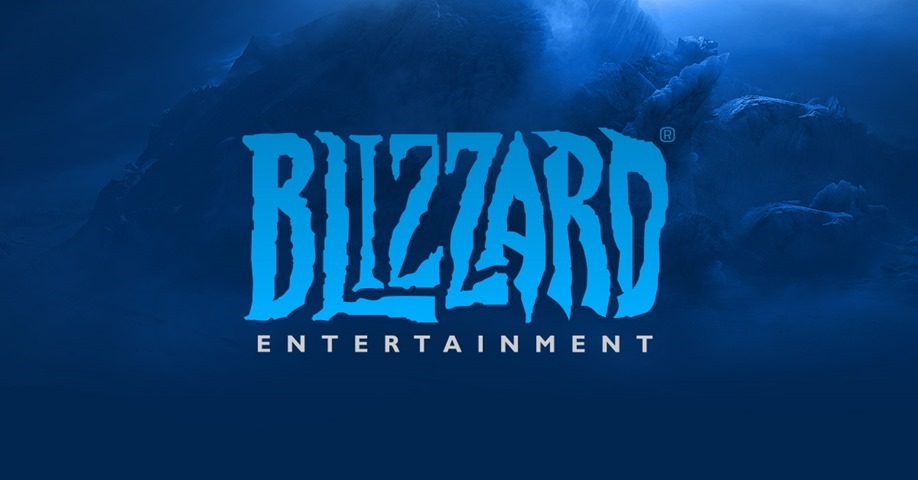 Blizzcon is Christmas for Blizzard fans. Coming together to whatever convention centre Blizzard has settled on this year to collective complain about the company, except now it's in person! After last year's…disappointing showing, Blizzard is probably looking to raise the stakes this year. What will announced has yet to be seen, but we do know that there'll be the usual mix of esports, cosplay and goodies! We also know how you can get through the door!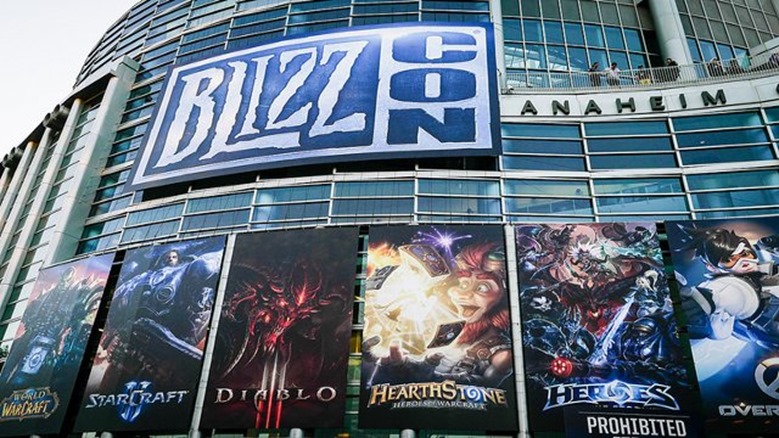 With money. Duh.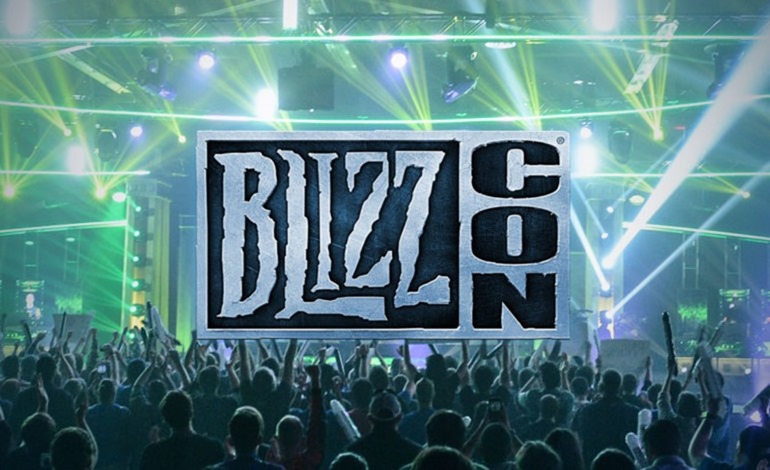 Blizzcon 2019 is gonna be selling three variations of tickets to the public. The cheapest option is the Blizzcon Pass will set you back $230 (≈ R3316, 27) which gives you access to the event, the pre-event event (Is this how people socialise now? Pre-event events?) as well as all the in-game items and a special statue (more on that in a bit). Next, one above that is the Blizzcon Portal Pass costs $550 (≈ R7930,20), which is the same as the standard except it offers more conveniences such as separate waiting lines, a special parking lot and access to a private lounge where you can hang out with the developers. Lastly, you can fork out $750 (≈ R10 807,20) which gets you all of the above as well as an invite to a special charity dinner where you can mingle with Blizzard's directors, artists, designers and I assume plenty more employees. The proceeds earned by that dinner go to charity, which I guess is a nice touch.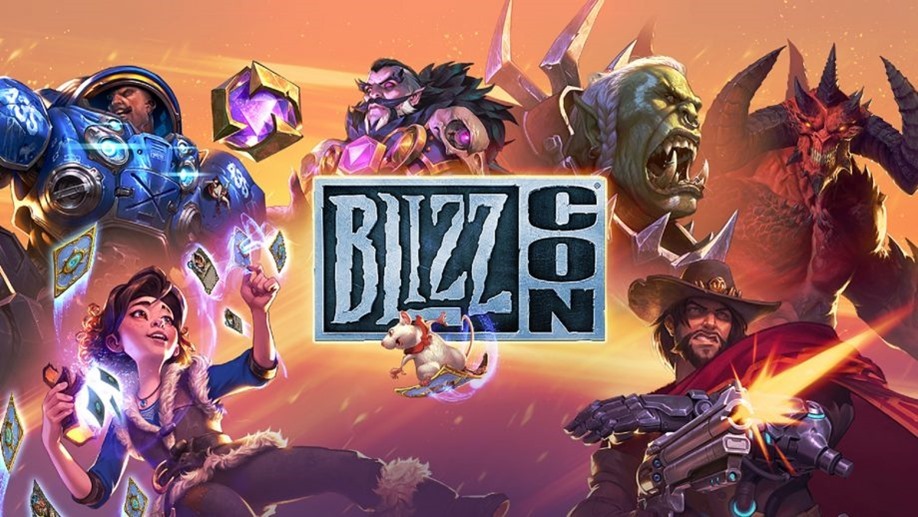 Perhaps the best part about these ticket sales is the inclusion of the special Warcraft statues. Anyone who buys a ticket will be able to choose between a boring Human footman or a cool Orc grunt. If you want one of them, but don't fancy a trip to California you will be able to purchase them after the event.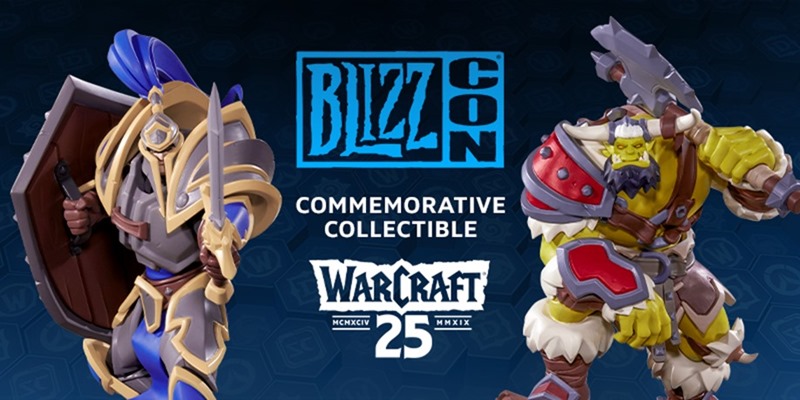 From my personal perspective, Blizzard better have a lot to show for these ticket prices. Blizzcon 2018 was a bit of a disappointment for 2018, and I'm not even talking about the people who had a tantrum over Diablo: Immortal. Imagine forking over all that money to be told about a remaster, a mobile game, a new Overwatch Hero and a Hearthstone expansion. In an age where these sorts of conventions are becoming less utilised for announcing titles and new releases, hopefully Blizzard is able to make good on the prices they're charging for tickets and deliver what fans want from them, even if they don't have anything big to announce.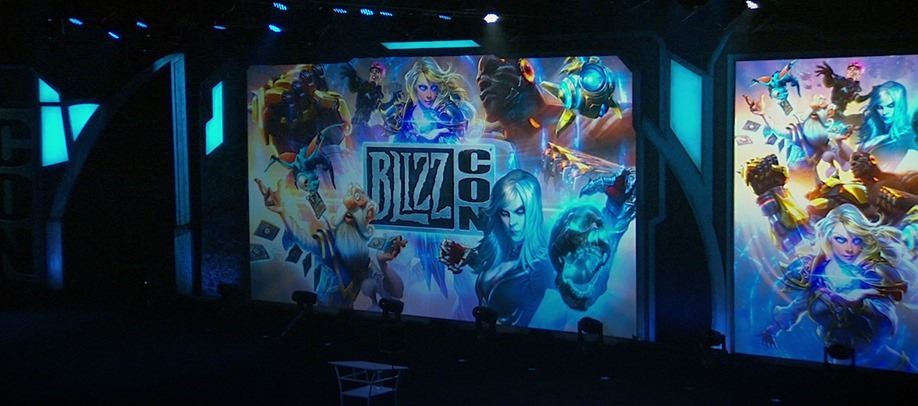 To buy a ticket and get the full details about Blizzcon 2019, check out the official page here.
Last Updated: April 26, 2019