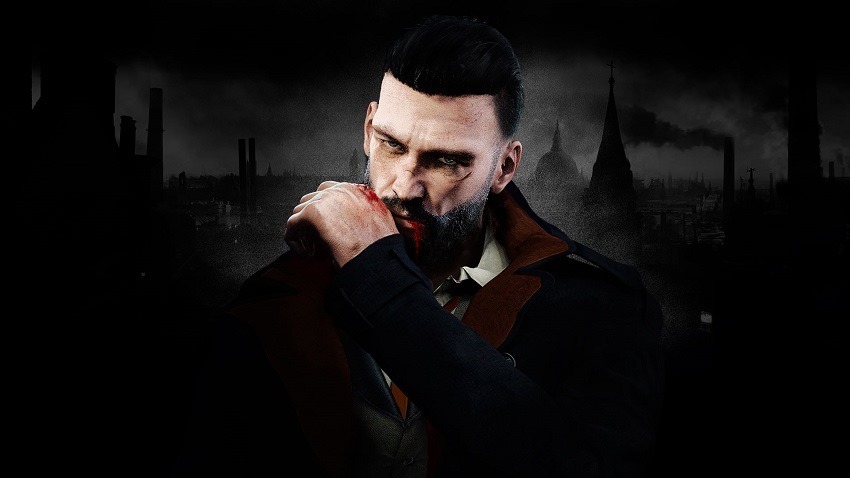 If you're looking for a great vampire gaming adventure, you're really stretched thin with choices. Vampires don't wield assault rifles or do sick wall jumps, so they're not the prime candidate for most big budget releases on the holiday calendar. But earlier this year, Life is Strange developers Dontnod finally launched their long in development vampire RPG Vampyr, to…let's say mixed critical response. Despite its awkward combat, Vampyr had some great mechanics regarding the morality of being a blood-sucking doctor in the Victorian era, and you'll soon be able to take it on the go.
Mentioned almost unceremoniously in a financial report for the publisher Focus Home Interactive, Vampyr will be getting a port to the Nintendo Switch sometime before the end of the year. That is if the Q3 timeframe mentioned refers to a normal calendar year, and not Focus' own internal fiscal calendar that puts the release in a more mysterious release window. Hardly anything else was revealed about the release, so this is as much as we have to go on as you do.
In Q3, the Group will continue to maximize the potential of the Vampyr licence… After the game's impressive success on PC, Xbox One, and PS4, it will be Nintendo Switch's turn to welcome the Dontnod title to reach an even wider audience.
What will be interesting to see is how Vampyr performs on the much slower device. The game had a notoriously difficult time running on the Xbox One and PS4, with some strange performance issues despite that standard visual representation. How a game this large, and this modern, has been paired down for the Switch will be intriguing to dissect. As will the choice of studio doing the port, considering the likes of Panic Button have done marvelous things with DOOM and Wolfenstein II in the past.
Vampyr didn't live up to its billing on some fronts, but it's still a game that has me curious to give it a go. Dontnod recently altered some settings regarding the benign combat, letting players engross themselves fully in the much better writing and role-playing. And if that's as good as everyone has made it out to be, Vampyr might just be a treat to check in with on Switch.
Last Updated: October 26, 2018