FROM Software's Bloodborne is an amazing game – and still one of the best reasons to own a PlayStation 4. Provided, of course that you're a bit of a masochist. Like the company's games of late, it's an initially gruelling experience that takes time to appreciate. If you've mastered everything in Old Yharnam and beyond, you're perhaps up for a newer, greater challenge.
That's where Bloodborne's first expansion DLC comes in . Called The Old Hunters, it's out today. The Old Hunters expansion depicts a nightmare world where the old hunters are captured. It includes new areas, weapons, mysteries, items, and costumes. And a lot more challenge. Heres what critics have to say about the DLC.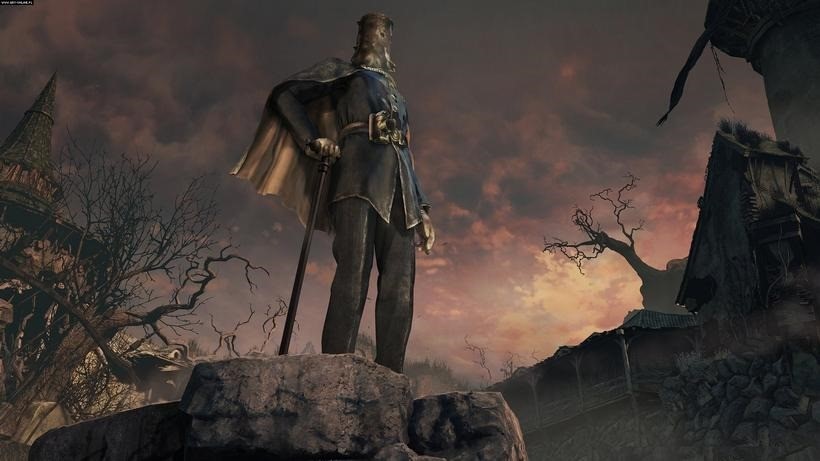 Bloodborne: The Old Hunters is a solid add-on to an already outstanding game. While it fails to try anything new and is relatively short, the bosses make this something worthy of trekking through, especially for existing fans. There's a bevy of weapons to add to your arsenal, additional lore to accumulate in your journal and luscious environments to keep your interest. It's a shame the majority of the new areas are rather straightforward and the standard enemies don't really offer much of a challenge, but there's something about figuring out the strategies of each boss and exploring every nook and cranny of the world that will leave you satisfied. There's a masochist in everyone and Bloodborne: The Old Hunters helps bring it out in people.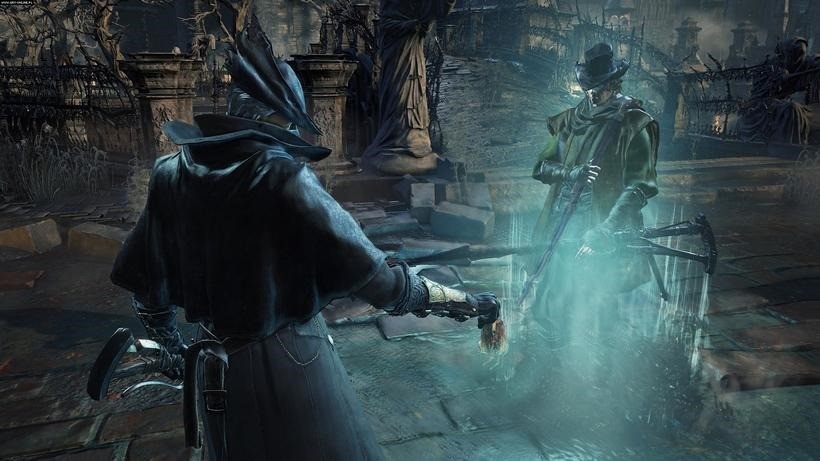 Ultra-challenging and demanding of your time, The Old Hunters isn't for the easily intimidated. But its morsels of lore, imaginative weapons, and engaging battles are all the reward you need.
IGN – 8.0 / 10.0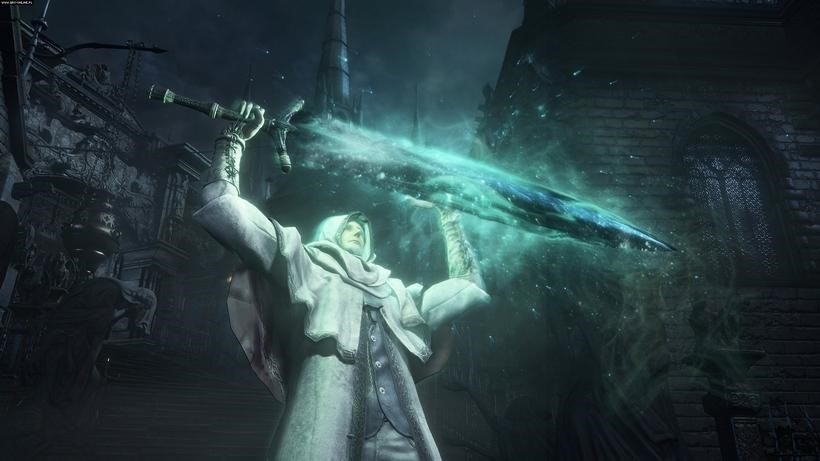 The Old Hunters is another shot in the arm of the same serum that coursed through Bloodborne's veins. Though diehards may pillage its secrets quickly, my approximate 15 hours spent delving its depths and gleefully employing each new destructive tool felt satisfyingly dense. The Old Hunters is an impressive return to From Software's oppressive and rewarding universe, and while it retreads much of the same path, it's very much a path worth taking.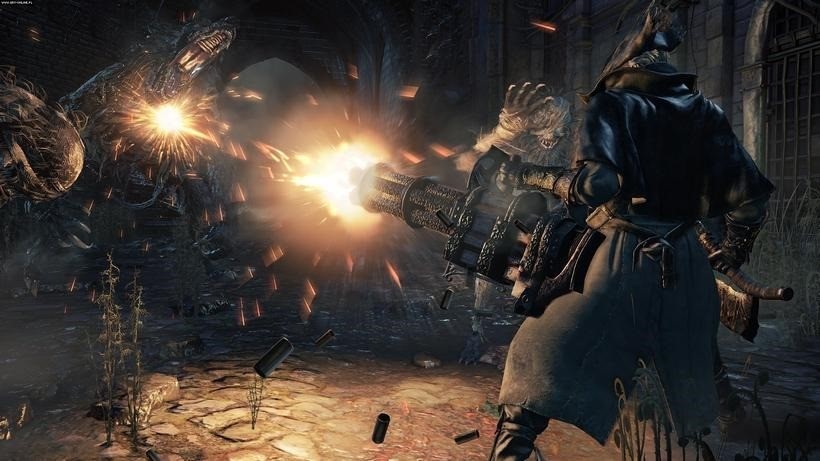 Bloodborne: The Old Hunters is a solid and enjoyable expansion that adds some much-needed new content to the game in exactly the right places. The addition of extra weapons helps flesh out repeated playthroughs, and the new enemies and new challenges should provide a welcome burst of excitement to those who've long since worn out their runthroughs of chalice dungeons and New Game+. There's a tons of content both remixed and new in The Old Hunters, and it's a delight. The price tag is high, but Bloodborne fans will easily find $20 worth of fun in this new release.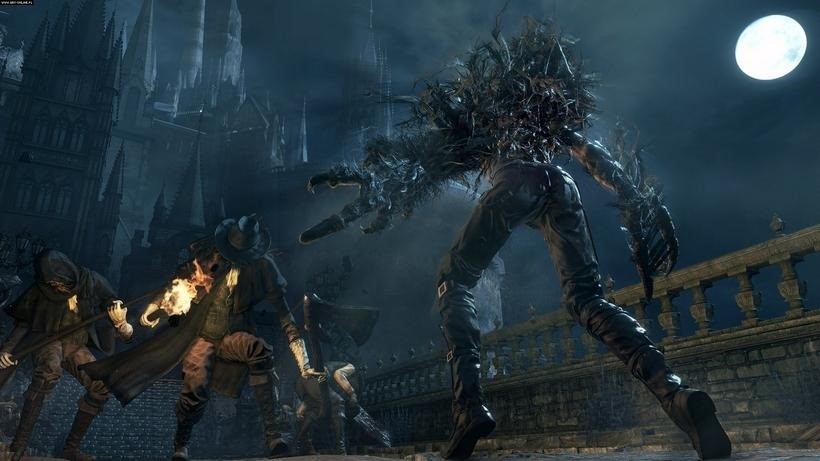 While I'm glad I had an excuse to drop into the world of Yharnam once again, there's a part of me that feels disappointed that this will be the last, and only add-on for Bloodborne.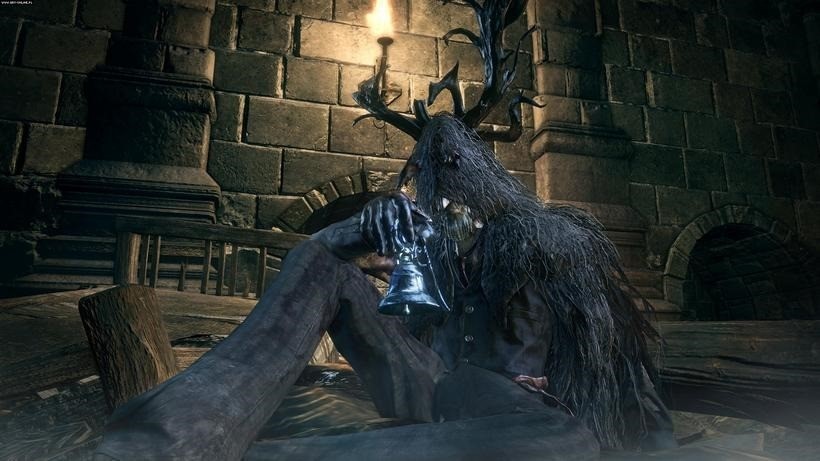 An essential add-on to the core game, offering significant challenges and new ways to play the game through weapons and other goodies to suit all playstyles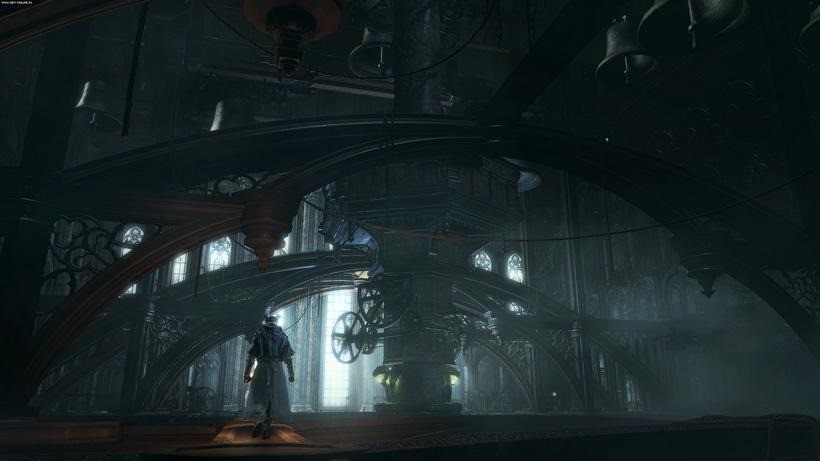 There's beauty in both success and failure in Bloodborne. A one-second lapse in concentration can place you at the receiving end of a fatal combo but if you can maintain a persistent presence of mind, a triple-digit killstreak is not unheard of. Being tested by new foes in these new lands is an unquestionable joy, as is the ability to bring these newfound armaments and treasures into the main game. The Old Hunters is Bloodborne from another time and place, and with more difficult bosses and confounding stories to unravel, it's a fitting complement to the original, gruesome adventure.
Last Updated: November 24, 2015