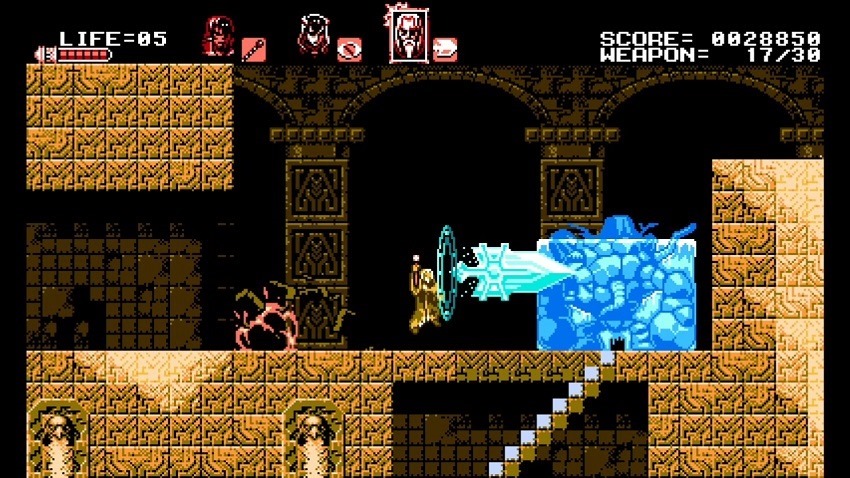 Koji Igarashi probably made the best move of his life when he decided to leave Konami. The famed Symphony of the Night designer left his former publishing home after the company decided to put Castlevania on indefinite ice, instead going out on his own to continue making the games he loved. And games that fans dearly wanted more of. Bloodstained: Ritual of the Night is that revival, but its little brother, Curse of the Moon, is a good indicator that Koji still has it.
Developed with Inti Creates as part of a reward for the rousing success of Bloodstained's Kickstarter so many years ago, Curse of the Moon could just as easily have been its own separate project entirely. At least, in terms of how well its performed since its launch at the end of May. The NES-inspired prequel to Ritual of the Night was made available to purchase across almost every platform and has already racked up over 100,000 sales. Inti Creates states in a press release that this makes it one of the most successful games the company has pushed out. A Kickstarter backer reward, no less.
But the success of Curse of the Moon owes a lot to one specific console too: The Nintendo Switch. Perhaps because of its nostalgic connection, players seem to be flocking to Curse of the Moon for an on-the-go Castlevania experience with the Switch. So much so that over 56% of its sales are attributed to the hybrid console alone. PC follows that with a share of 19%, and PS4 only 17%. It's probably not at all surprising to Inti Creates either, who have already found massive success on the platform with Blaster Master Zero last year.
The full Bloodstained experience is still in development (and hopefully coming very soon), but this is a good indicator of just how right Igarashi was. More people want that classic Castlevania revived, and Konami is probably kicking themselves that they allowed it to happen outside of their doors.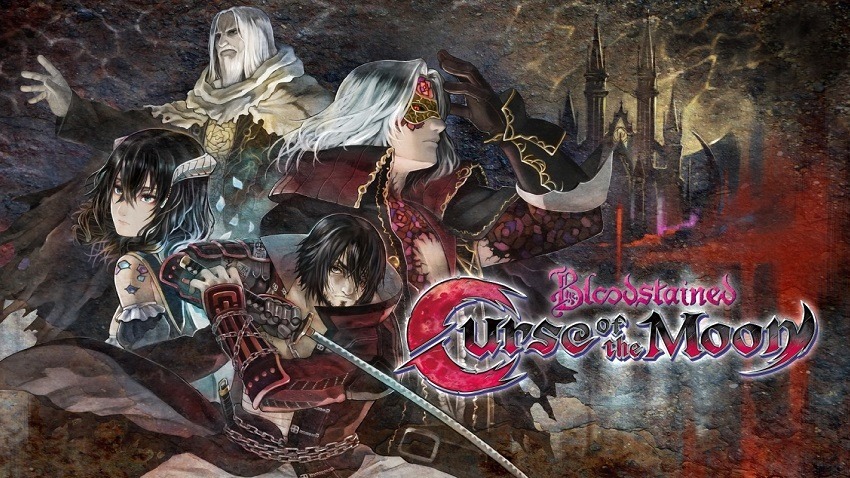 Last Updated: June 6, 2018