There are a number of competitive games out there which are still finding their feet in the gaming and esports world. Battle-Royale style games are the perfect example of games which have the potential, but lack a few things which would turn them into major competitive titles. H1Z1, a game which was originally set as a DayZ replicate, introduced the Batte-Royale with their King of The Kill standalone which split from the H1Z1 Zombie co-operative survival mode which made it popular.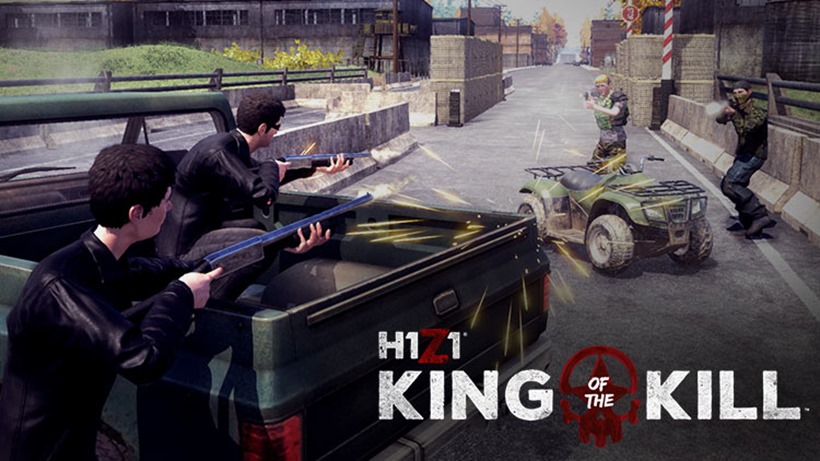 King of the Kill, originally called Battle-Royale, set the pace for a new developed by Brendan "PLAYERUNKNOWN" Greene who worked on Arma, DayZ and H1Z1 before moving onto his own project building it from the ground up before Korean developer Bluehole jumped on board. Bluehole are best known for MMO's like Tera, and jumped at the opportunity to try their hands at this new and upcoming genre.
"I was primarily an MMORPG developer throughout my career," Bluehole's production director Chang Han Kim said in an interview with [a]listdaily, "But I always had my eyes on Battle Royale gameplay on multiple platforms. After deciding that I wanted my next game to be in the Battle Royale genre, it was an easy decision to try and get the original creator of the genre, PLAYERUNKNOWN, on board as no one has a clearer vision on the genre than the creator himself, who has been living and breathing Battle Royale for over four years. I am very certain that when PLAYERUNKNOWN's vision of the genre meets Bluehole's development and art expertise, we'll be able to provide a truly exciting Battle Royale experience set in a realistic open world with deep gameplay and strong combat mechanics."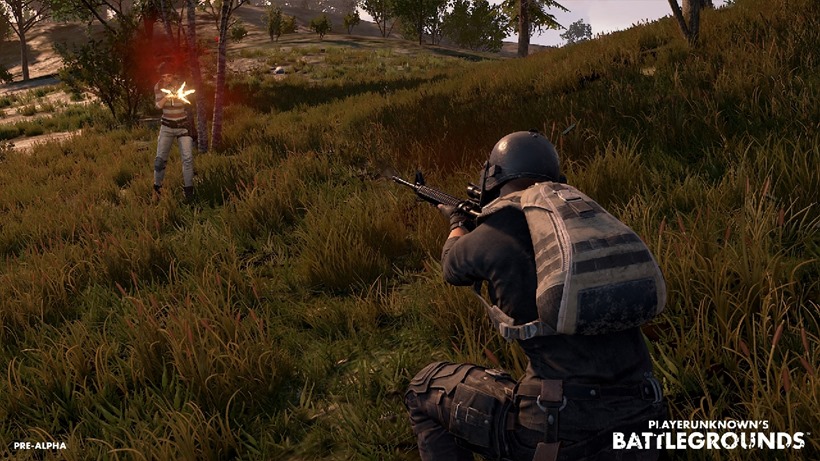 PUBG, which we'll call it for short, has already received praise from players and fans of H1Z1 as a game which is slightly less broken game in terms of mechanics. H1Z1 is still in "Early Access" just like PUBG which entered Early Access yesterday for just R320. PUBG, functionally, seems like a much better game than H1Z1 and I've tried them both. H1Z1 has its own $300,000 tournament coming up which will be broadcast on the CW Network which begs the question – are Battle-Royale style games ready for their big esports debut? And will PUBG be the game to do it, or can we hold our thumbs for H1Z1?
Like esports?
Check out esports central
Last Updated: March 24, 2017