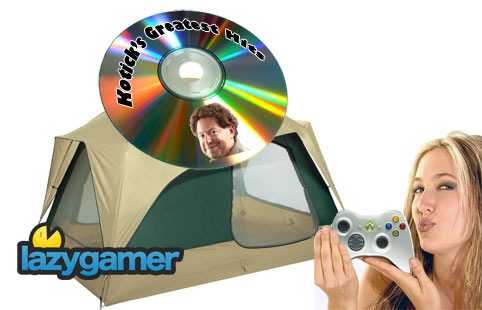 The diminutive Activision executive that everybody loves to hate has told the financial times that he's frustrated by the Xbox Live model – which sees Microsoft benefitting from 3rd party online content more than the creators of said content.
Because y'know…he just doesn't make enough money. To illustrate his point, he cited the success of Modern Warfare 2's Stimulus Pack as an example – a pretty good one, considering it sold 2.5 million digital units in its first week.
"We've heard that 60 percent of [Microsoft's] subscribers are principally on Live because of Call Of Duty," said Kotick. "We don't really participate financially in that income stream. We would really like to be able to provide much more value to those millions of players playing on Live, but it's not our network."
He believes new consoles – with reworked online systems – will be necessary for publishers to extract better profits.
"We have always been platform agnostic. [Consoles] do a very good job of supporting the gamer. If we are going to broaden our audiences, we are going to need to have other devices." Kotick also said Activision will "very aggressively" support moves by Dell and HP to consolify  PC's, making them easier to connect to TV's.
Source : Edge
Last Updated: July 6, 2010