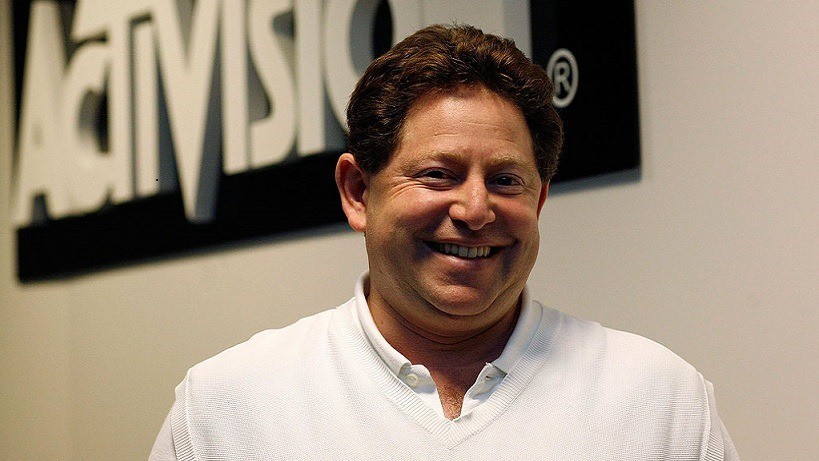 One of the hottest topics of 2016, so far, is Activision's acquisition of Major League Gaming. While this news surfaced during our much-needed vacation, the summary is Activision bought MLG for $46 million. The figure seems rather small for a company that has played a major role in North American eSports for quite some time, but have since felt the pressure as one of their competitive biggest titles, Call of Duty, was taken over by Activision with its own championships. Once losing their monopolized hold on Call of Duty, MLG decided to swim with the current and thus here we are with Activision now in complete control and boasting big dreams for future endeavors.
MLG will go further
Following Activision over the past few months has been an exciting adventure as they continue to drive their ambition for eSports. The acquisition of MLG seemed like any other business deal upon release of their press statement detailing the purchase, but CEO Bobby Kotick told The New York Times, "I have a simple vision for this, I want to build the ESPN of Video Games."
To the uninformed this statement could be brushed off as a marketing ploy, but allow me to remind you of who Activision have brought onboard to head their new eSports division. Last year October, upon announcing their new division, Activision brought on Steve Bornstein, former CEO of ESPN and The NFL Network to head the media division. Let's not forget Mike Sepso, the co-founder of MLG, who will act as the Vice President of the new division. All of a sudden this comment seems more like a reality for Activision, and it's an exciting reality to say the least.
What will happen to MLG?
Nothing. MLG will retain it's pro-circuit with co-founder Sundance DiGiovanni retaining his role as CEO of MLG. DiGiovanni will join his former partner and co-founder Mike Sepso in the Activision ranks insuring eSports pushes the limit in 2016 and beyond.
"The acquisition of MLG's business is an important step towards Activision Blizzard Media Networks' broader mission to bring esports into the mainstream by creating and broadcasting premium esports content, organizing global league play and expanding distribution with key gaming partners." – Mike Sepso on the acquisition of MLG.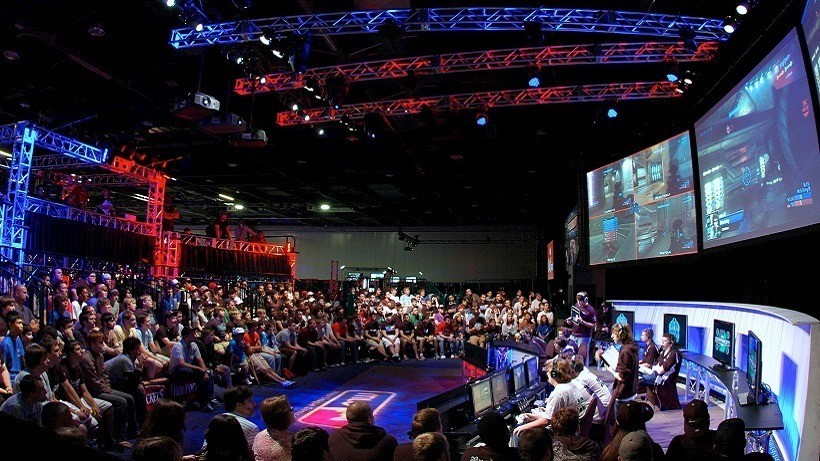 MLG will also continue to host tournaments in other titles which are not related to Activision, such as Super Smash Bros, Tekken, Mortal Kombat, etc. which allows me to believe this mutual relationship between the two organizations is a major step for global eSports.
And with Activision having pretty good local representation, we could see MLG even take a stab at our own burgeoning eSports scene.
Like esports?
Check out esports central
Last Updated: January 6, 2016