The team over at Rivsoft have been able to upload the shareware version of the game for everyone to access, and all you need is an Internet browser to play it.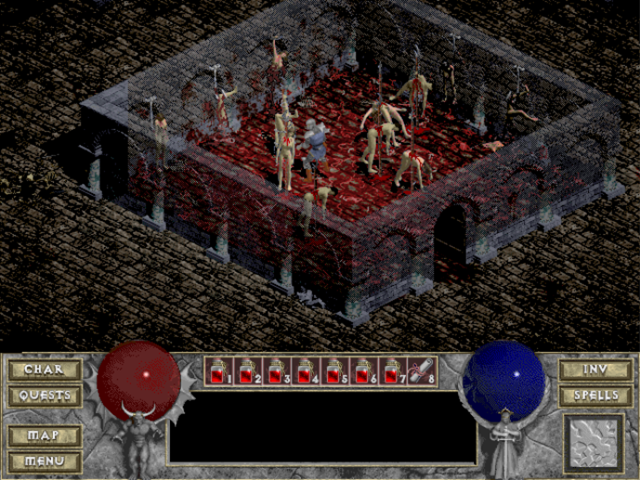 I know it's probably a really dull day at work. Waiting on emails, sending out invoices, listening to the gossip about Cheryl's aunt whose dog recently choked on a plastic fork; As someone who's never worked in an office, I totally get it. So if you're looking for a distraction or something to keep your idle brain busy, but your boss has blocked social media and YouTube, I might just have a solution for you. Rivsoft, who specialise in creating mods and add-ons for Blizzard games, have recently uploaded the shareware version of the original Diablo onto the web where anyone can access it.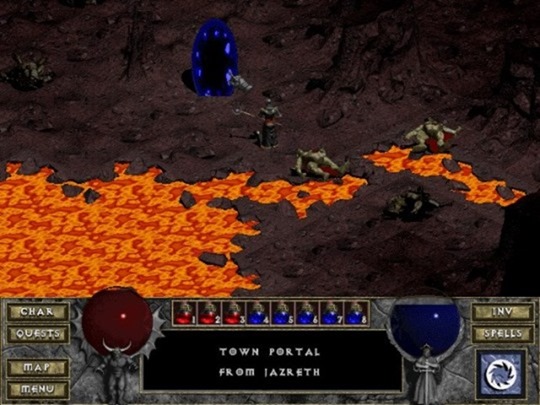 According to the upload page, Rivsoft were able to reconstruct the original source code of the shareware version of game, leaving in all bugs and glitches as a means of preservation. The shareware version includes the first two areas of the explorable dungeon and single playable class, but owners of the complete game (available on GOG) can copy and paste the game files into their browser to access the entire experience. Check out Devilution over on GitHub if you want more information on this browser build of the game.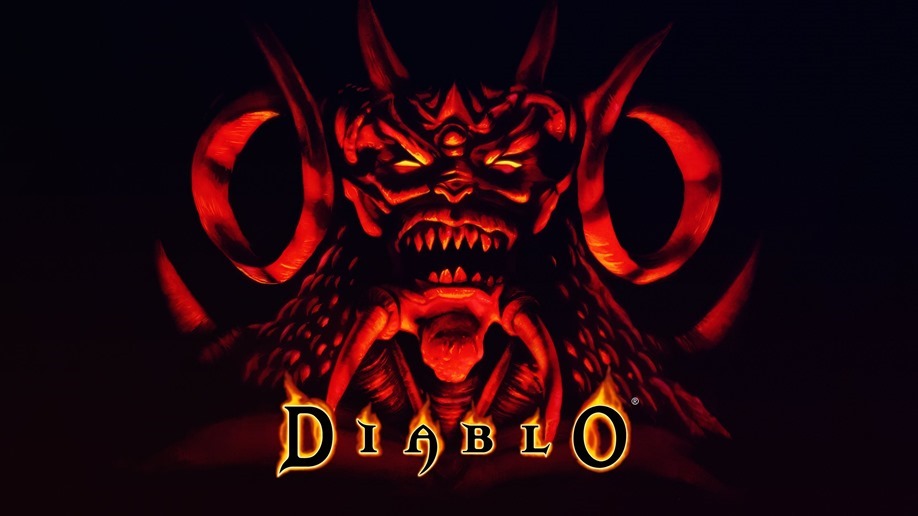 So if you're bracing for a long week, might I suggest copying those original Diablo files onto a flash stick, pasting them into your browser at work, and going on a massive loot spree while everyone else just scrolls through pointless word documents. Just make sure to click quietly if you can, that might be enough to give your time killing away. Check it out here.
Last Updated: July 31, 2019