South Africa may have been late to the party once again when it comes a competitive eSport, but we plan to end if off with a bang in a much deserved rematch. Bravado Gaming and Energy eSports, seeded first and second in our competition, will once again face each other in a grand final. After losing 3-1 at South Africa's inaugural tournament at rAge this year, Energy have changed up a player and hope to get their revenge on the boys in blue.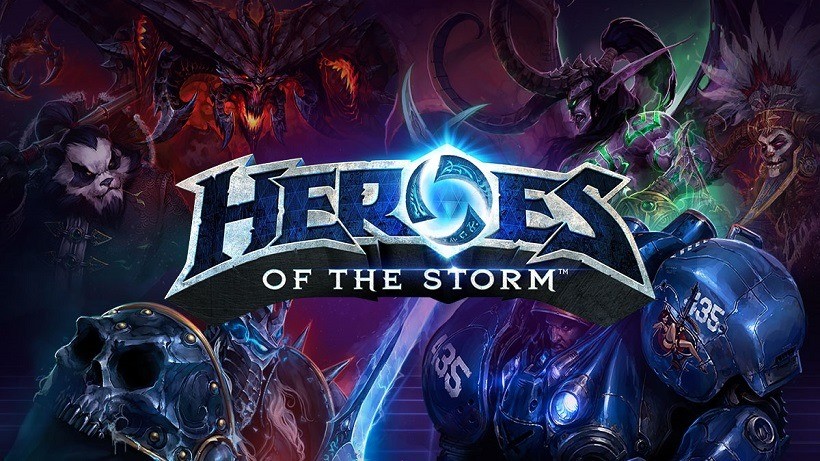 Both teams cruised rather effortlessly throughout the group stages going undefeated. When the playoffs arrived last night the same result was seen again – A 2-0 victory for Bravado Gaming over Ventus, and similar result for Energy eSports beating WRG][200ms 2-1. The two teams maintain their high seeds, but who will take that number one spot tonight and be crowned the Laziest Gaming Champion?
We reached out to Chris "Truck" Austin of Energy eSports and Ryan "xeRa" O'Doherty for comments on the matchup.
Truck: "We're quite excited to face bvd in the finals tonight. Some people on my team have speculated that bvd actually watch anime during the draft phase and use a script based on Hotslog's hero win-rates to draft for them but that doesn't worry us. We have the source code and will use it to sow chaos. When they expect us to take merc camp we will push, when the first tribute spawns we will ignore it and backdoor all their fountains. We will do all this while flaming ourselves non-stop, we were raised on nothing but salt and can thrive in it while the bvd machine will die of thirst."

xeRa: "It seems Energy eSports are trying to use our winning strategy of losing a map to WRG][200ms in the semi-finals?" Recalling their path to victory at the rAge tournament, "Anyways it doesn't matter, they replaced their best player [Sakkie "RandomHero" Basson] with Chosen2nd," reffering to Energy eSports picking up Dota and Call of Duty veteran Andrew "Chosen1" Fergusson
Banter aside this tournament is first and foremost for bragging rights as many more competitions are on the rise for both South Africa and Lazygamer.
Where to watch
The wonderful casting duo of Dewet "Ridditz" Lombard-Povey and Devin "Hellbird" Rigotti of NavTV will bring you all the action live from 20:00 on their official NavTV Channel. Tune to see if Bravado Gaming can retain their number one spot, or will the new addition of Andrew "Chosen1" Fergusson can tie up the loose ends which unraveled at rAge last month.
Watch live video from nAvGamingTV on www.twitch.tv
Last Updated: November 30, 2015