Bravado Gaming announced this morning that they are parting ways with their Heroes of The Storm team. This leaves only two teams under the Bravado Gaming banner, CS:GO and Dota 2. A much more centralized focus on the two most popular South African eSports is probably the most sustainable idea right now in South Africa as it allows them to focus their time and resources on two extremely strong teams.
Unfortunately, after 9 months of service we have decided to part ways with our Heroes of the Storm squad, as well as the title as a whole. We shall not be incorporating any additional HotS squads until further notice.

"Bravado Gaming will primarily focus  on maintaining and increasing further exposure & future ventures within our Counter-Strike: Global Offensive (CS:GO) & Defense of the Ancients 2 (DotA2) squads as the two leading E-Sports titles in South Africa," said Bravado owner Andreas "cent" Hadjipaschali.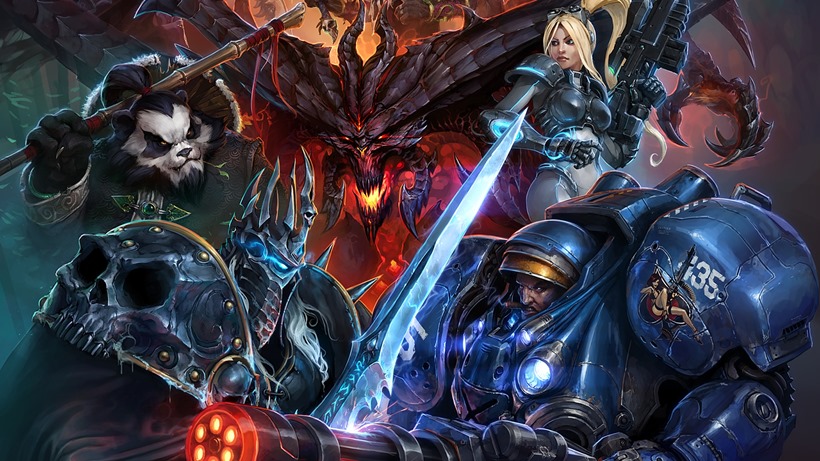 For the amount of practice the Bravado Squad put into Heroes of The Storm, as a unit, their list of achievements were something to brag about. Going relatively unbeaten (when it mattered) they grabbed 1st place at rAge, 1st place at Gaming for Charity, and most recently 1st place in the Great Odins Raven online tournament. They also won our very own community cup, which is probably the most important of them all.
We would like to take this opportunity to thank each and every player within our HotS squad for adding value to the Bravado Gaming brand, for acquiring multiple achievements and for being some of the most awesome people we've had the pleasure of hosting.
Needless to say the departure and break up of Bravado Hots was inevitable, as I had it on good authority that some of the players were not enjoying playing Heroes of the Storm anymore for many of the same reasons I consider it to be a waste of time. There have been an in flux of tournaments as of late, but they're heavily overshadowed by the other eSports titles in South Africa.
I understand people enjoy Heroes of the Storm, I did too, once. But the game is just not a good eSport and I hate to be the bad guy in this story, but we've had our fun. It's time to pack it in. Buy Overwatch.
Like esports?
Check out esports central
Last Updated: May 31, 2016