This weekend five South African teams went across to Dubai in the United Arab Emirates  for the World Electronic Sports Games Middle East and African Qualifiers. White Rabbit Gaming and Bravado Gaming attended for Dota 2, while Bravado Gaming and CarboN eSports went for CS:GO. There was a surprise fifth addition of Damage Control who took the place of another African team who could not make it. These five teams now had to make the top three in order to get an invite to the LAN finals in China later this year.
There were a ton of games to watch this weekend, but throughout the action one thing remained – Bravado Gaming were there to prove a point. Often South African  teams have traveled overseas to take part in various eSports tournaments, but have never yield any real results. Often we get placed against the top teams in the world, however this time around the competition was more up our alley as we faced teams from neighbouring nations. This is the crucial step we needed in grasping the true competition as we hope to one day compete in the top tiers of eSports.
Dota 2
Bravado Gaming and White Rabbit Gaming were placed in opposite groups for the first day of the competition. Bravado Gaming topped their group while WRG had some tough competition in Group B with both Dark Passage (Turkey) and aboshamalah (Jordan). WRG unfortunately could not make it out of the group stages. Bravado Gaming, on the other hand, had an equally unknown group but reigned supreme as they topped their group without a single loss.
In the semi-finals Bravado met Dark Passage and unfortunately lost to the Turkish side now having to fight for their third qualifying spot. The faced off against Slice N' Dice, a team they had beaten in the group stage, and were able to clinch that third spot and secure their place at the LAN finals in China. They also walked away with a $10,000 (R144 361) prize.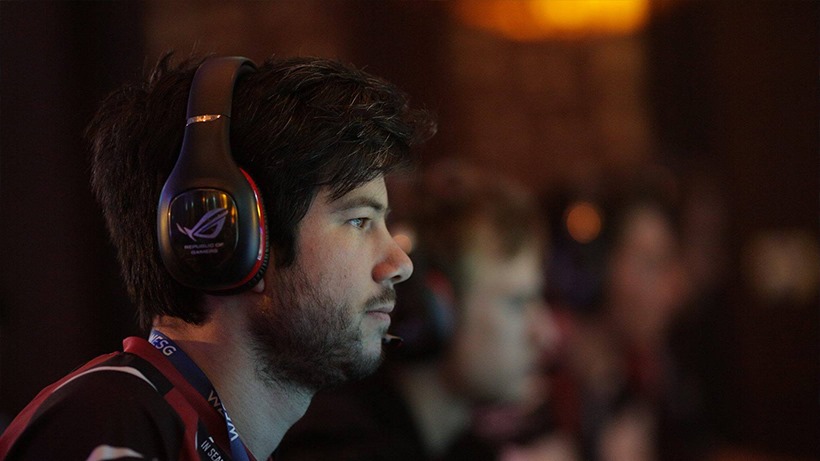 Both Dota 2 teams had a strong start, but it was Bravado who once again proved they know what to do to win. Playing against teams where strategies and demos are not readily available is always tough, but our South African teams proved they are edging closer and closer to the international standard.
Counter-Strike: Global Offensive
As I mentioned above, Damage Control received a surprise invite to the competition last week. This unfortunately put them in the same group as CarboN with the strongest team, Space Soldiers, all tossed up in one. CarboN seemed to struggle as their mix lineup faced off against some tough middle eastern competition. They first played against Chosen5 who held a strong lead throughout the map with CarboN edging closer near the final few rounds. Unfortunately they lost an important match which they needed to win to make it through. They next faced Damage Control, a team they'd played over and over again in South Africa and came out on top. Damage Control at this stage had their opening match against Space Soldiers who made quick work of the South African team. Sadly, group A was a tough start for both Damage Control and CarboN as the teams took fourth and third place respectively.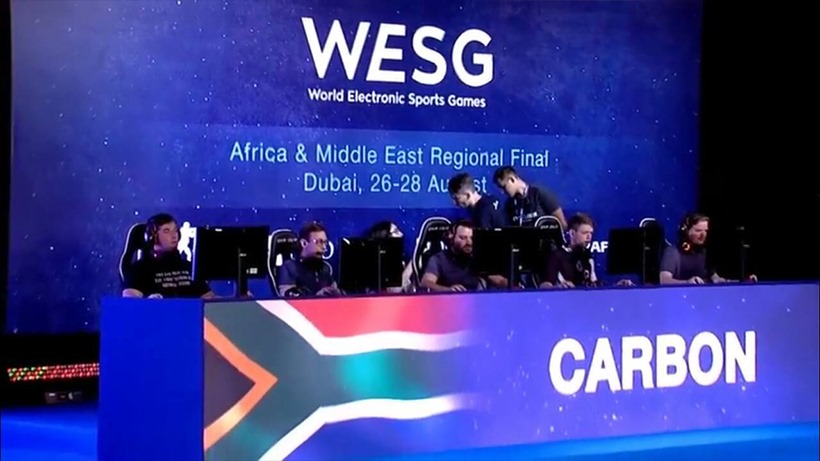 In Group A Bravado Gaming proved they were a force to be reckoned with as they cleaned up, not dropping a single game in their group. They topped the group meaning they'd play against Chosen5 in the semi-final. The game was tough, but Bravado proved to be a strong contender as they secured their spot in the Grand Final where they would meet Space Soldiers, the Turkish team who were favoured to take it all.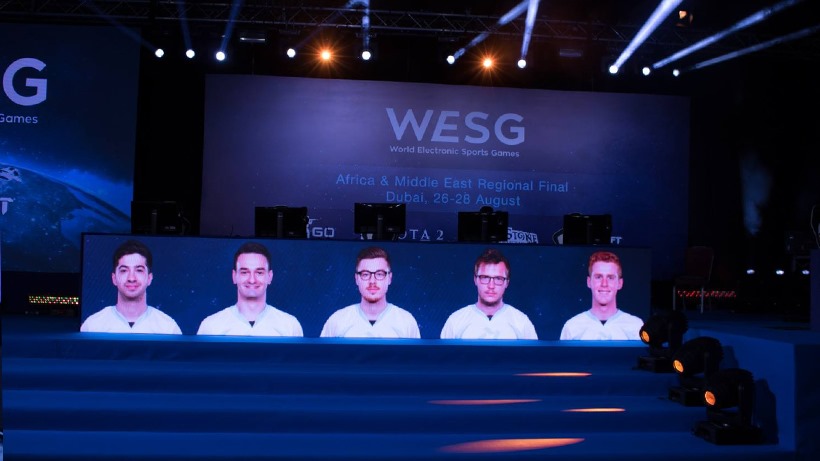 Space Soldiers are a team who have competed internationally in various events. This was a crucial stepping stone for Bravado Gaming as their undefeated streak now met a team where a win would mean they're ready to continue their international campaign. Unfortunately Space Soldiers came in with the goal to win, and they did it near perfectly. They won the maps 16-3, 16-1 and Bravado walked away with 2nd place, a ticket to China, and $18,000 (R260 000).
Closing thoughts
Even though this was an African and Middle East Qualifier, this was a crucial stepping stone for South African eSports. Taking on teams who might be slightly better than us, and coming out on top, is a great confidence boost and teaches our teams what is needed to win on an international stage. Often the pressure can be immense and we've seen other teams cave under that pressure. This is also great preparation for Bravado Gaming as they will be heading to ESWC in Paris in October. There they will meet slightly better teams from all over the world and again try to show the rest of the world what South Africa has to offer in terms of CS:GO.
The Dota 2 sides are also growing in comparison and it's important to note that teams like WRG have no real international experience whereas Bravado Gaming yielded admirable results at the 2014 MSI Beat IT. This event also marks the largest ever prize winnings for any South African teams proving once again that eSports is slowly becoming a viable job for the inspired. The final event in China boasts a $3.2 million prize pool across all titles, and again our South African teams will come prepared with months to go, and plenty local tournaments to partake in.
Like esports?
Check out esports central
Last Updated: August 29, 2016