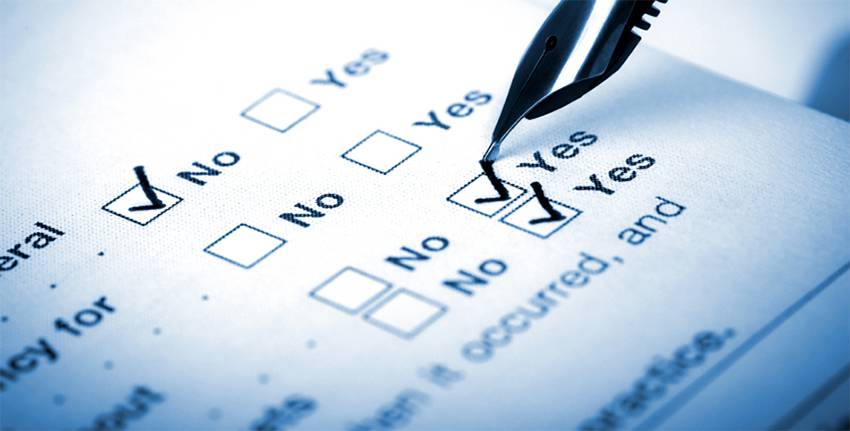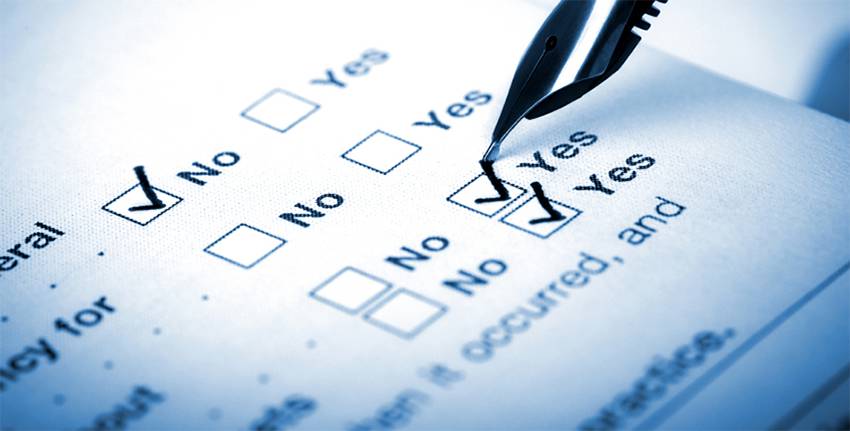 Statistics are hard to come by in South Africa. They're either grossly estimated or made up on the spot. Yes, companies like Newzoo and others exist to offer all the numbers we need, but that's mostly international coverage, and South Africa is in the dark with regard to a number of statistics.
It's unclear how many gamers we have playing specific games, how many of those are competing or playing casually. We also don't know our age demographic, and let's not forget about gender. These are important statistics any company or investor will want to see when looking at South Africa's growth and keeping these backlogged means we can compare and not any changes in specific areas relating to gaming.
This isn't necessarily esports related, and my reasoning for publishing this is because I actually want some form of infographic to reference instead of constantly comparing us to international statistics and trying to fair up our growth and results. The survey comes courtesy of local multi-gaming organization Bravado Gaming who are even offering a small prize one lucky person who fills in the survey.
RT, tag, add #bvdgaming & participate in a 1 min survey | Stand a chance of winning Merch & Hardware https://t.co/6hvcS2dKdu #bvdgaming pic.twitter.com/Ofs9jghqip

— Bravado Gaming (@bravadogaming) April 12, 2017
"Bravado Gaming has decided to conduct a very brief survey to as many gamers as we can reach in our country," said Bravado co-founder Andreas Hadjipaschali in the article, "The purpose of this simple and very quick survey is to collect information about gamers in our target market so that we can make better decisions for more effective campaigns and to simultaneously help grow our gaming scene. Unfortunately there hasn't been any proper collection of information in the past and we want to reach out to you, the gamer, to help us gather this information for future initiatives."
Create your own user feedback survey
When Andreas said "our" target market he assured me that this is not only set to aid Bravado, but act as a continuous investigation into South Africa's gaming market. In the article there are some guidelines for entering for the prize, but all we ask is that you fill in the survey and share it with as many gaming friends as you can.
Last Updated: April 19, 2017