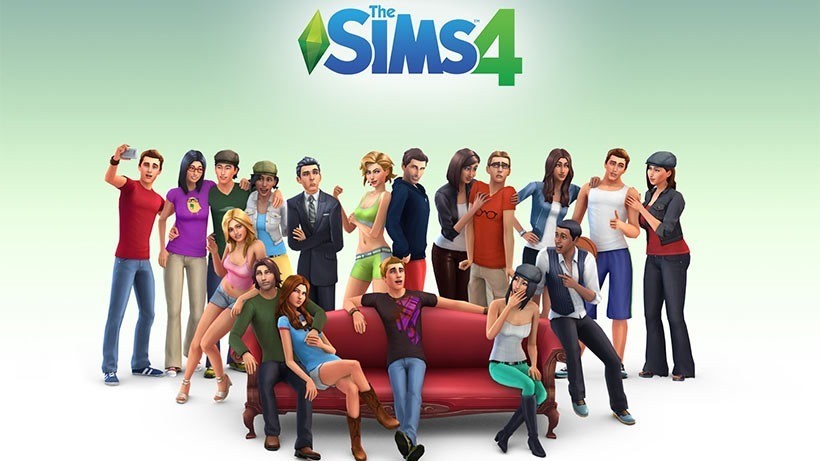 I Googled the phrase "Monetary Black hole" the other day. The search engine returned: "Did you mean The Sims?" It's true. Since the Sims 2, I have spent so much money on expansion and stuff packs that I could easily have provided pivotal infrastructure to a small island by now.
The Sims 4? Well, EA has dangled quite a few carrots in my face since its release; all of which I chowed down on like a ravenous bunny coming out of a hunger strike. With the impending release of The Sims: Get Together coming, I thought I'd give a brief overview of the current selection of expansions and add-ons to The Sims 4. So if the myriad of add-ons and whatnots have you all going 'What's up doc?' then read on!
Get to Work Expansion Pack
The first and so far only proper expansion pack sends your Sims well, off to work. You can join the ranks of the local police force or become a mad scientist. If you feel more entrepreneurial, you can create and manage your own retail store.
Or you can pursue your lifelong dream of becoming a doctor. Watching your Sim give birth in a device that could only be designed by Bloody Stupid Johnson does raise the terror factor to The Grudge levels. And then the doctor tells you that you have triplets… True story bro.
Game Packs
Whilst not expansion packs per se, these babies add value to the game in their own right, making it worth the dedicated Simmer's R200.00-odd investment in the each pack.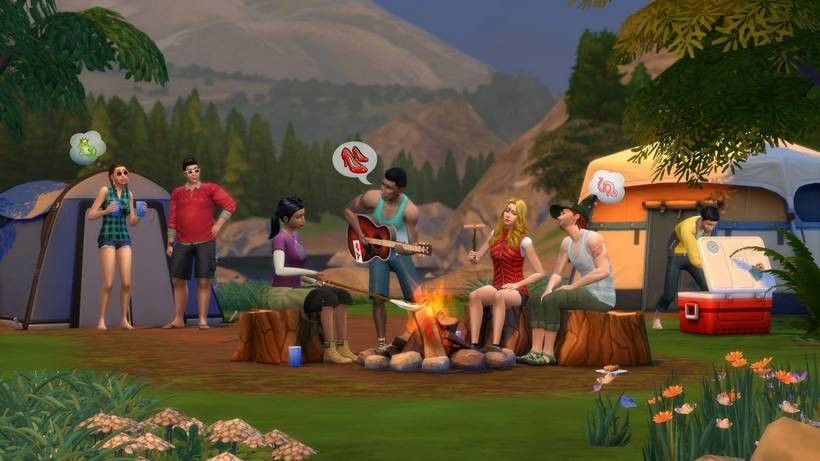 Outdoor Retreat sees your Sims out camping, roughing it up in tents or hiring a log cabin for a bit of a vacation. It adds the new squeamish trait, and a new herbalist aspiration. You can also dress up your Sim as a bear, amongst other things. For reasons.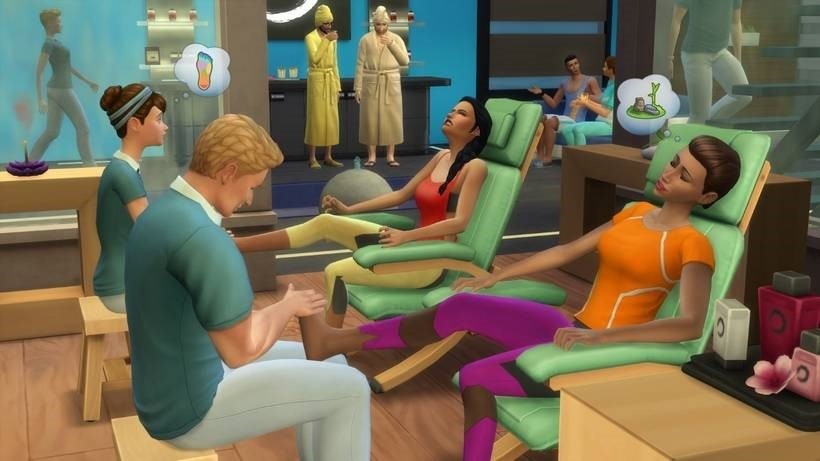 Spa Day adds a spot of yoga for your Sims to partake in. Plop around in a mud bath, or get yourself a sauna and die from over exposure. Then hate yourself as you treat your Sims to a nice massage, mani/pedi but are unable to drag yourself off to do that in real life, because you're carrying around a wealth of insecurities.
Stuff packs
I can't really hate EA for making these small add-on bits of DLC and making them so nice that you feel like you just handed over R100.00 for an experience you would feel worse off for not having. Not really.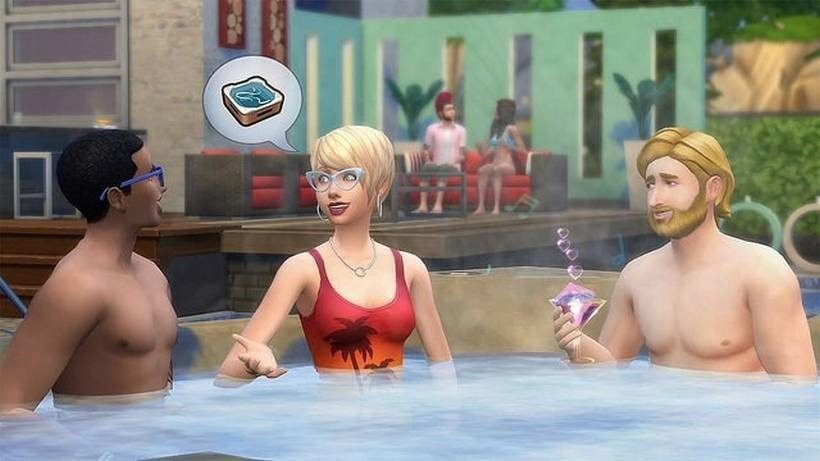 Perfect Patio stuff adds the much-missed hot tubs to the game as well as everything you need to host the perfect braai. Or Barbecue if you're from that side of the world.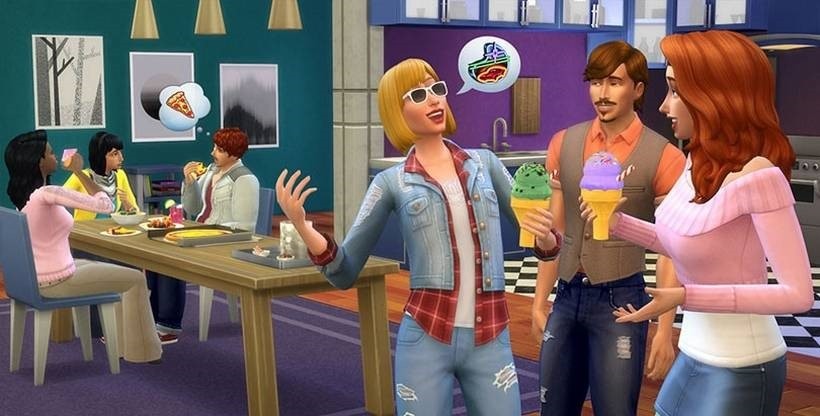 Cool Kitchen stuff gives you a new Ice Cream maker for you to try as well as a host of other kitchen-themed decorations and so forth.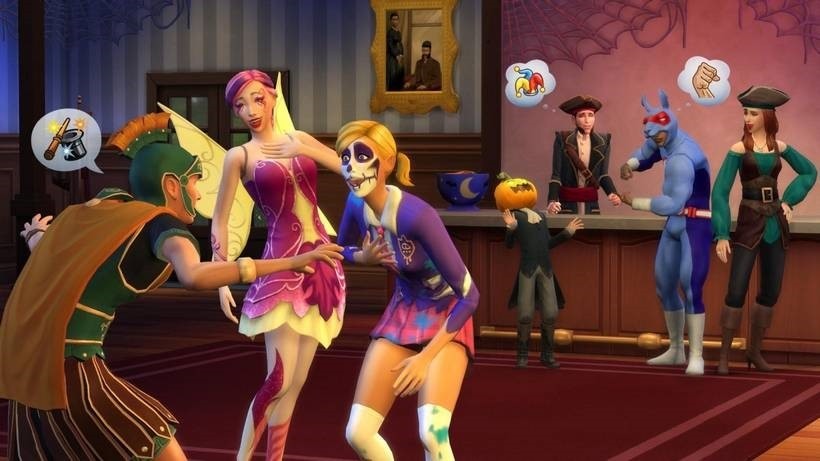 The best pack to have though is the Spooky Stuff pack. Sims can carve creepy-looking pumpkins heads, host a Halloween-esque theme party and adds a good deal of dress up costumes for your Sims. Also, ghost Sims hanging about your home can also get in on the creepy fun to be had.
Last Updated: December 4, 2015