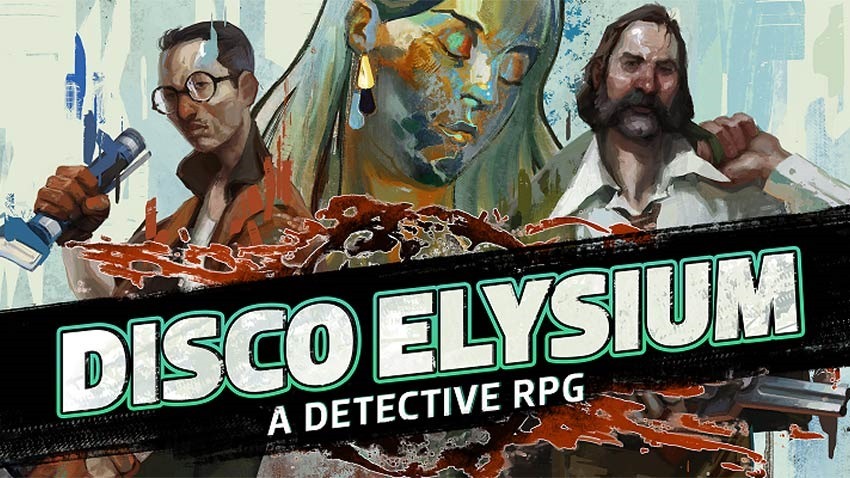 To my mind, there have only been two really great new RPG's released all year. One of those is obviously The Outer Worlds, the New Vegas in Space RPG from RPG masters at Obsidian. It's a delightful, focused RPG that's a bit like eating a comforting, home-cooked meal. You know exactly what to expect, but it warms your heart. The other one is a far braver, a risky bit of genius from developer ZA/UM.
Disco Elysium was released on PC last month, and puts you in the shoes of a hard-0drinking cop whose memory isn't working as it should. It 's an interesting narrative device that lets you mould the grizzled detective as you'd like, making for one heck of a role-playing experience. Yeah, it's pretty text-heavy, but it's an incredible experience. Here's what we said:
"Above and beyond the excellent writing and unique role-playing aspects, what Disco Elysium achieves above everything else is the sense of freedom. Solving a case or a puzzle always feels authentic to the character as you're forced to approach things based on strength, empathy or intelligence. It's the first RPG in a long time that's truly elicited a feeling of embodiment, of conscious transference"
The unfortunate thing is that this bit of RPG brilliance is PC only. That's changing though, ass ZA/UM has confirmed the game's coming to consoles.
"The immediate plan, and this is why I won't go on a holiday anytime soon," lead designer Robert Kurvit told The Escapist, "is to get Disco Elysium to as many people as possible."

"We're going to port it next year to PlayStation and Xbox. We need to be very hands-on with the design of that. We don't want to hire a porting company. We think it really is going to lend itself very well to console play because you don't need to go over minute tactics and use a mouse because it's very narrative in its nature."
They'll also be translating the game into Chinese, and a few European languages. With how much text is in the game, that could take quite some time.
Last Updated: November 1, 2019