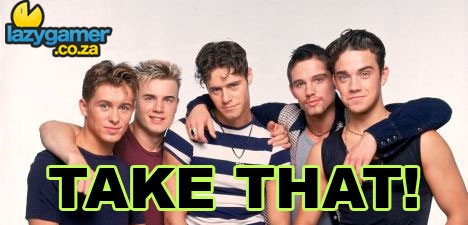 We told you recently that Activision, Evil mega-corporation du-jour, had filed suit against Double Fine, developers of Rock Epic Brutal Legend, going so far as trying stop its release completely. Tim Schafer's Double fine aren't going down without riposte – They've just filed countersuit, the revelatory allegations it's based on showing just how pestilent Activision can be.
Double Fine's countersuit contends that Activision dropped the game after failed attempts to turn it – somehow – in to a Guitar Hero sequel. Wait? What? An action adventure comedy game…into a rhythm game? Way to milk that cow dry, Activision. Double Fine is also accusing Activision of "unlawful business practices" and trying to prevent the game's release to remove any potential competition to the Activision's Guitar Hero franchise.
To be honest, Double Fine's claims seem a little dubious – although they're not something I'd put past Activision, who've shown a certain prediliction for churning out needless sequels.
Activision have filed a motion to block the game's release, the outcome of which will be decided in a hearing scheduled on 30 July.
EA – current publishers of the game – have responded to questions about the games release date , saying  "Rocktober 13th, 2009 in North America, Rocktober 16th everywhere else."
Source : Gamespot
Last Updated: July 23, 2009