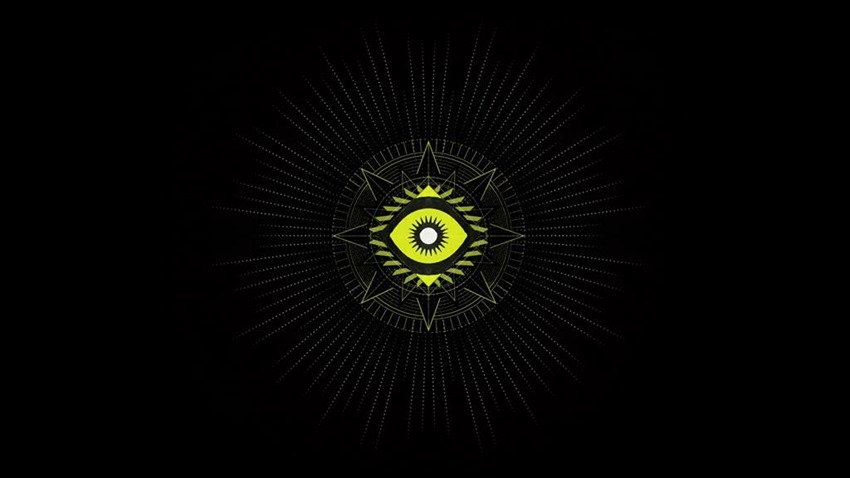 Whatever you think of Destiny 2, one word rings true as an apt descriptor for its content: Substantial. Having clearly learnt a lesson from Destiny 1, Destiny 2 always feels busy. There's a constant grind, albeit an enjoyable one in which players are earning new gear across a wide variety of activities inside of the sequel.
Said activities will most likely increase even further, once Destiny 2's first slice of DLC pops up. Thanks to the Xbox Store jumping the gun (via Kotaku) and marketing director Erik Osborne confirming the leak, we now know what to expect when the first DLC pack drops: The Curse of Osiris. Here's a description of the content and a list of content included with it: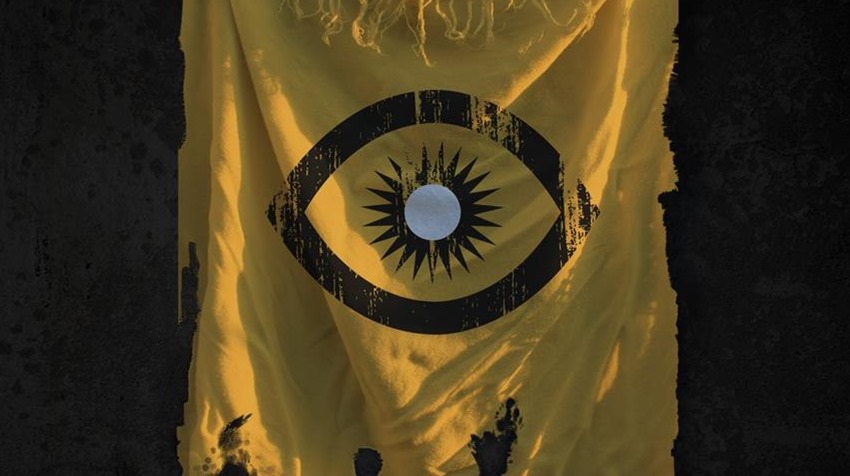 Destiny 2 Expansion I: Curse of Osiris continues your Guardian's journey with all-new story missions and adventures set in a new destination, Mercury. Journey through time and space to learn the secrets of Osiris, avert a dark future, and rebuild the ties between the legendary Warlock and his greatest student–Ikora Rey.
Explore Mercury and its mysterious "Infinite Forest"
New story missions and adventures
New themed weapons, armour, and gear to earn
New cooperative activities
New competitive multiplayer arenas
And more
That's already a hell of an improvement on Destiny 1's first DLC, The Dark Below. That initial content was little more than a stopgap as players found themselves bored and uninspired to adventure much further while Bungie rejiggered their RPG-shooter. Well, at least until House of Wolves and The Taken King turned things around.
So what's the story, morning glory? What's really going on in Curse of Osiris? I've got a feeling that following the events of Destiny 2, Osiris finally feels that now is the time to re-emerge from his exile to Mercury, especially with Guardian numbers depleted in the wake of the Red War. How will his views resonate with the renewed focus of the Vanguard? Does he still have an axe to grind against the Speaker who he regards as a charlatan (especially after that reveal in Destiny 2)?
All these questions and more will be answered. Maybe. In any case, I'm just happy that I'm feeling getting a chance to visit the Lighthouse on Mercury, seeing as how the clumsy digits on the end of my hands couldn't fing hard enough to complete a passage in the Trials of Osiris.
Last Updated: September 11, 2017