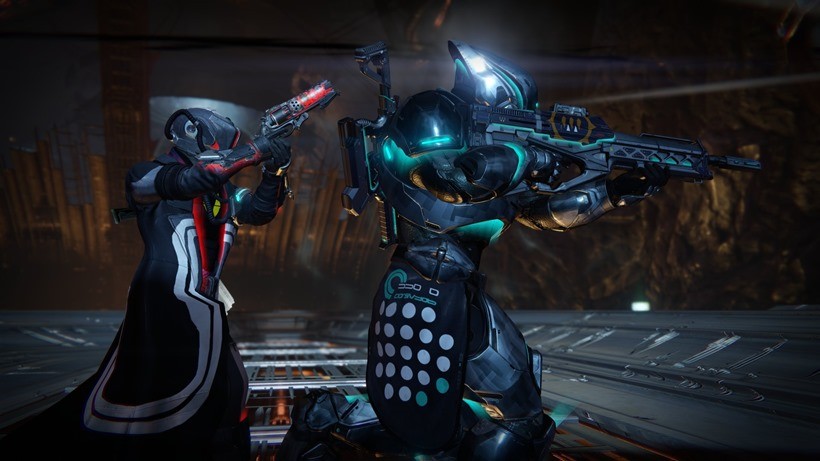 I could easily wax lyrical on and off about my love of Destiny. Which is what I'm going to do right now while Mr Miyagi thanks the stars that he's dead, because there is no escape yo. Look, I love Destiny in much the same way that my local serial killer loves teeth. When a new piece of content drops, I'm all over that in the blink of an eye. But between content drops? You can see the tumbleweeds roll on by on the sandy plains of Mars.
It's a problem that any game faces these days when they build themselves up as a platform for future content. That in-between malaise that is occasionally dotted by smaller content drops. Destiny has to its credit, attempted to stop this problem by assembling a live team of developers to create newer and constant new content between big expansions. But it's not doing that fast enough, something that Destiny developer Bungie is aware of.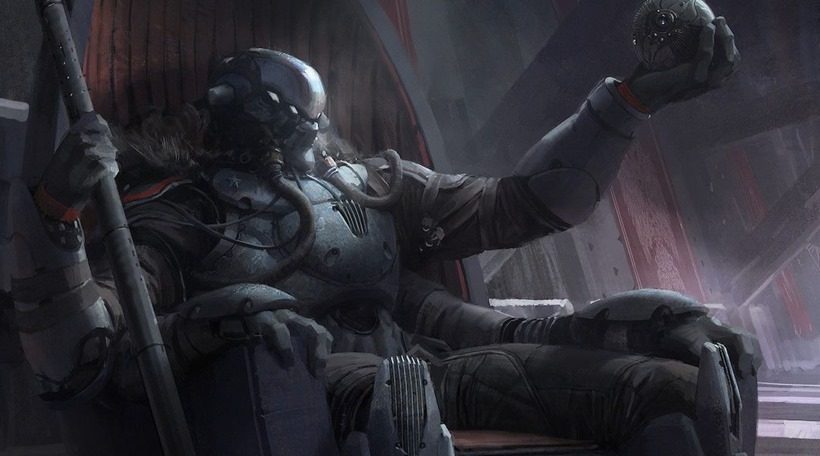 Which is why they're aiming to whip out some quicker release dates on new content. "We're trying to get better at what we do," Rise of Iron creative director Chris Barrett said to Eurogamer.
Build tools to make content quicker and focus on what the best and most impactful experiences are for players. We're also learning as we go. I think we're getting better at building Destiny, releasing content quicker.
Between bigger expansions such as The House of Wolves and The Taken King, content drops included the Sparrow Racing League, the Festival of the Lost and an April update to include new missions and tweaks. With Rise of Iron scheduled for September 20 however, it looks like Bungie is focused 100% on that project right now. "We're going to give players as much as we can," Barrett said.
Ultimately we'll see how the community reacts. We had a big playtest at the studio last week and the feedback was very positive, everybody liked the new content. Our teams are very passionate – they had a lot of suggestions too.
Rise of Iron unlocks a brand new zone to explore, the Plaguelands. It's sort of similar to a pre-school filled with virulent infants then, except not that deadly.
Last Updated: June 23, 2016