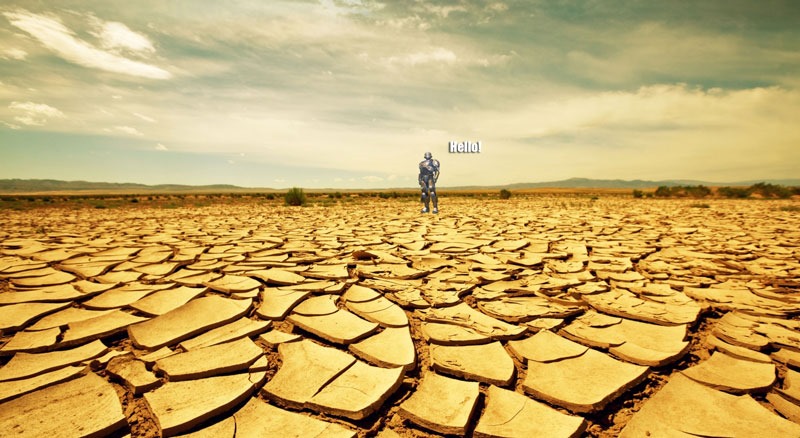 Year two of Destiny was the game at its best and worst. The Taken King expansion was a phenomenal upgrade, an injection of attitude and ideas that reshaped Destiny into the kind of game we all knew that it could be, while events such as the Sparrow Racing League and the Festival of the Lost added some more character to Bungie's universe.
But other than that, the rest of the year was dryer than those terrible, terrible Savannah adverts on TV. Sure, an April update added some other improvements to the formula, but there wasn't much more to do than log in every Tuesday to get some treasure boxes and then leave again for the rest of the week. And that's something that Bungie wants to change going forward with year three and Rise of Iron. "The live game and that calendar, over the past year, that was evolving," Rise of Iron game director Christopher Barrett said to Polygon.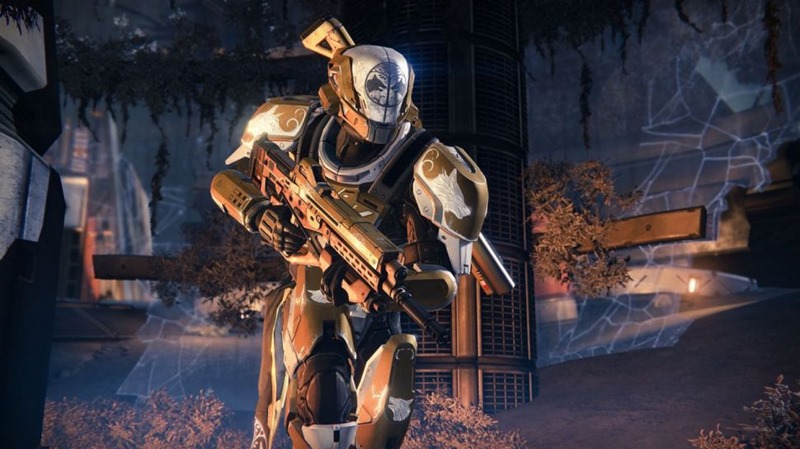 We were very clear with the community, 'Hey, we're trying a new thing here. We're going to have a series of free releases. We're going to try an experiment with Sparrow Racing League where we introduce the record book mechanic.' That year we were experimenting and trying something new. Now that we have that year behind us, I think we can be more confident in what we thought was successful and what wasn't, which helps a lot.

We're all players ourselves. I certainly wished there was more content in the last year. We're going to do everything we can to get more out to the community so we have stuff to play as well. That's always the goal.
The biggest problem however? That year two of Destiny didn't seem to have a roadmap of where it was going. With year one at least, fans knew well in advance that they'd soon tackle expansions such as The Dark Below and The House of Wolves. After The Taken King expansion however, there was largely silence, as the Destiny community had to deal with a different form of the Darkness via no clues towards the future of Destiny. "A lot of the anxiety from the community is that we could be more clear with what that roadmap is," Barrett said.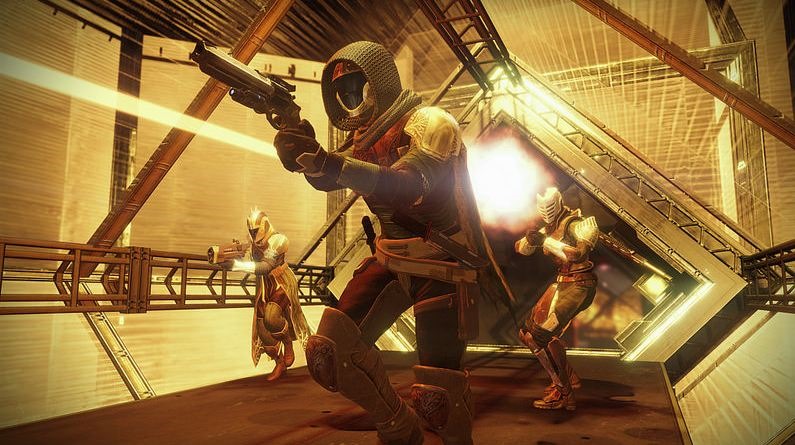 Letting people know that, even before Rise of Iron is out, that Sparrow Racing League is coming back and they can expect it and it's going to be bigger and better than before, with new stuff. I think it's a different philosophy for us.
So what lies beyond the Sparrow Racing League and the Festival of the Lost? Maybe a return to the first Raid in Destiny, the Vault of Glass. "It's always consistently been in the top 10 list," Barrett said.
Since the second raid came out: 'Hey, we want to go back and play older raids.' The simple answer is it's a matter of priority. If we spend time bringing that stuff, that means less new stuff we can build. For this fall, in Rise of Iron, we wanted new stuff. New new new. Let's give new places to go, new raid, stuff like that.

But we certainly hear that fans would love to have a reason to go back to some of the old raids. So we're absolutely considering it.
Rise of Iron is out next week at long last. Here's a launch trailer to remind you of it.
Last Updated: September 15, 2016