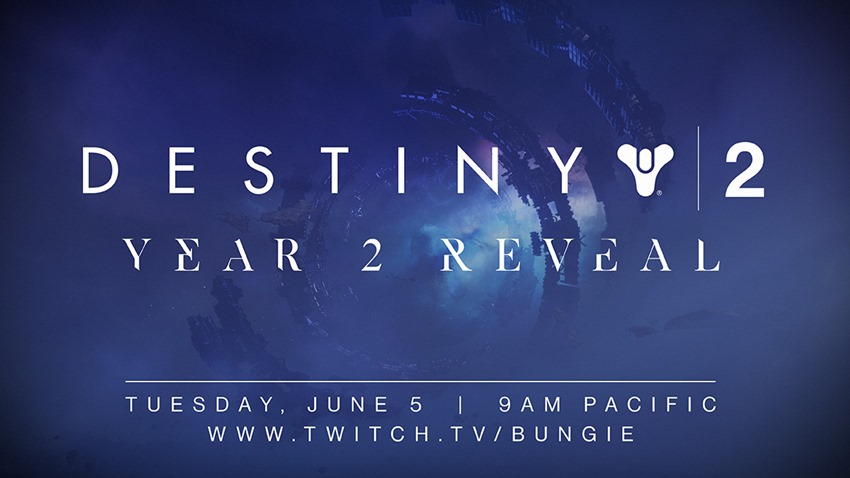 I like schedules. I like relying on regular updates and events. Under that train of thought, Destiny 2 has been regularly disappointing with its DLC so far. HEYOH! I'm sorry, that's just mean. Anyway, Destiny 2 the base game is a hell of a lot better lately, thanks to Bungie stripping plenty of the more sterile elements from their sandbox and going all-in for a power fantasy that feels better mechanically.
Guardians move that little bit quicker, super attacks charge faster and every exotic weapon feels like it was approved by the gun-loving ghost of Charlton Heston before it was re-released back into the wild. The point is, is that Destiny 2 is currently setting its table for something bigger. Much like the original game, September is when Bungie decides to kick off a new year and a new chapter for the franchise.
We've seen it happen twice before already: In 2015 we got The Taken King expansion, while 2016 rolled out Rise of Iron. Looks like Bungie is sticking to that schedule then, as they've got something planned for this year's anniversary of Destiny 2. On June 5, Bungie will host a stream to show off a first look at the future, which will feature community manager Deej, game director Steve Cotton, project lead Scott Taylor and various other developers.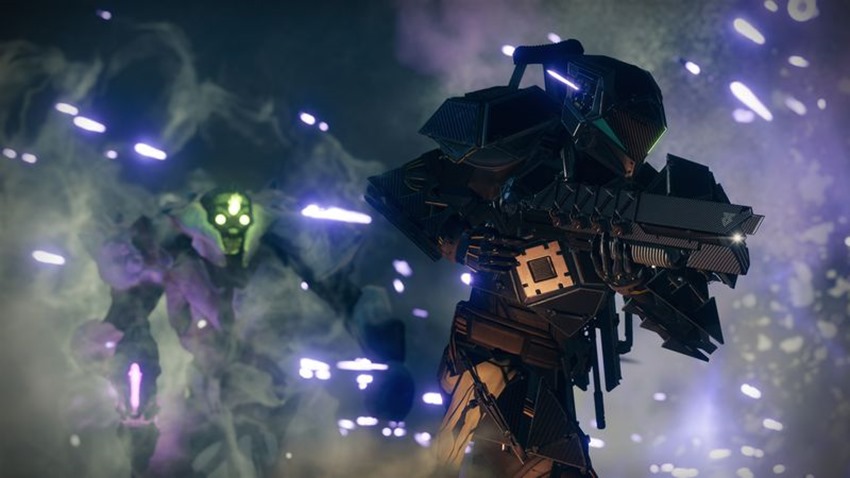 While it's not confirmed, it's probably going to be the September expansion in addition to the updated roadmap for the year ahead. So where does Destiny 2 go from here, story-wise? I'm currently banking on a Taken Queen reveal, as the game has been littered with references to Savathûn so far. One of the three primary gods of The Hive, Savathûn was first mentioned in The Taken King and her influence was felt further after the death of Oryx.
With the Taken forces still remaining in our solar system, Savathûn began reclaiming them across the various planets that they had infested. Meanwhile, the Warmind DLC revealed that the Hive on Mars had begun rituals with which to communicate with Savathûn, begging her to rise out of the black hole that she and her army currently inhabit, and "claim their power".
Then again, the current story for Destiny 2 could be something completely different, but hey the lore backs me up! I guess we'll find out on Tuesday, at 12PM ET. That's a very manageable SPM over here in sunny SA, for the rest of us.
Last Updated: June 1, 2018