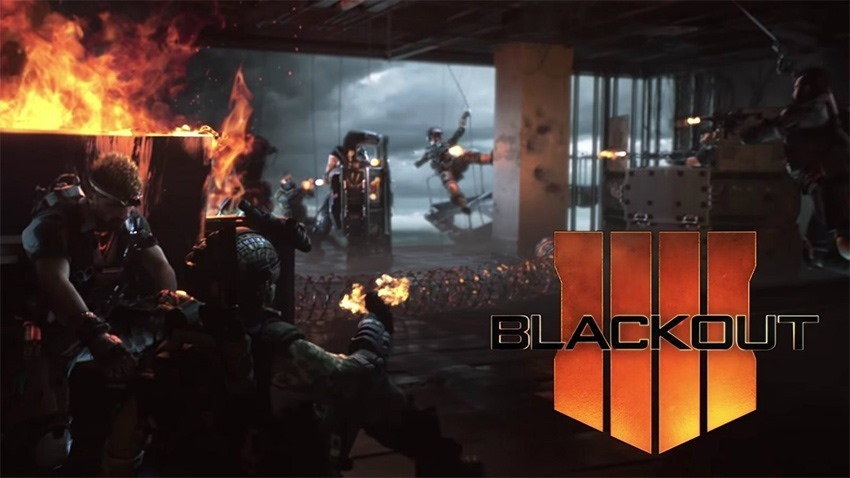 The Call of Duty: Black Ops 4 beta has come and gone, giving fans and newcomers a taste of the impending multi-player focused Call of Duty. Reception has been mixed. Most fans of the Black Ops series are incredibly positive, while others have found it be more of the same. The newly added Heist mode seems to borrow liberally from CS:GO, but is reportedly quite a bit of fun.
With the decision to nix the traditional single-player campaign though, the mode I'm most curious and excited for is Blackout. While I've largely had my fill of Battle Royale games, I think the super fast pace of Call of Duty lends itself to the genre, in a way that could be exciting. I'm also keen on revisiting all of those Black Ops moments, culled from the single player games and multiplayer maps that'll form the basis of Blackout's stitched-together map.
Treyarch has been a little tight-lipped about how exactly Blackout will work, but we'll finally get to see for ourselves, when the Blackout beta kicks off next month. You'll be able to try Blackout on September 10 on PlayStation 4, with other platforms to follow soon after. You'll have to pre-order to secure beta access. The beta looks to include Solo, Duo and Quad modes, though there's still no official word on the player cap.
Prepare accordingly.#Blackout pic.twitter.com/X70KVQ75gU

— Call of Duty (@CallofDuty) August 14, 2018
Call of Duty: Black Ops 4 is out on PC, PS4 and Xbox One a little early this year, coming on October 12.
Last Updated: August 15, 2018