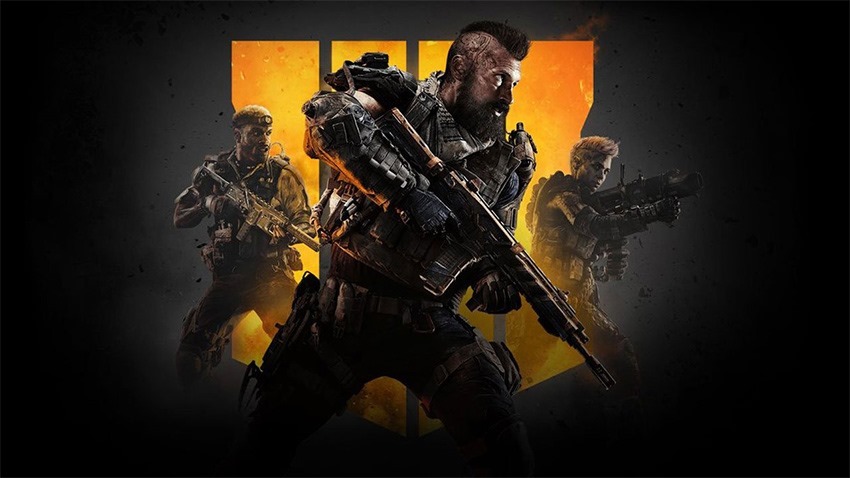 Call of Duty: Black Ops 4 is coming in October. It ditches the traditional single-player campaign (much to my chagrin, but I digress), to focus on its biggest draw: multiplayer. In addition the that though, the game also features a thoroughly expanded zombies campaign that features three stories at launch. There's also the highly-anticipated Battle Royale mode, Blackout. The recent betas have mostly been successful, and pre-orders for the game are tracking well.
Developer Treyarch is promising quite a bit of optimisation for the PC version, which is usually a little neglected. For the first time, the PC game will be exclusive to Activision-Blizzard's own Battle.net. while the primary reason for that is to probably to skip out on having to pay Valve a cut for sales, it also means that Activision has better control of the game, its servers and will hopefully have better cheat protection.
On top of that though, Beenox, who's working with Treyarch to deliver the PC version, is hustling hard to tailor the game to that platform.
"I want the PC community to know that this game was built for them," says Beenox's Philippe Troie. "This is a PC game that is being built with the PC in mind. From the controls, to the graphics options, to the gameplay, I want the PC community to feel that this is for them in every way."
They're also heavily tailoring the UI and customisation to allow for Pc gamers to play the game the way they want to, and to use their hardware optimally. That includes UI tweaks, support for multi-monitor setups, ultra-widescreen support and more. Of course, the Pc version also supports native 4K resolutions as well as an uncapped framerate, allowing for buttery smooth play.
"We want it to adapt to the end user's hardware; for instance if someone wants to play on a competitive rig with low latency, high frame rate, reactive motion, and a high DPI mouse, they can do that. On the other hand, if the user wants a very cinematic graphic experience with high visual fidelity, they can also tweak knobs to adjust the graphics options to their liking.

Also, with gameplay preferences in mind, if a player wants to trigger Specialist abilities, he or she can choose between a toggle or a dual press. Also, every action can be rebound to any key on a keyboard.

And there are specific UI options you can play with. Let's say you have multiple monitors or an ultra-wide monitor. You don't want to have to turn your head left and right just to see how much health you have, or how much ammo you still have in your magazine. There are options to bring this UI to center it in the screen so that the relevant information is close to where the action is happening. But you also still have your peripheral vision to catch other details."
Take a look at the PC version is 4K 60fps glory:
Last Updated: August 24, 2018