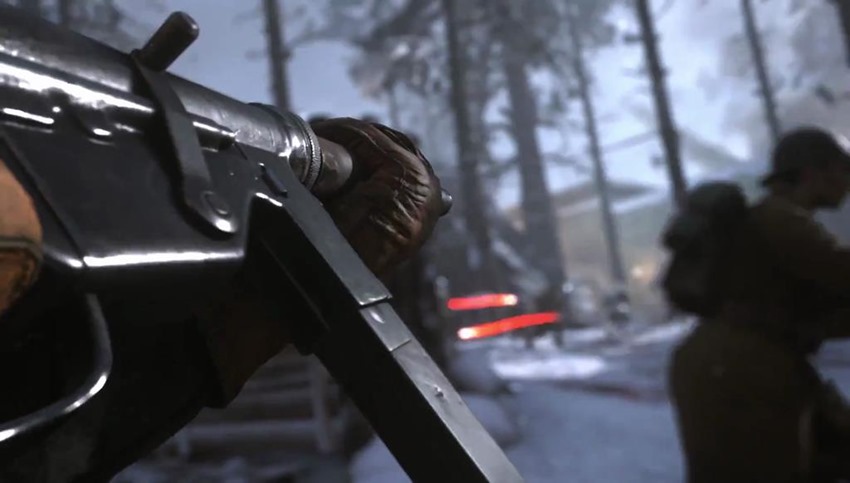 If you can't play as a team, you're going to suffer in Call of Duty. While one-man armies aren't exactly unheard of, no single player on an even playing field can hope to survive long against a well-organised resistance that have their guns pointed at soldiers who have gone full lone wolf. That's a slice of Call of Duty that'll be amplified in its latest World War 2-themed incarnation, as players are now rocking up to a Normandy beach without the benefit of advanced warfare behind them.
There's a feeling of vulnerability between the time you take aim and shout expletives at your competition that focuses on the nether-regions of their assorted moms, that makes the game feel different this year. That's not to say that there isn't some joy to be found in a single encounter between you and a fella who has the Reich stuff. In fact, it's one of the key features in the new 1v1 mode of Call of Duty: WW2. "Some people are really competitive, and some are really social. We wanted to make something that could be both," Sledgehammer co-founder Michael Condrey said to Glixel.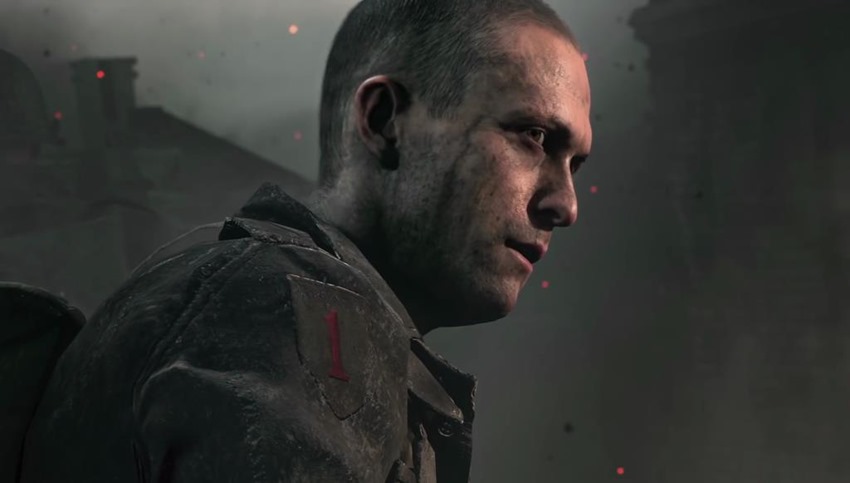 It's ultimately a celebration of skill
The 1v1 is kinda like speedball, yeah. You basically sign into a queue and it's a survival game, so if you keep winning and winning and winning you can just take out everyone that comes along. Everyone in Headquarters can watch if they want to. The leaderboards are right there in the world. If you want to show off your user generated content, like your emblems, you can do that – but the 1v1 pit is really about our core community wanting somewhere to show individual skill. You can go in there and say "I'll take anyone on with this particular weapon," it's almost like a game of pickup basketball.

At the studio we have this giant whiteboard where just organically we'd have people sign up for these 1v1 challenges. This was way before we really had the whole 1v1 thing in development. But it was just this recognition that Call of Duty is fundamentally about being competitive. You trash talk, you challenge people. "1v1 me" was almost kind of a meme for people calling each other out – "1v1 me, bro" – but now we actually have that built into every lobby. You can earn rewards for it, there'll be challenges, leaderboards.

We have that for the virtual firing range too. That's right in Headquarters too, and again – it's ultimately a celebration of skill. Everyone can sign up and challenge each other.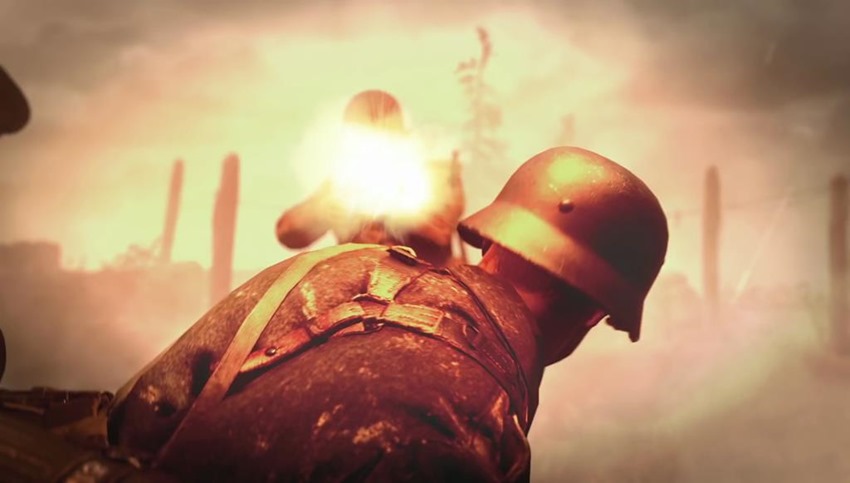 Considering how most Call of Duty matches for me have ended with perforation in my spine from behind by a foul-mouthed Russian tween, I'd be keen to give this mode a go. And most likely fail at spectacularly as well, as they don't call me Darryn "plays COD like a thumbless ape" Bonthuys for nothing.
Last Updated: June 28, 2017