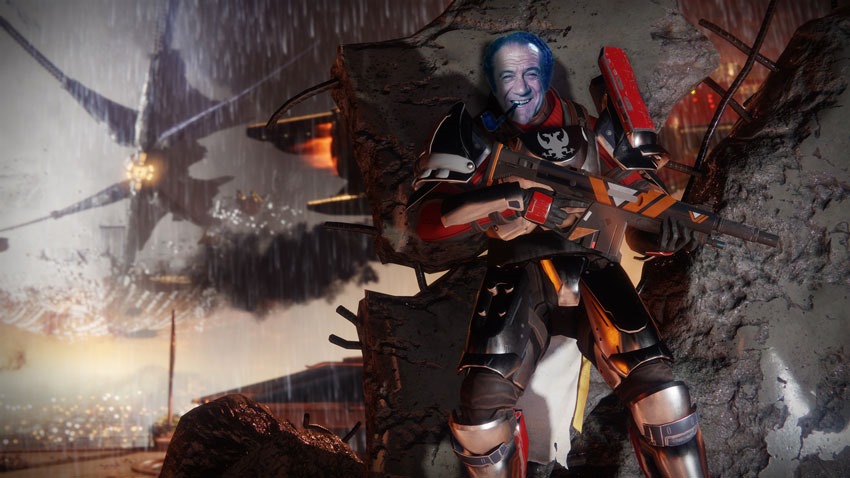 The beauty of Destiny, is that each mission in the game was designed to be replayed. Again. And again. And on and on it went. Maybe with a higher difficulty setting one day, or to accomplish a certain number of kills the next. Point is, is that each mission was designed to make good use of a recurring loop in the core structure of Destiny. The quest for the Black Spindle sniper rifle is an especially good example of this, as that special mission had players running the Lost to Light mission on the Daily Heroic circuit.
There were many other steps involved, but to get the Black Spindle rifle? Worth all of them. It's a mission for a special weapon, which in turn was influenced by Call of Duty 4: Modern Warfare and its outstanding Mile High Club mission, says Bungie designer Rob Engeln in the latest podcast from the developer. "The big inspiration for me was actually watching a bunch of videos of people speedrunning Mile High Club from Modern Warfare on Veteran difficulty," Engeln said in the podcast via GameSpot.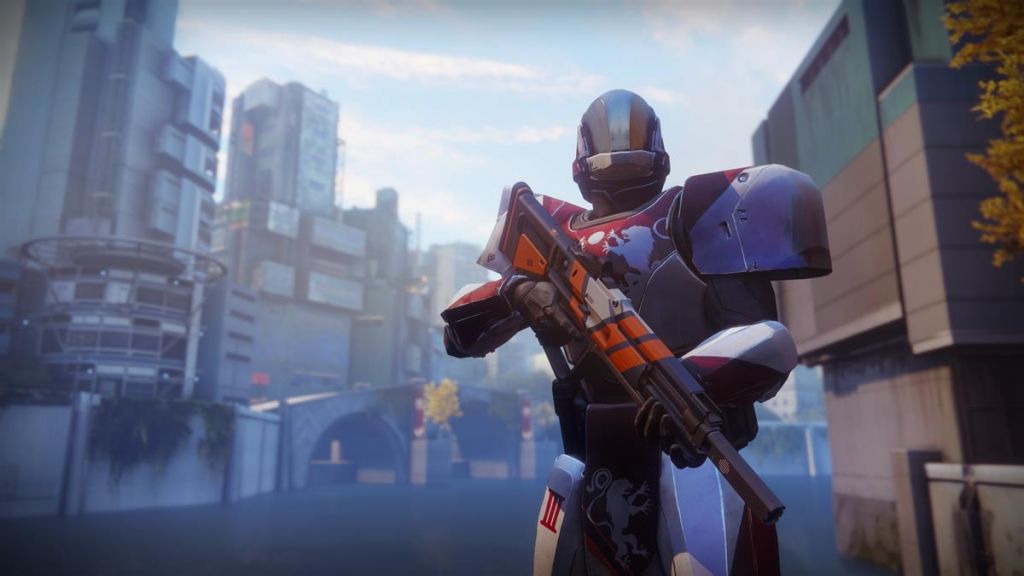 What I liked about that was that constant sense of mastery where… you could see them anticipating exactly where every enemy would be. They had a script basically that they were following. The key thing that made that work really well was that it was on a timer. You were trying to bulldoze as quickly as possible.
That's an influence that carried over then to Destiny 2, creating what Bungie refers to as "carry culture" that sees higher-level players assist lower-powered Guardians through more challenging aspects of the game. "We saw [carry culture] with Spindle, we saw it with Trials [of Osiris]," Engeln said.
Destiny could be a game where some of these really high-skilled players can take other people who aren't necessarily up to the challenge on their own along, bring them through it, and give them a really cool reward that's also a memory. That's something that's really valuable to us, and when we were talking about what do we want the ritual game in Destiny 2 to look like, preserving that carry culture was one of the things that [game director] Luke [Smith] told me mattered most to him.

It leads to a community of folks who are, in many ways, helpful. You're creating alliances and allies, even if it's just for a night.
Sid James would be proud. Destiny 2's beta kicks off tonight at 19:00PM here in good ol' Africa for PS4 pre-order fans. Xbox One Guardians can join the fight tomorrow, while everyone can have a quick hop through the opening mission and the new Strike from July 21 until July 23. Carry on then, carry on.
Last Updated: July 18, 2017